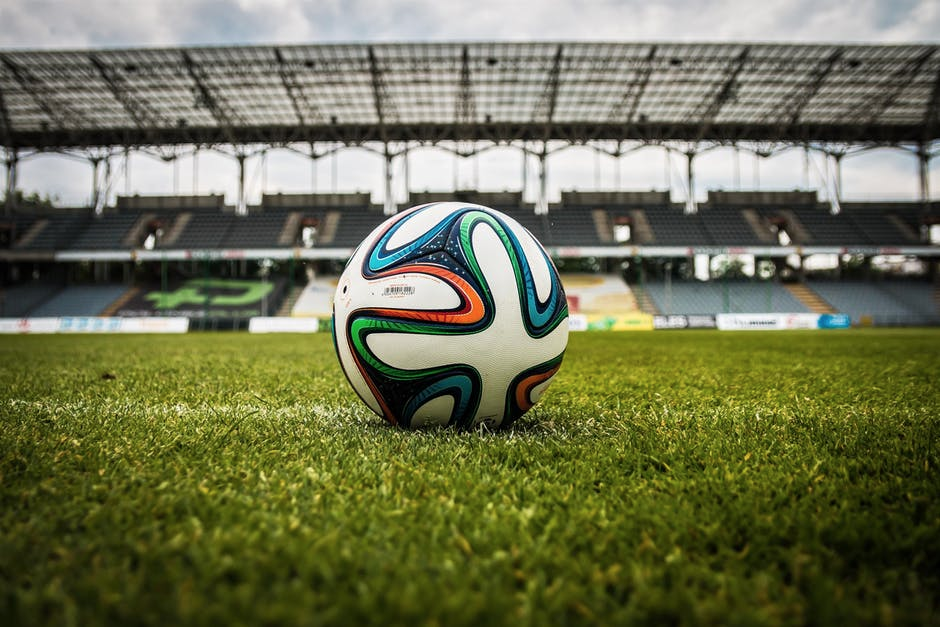 Millions of people around the world share a passion for sports. Whether you enjoy watching Lionel Messi score a goal in the final minute, or seeing Russell Westbrook rack up another triple-double, there is one thing we all have in common. We hate missing those big games, big plays, and most of all history in the making.
If you can not make it to the game or watch the action unfold on a live broadcast, the next best thing is getting up to the minute news and commentary. You may prefer more traditional methods of getting your sports news, but these days the fastest and most accurate updates certainly do not come from traditional methods, such as the newspaper. The radio is still great, but you need to be able to devote some attention to it. Not only that, it can make you seem like you are shirking your duties or being antisocial at work if you go around listening to your headphones every time you want to stay up to date on your favorite teams. The point is we need a method of staying in tune with all of our favorite sports and teams that is flexible, instant, and reliable. With the amount of people using smartphones globally increasing each year, the demand for an up-to-date, easy-to-use Sports App is created.
Instant Updates
Thankfully, the solution is here. There are many different mobile applications that can aid you in all of your sports desires. The CBS sports app is perfect for the office because it sends messages directly to your phone based on your settings and favorite teams. Nobody bats an eye if you check your phone after you get a notification. That means you can get updates just as easily as you would get a message from a client, coworker or significant other. Just try to resist the urge to check the score while you are having a weekly face time with your boss. We are not encouraging you to watch sports at work, although we are telling you it is more doable than ever before. (Okay, maybe we are telling you).
The Price is Right
The CBS free sports score app offers a level of customization and usability you would expect of a premium app, but at zero cost. All the information you need is right there, and you can tweak it to display the stats that are most relevant to you. Keep up to date on your favorite soccer team goal by goal or get the final scores from the large amount of games being played around the world. Fully customize and schedule what you want to see and whom you would like to receive instant notifications from.
Full Features
Apart from the fastest news and the latest scores, there is a wealth of other features on the app. It would be hard to list them all, but they include brackets, fantasy features and tons of draft information. Explore it now: it takes mere moments to download and set yourself up for your favorite team's updates.