FPL Scout: Jamie Vardy could go on a scoring spree for the next few weeks
Leicester City striker Jamie Vardy loves having his parties in front of the goal. The English striker was suspended for the last three games but returned to pick up a goal and an assist against Huddersfield Town this weekend.
Some would say Vardy was probably forgotten over those three weeks, but wise managers know that the former Fleetwood Town striker is one of the most potent forces in the Premier League. Vardy has always been a menace and a pest-like presence in the box.
His pace and ability to run in behind the defence is immaculate. The 31-year-old unleashes venomous shots that are almost always destined to find the back of the net. While a number of managers have opted to go with two premium strikers this season, it would be a better option to now bring in Jamie Vardy at the expense of one.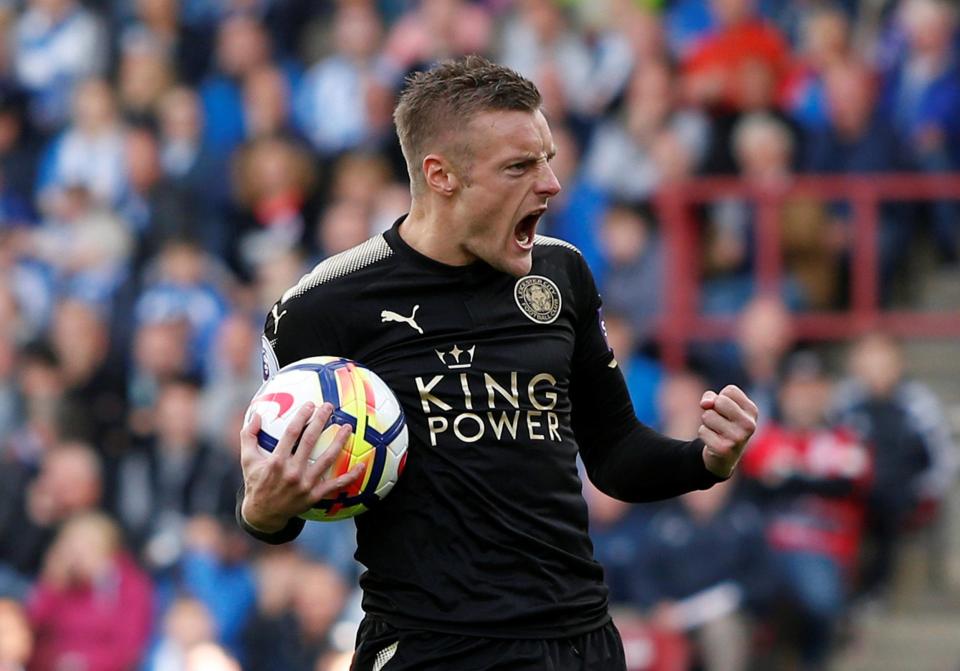 The likes of Harry Kane, Sergio Aguero, Pierre-Emerick Aubameyang, Alexandre Lacazette and Romelu Lukaku are all expensive forwards in the game. So far, none have managed to deliver big this season despite maintaining some sort of consistency in their points.
Vardy has 2 goals and 1 assist from just 2 games. He amassed a total of 11 points last game against Huddersfield, which is yet to be matched by Aubameyang and Kane, who are both expensive than the Foxes star.
What's even better is his meagre price as opposed to the premium strikers. Vardy is set at a reasonable £8.9million and managers who jumped onto the bandwagon will have an advantage before his price rises back to £9million.
Leicester City have a favourable run of fixtures coming up as well. The Foxes now face sides with a FDR (Fixture Difficulty Rating) of 3 or less over the next 9 gameweeks, with just an away game against Arsenal sandwiched in the middle.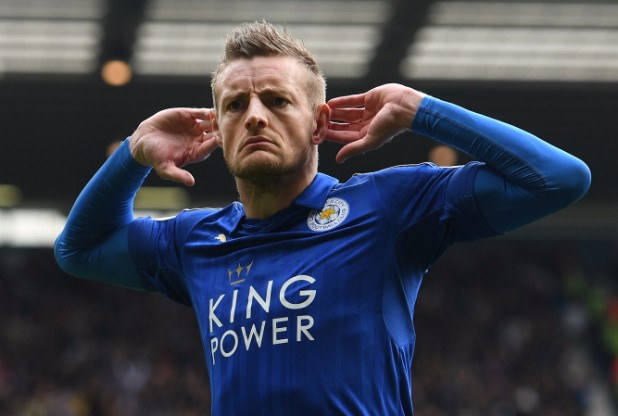 Though the Emirates game rates 4 in the FDR, everybody knows how Jamie Vardy loves to turn up against the Gunners. An almost guaranteed goalscorer in that game, Vardy can also terrorise other teams along the way.
Read more: Do it Puel – Handing this £3.5m star a regular role could pay rich dividends to Leicester
The Foxes face a nervy Newcastle United side next and take on the likes of West Ham United, Cardiff City, Burnley and Brighton after the Arsenal game. All the teams above have conceded more than 8 goals this season and have shown fragility at the back.
This is exactly why managers must jump on the Vardy bandwagon soon. Those who fail to do so will definitely miss out on some major differential points.