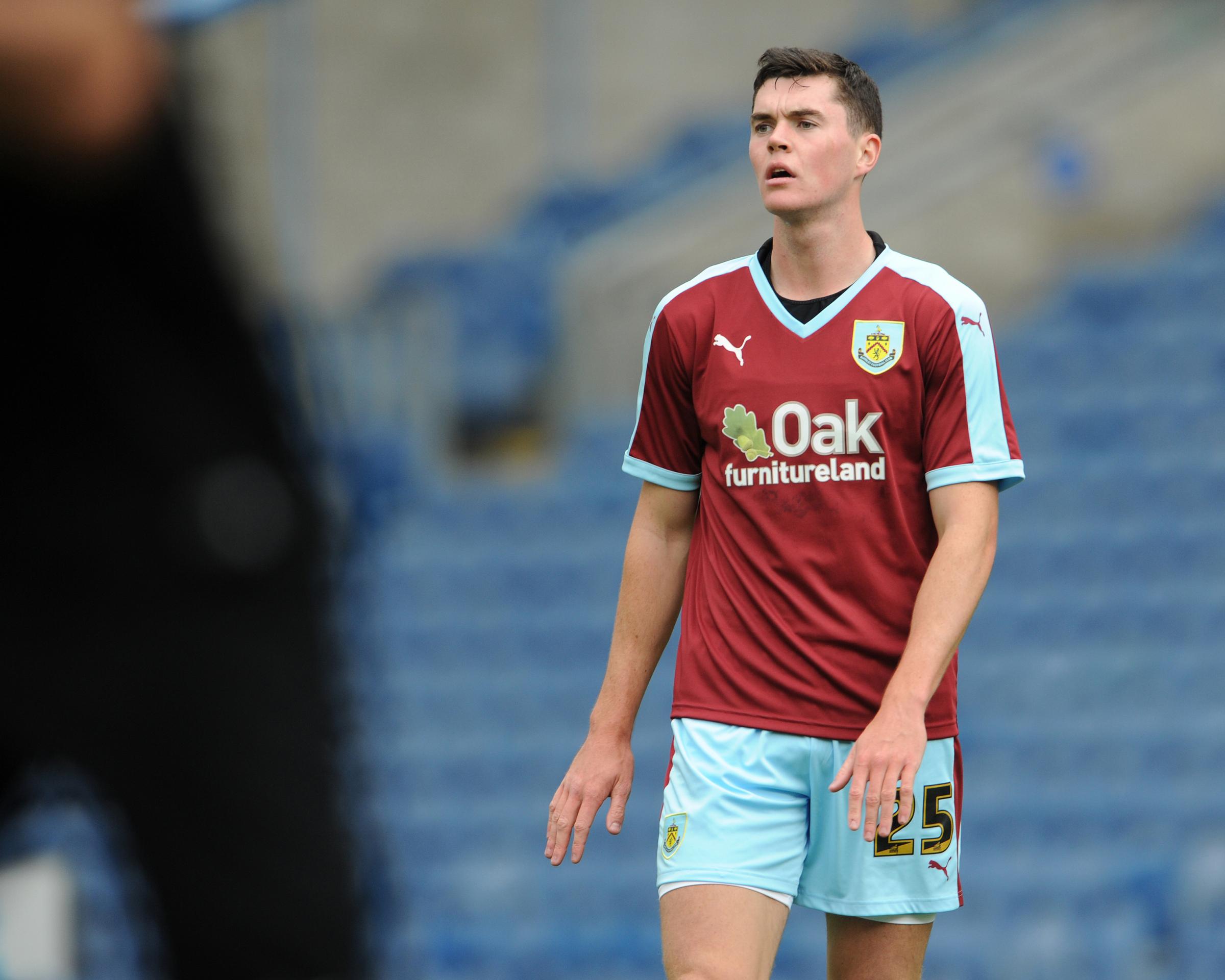 In recent times, due to extra pressure on youngsters to perform at high levels at all times, many are being released by their clubs. These players undoubtedly have the potential to make it big, but the atmosphere and setting just wouldn't have been right for them. Football is getting more and more commercialized and expectations on managers to deliver big time are only increasing. Thus the manager finds it difficult to bring the academy players into the senior squad who are deserving of first team action. Youngsters from abroad or experienced pros are preferred to young local talents.
One such player is Michael Keane, who left Manchester United for more game time. He spent his whole youth career at Old Trafford. Many loan spells away followed as he tried to work his way into the main team fold at Manchester United. But this never materialized .  He eventually left for Burnley on a permanent deal in January 2015. But such is the talent that he possesses; it has barely taken him a year and a half to get recognized as one of the best young center backs in the Premier League.
Keane undoubtedly learned a lot during his various loan spells out with Championship clubs. He first joined Burnley on loan and then the permanent deal came once he impressed enough. The 2015/16 season was a real turning point in Keane's career. The club had just been relegated from the Premier League. Keane made 21 appearances here and there as he deputized for senior players in the squad, if and when called upon. Manager Sean Dyche was looking to return to the Premier League at the first time of asking and he got what he wanted. The Championship season saw the impressive Michael Keane make 44 appearances as Burnley won the Championship. That means he played in all but 2 games for the Clarets, thus earning himself an important role within the squad.
Such form didn't go unnoticed as many clubs were interested in signing him. Notably Leicester City, who even went as high as 17 million pounds. Burnley did well to hold onto him in the summer as he could've easily gone anywhere and made a name for himself. Credit has to be given to the player as well. He didn't exactly push for a move away and retained his faith in manager Sean Dyche's techniques and plan for the rest of the season. In all likeliness, he has decided to give Burnley another season. It's possible that he will look to move on after that. In all fairness to Burnley, they are no world-beaters.  It is obvious that if he has to move onto bigger things, he should move to a bigger club first.
The new Premier League season has seen Keane impress as he has played in all 7 of Burnley's games so far. He has also scored a goal in that time. Keane also hit the crossbar with a towering header against Arsenal. With this, he has shown that he can be a towering presence in the box and can get his head on the end of things.
Keane's playing style
Keane is by no means a complete player yet. But there are facets to his game that are laudable. He has shown a lot of improvement after returning to the Premier League. A solid season in the Championships seems to have done wonders to his game. He has looked composed with the ball at his feet and has won most of the aerial duels he has entered, which is always a good sign for a center back. All in all, he is a solid center back that can only go from strength to strength.
A whole host of clubs will be looking to sign Keane at the start of the next season or even in January perhaps. Burnley might just cash in on him in order to re-invest in their water-tight squad that does not have many big games. The Manchester United graduate should make his next move wisely. He has been called up to the England squad recently as a replacement for Glen Johnson by interim manager Gareth Southgate. This is a sign of promise and it is only a matter of time before Michael Keane becomes a household name in the world of football.