Arsenal is one of the most respectable clubs not just in England but also in Europe. Over the years, they have given the fans some great moments to cherish and though they have not been as successful recently, they are still one of the best in Europe. Over the years, there have been a number of top quality players that sported the badge of the club. While some made a long lasting impression on the club, some failed to even capture the imaginations of the fans. However, some players showed glimpses of what they could do to only falter in the end. Here are 3 such players who had bright careers but failed to be in the memory of the fans after they left the club:
Rami Shabaan:
Back in the time when Arsenal were building towards their invincible title, Egyptian keeper Shabaan was the next best thing at the club. The shot-stopper gathered praise as one of the best in his position and Wenger was poised to take full advantage of his career. However, just as he started to threaten for the first team spot of David Seaman, he ended his season in a horrific injury that broke his leg. The Gunners needed an immediate replacement and in came Jens Lehmann, one of the best keepers to have played for the club, cutting Shabaan's career short. However, he still managed to have a decent career, making 16 appearances for the Swedish national side in his career.
Juan: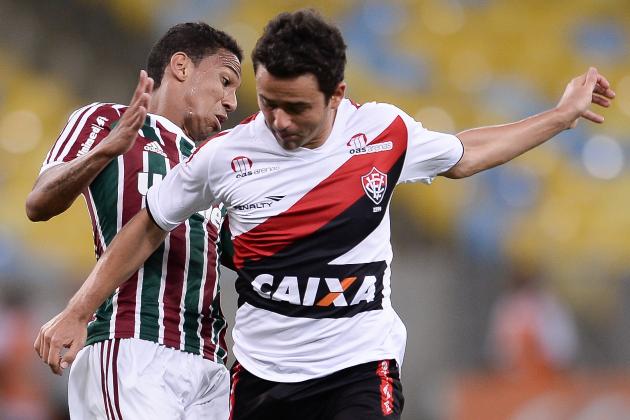 There will be very few Arsenal fans who were not excited about this versatile Brazilian who could play at left-back and in a central midfield area with equal effect. The small, quick and skilful playmaker was used in a midfield role by the manager back in 2001 but he made a break through into the side in a defensive position. He made a few cup appearances, helping the side to victory on one occasion but he did not manage to keep his charm going and faded away slowly. Wenger gave him time to adjust before shipping him off to Fluminense in 2004 ending his Premier League career.
Kaba Diawara:
A fan favourite at Arsenal before the turn of the year, Diawara is remembered for his incidents on the pitch than for what he could have done at the club if given the chance. Primarily used as an impact substitute, Diawara helped the Gunners to a few points in the Premier League that season but in one of the final few games, with Arsenal fighting for the title, he managed to miss a couple of sitters to let Leeds score at the other end and dash the Gunners' title hopes. He infamously became the striker who would hit the bar when it was easier to score but is not a player that is fondly remembered in the Arsenal circles.