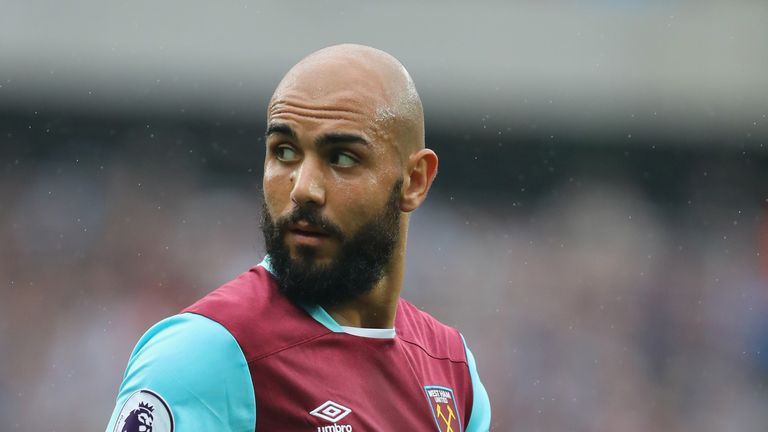 There has been a lot of ups and downs for Slaven Bilic's team during this season, entering the year with a lot of expectations and praise due to that last season they had, but plagued by inconsistency on both ends of the pitch, struggling to get any positive results.
One of the main woes of the Hammers during this year has been goal scoring, as Bilic's team has been one of the worst offensive teams in the season, constantly being bailed out by Dimitri Payet's talent or Michail Antonio's speed.
On top of that, one of the big signings for the season, Simone Zaza – who is on loan from Juventus – has been a huge flop for the Hammers so far, and both parties have made very clear that they don't intend to keep him for the second half of the Season, and it's very likely that the Italian winds up trying to save Valencia from relegation.
Having said that and considering how injury prone Andy Carroll is, it is only natural to think that the Hammers are going to be very aggressive during this transfer window to try and pursue a new forward for the team, so let's take a look at three options that they should strongly consider during this transfer period.
Jermain Defoe
Defoe has shown no signs of getting fatigued or tired even despite his age, as the veteran has continued to score over and over for a struggling Sunderland team that's most likely to finish the season in the bottom three of the table.
Even if David Moyes has constantly stated that he has no intentions of letting the veteran striker go whatsoever, a decent investment from the Hammers could actually change that situation, and a proven goal scorer like Defoe could provide a lot of help for Bilic's side.