We have all seen how great teams often seem to dominate their rivals during several years, creating legacies for years that just won't be forgotten anytime soon, winning dozens of championships and making thousands of youngsters fall in love with this beautiful game.
However, all good things come to an end eventually, and great soccer teams aren't the exception to that rule, as the inability to make adjustments, the stars that start to diminish their performance or the exit of some key pieces make those super teams fall short eventually.
This is exactly what seems to be happening with FC Barcelona, as the Blaugrana are still a great team but haven't been able to be as dominant and fierce as they used to be in the past years, where they completely trashed every single team they faced on a weekly basis.
Luis Enrique's side has been having some subpar performances in La Liga even despite having arguably the most dangerous offensive trio in the world, featuring Neymar Jr, Luis Suarez and of course, the mythical Argentinian Lionel Messi. So, today we'll take a look at what we think are the 3 main reasons as to why Barcelona hasn't been able to dominate this year at La Liga.
Luis Enrique's lack of ideas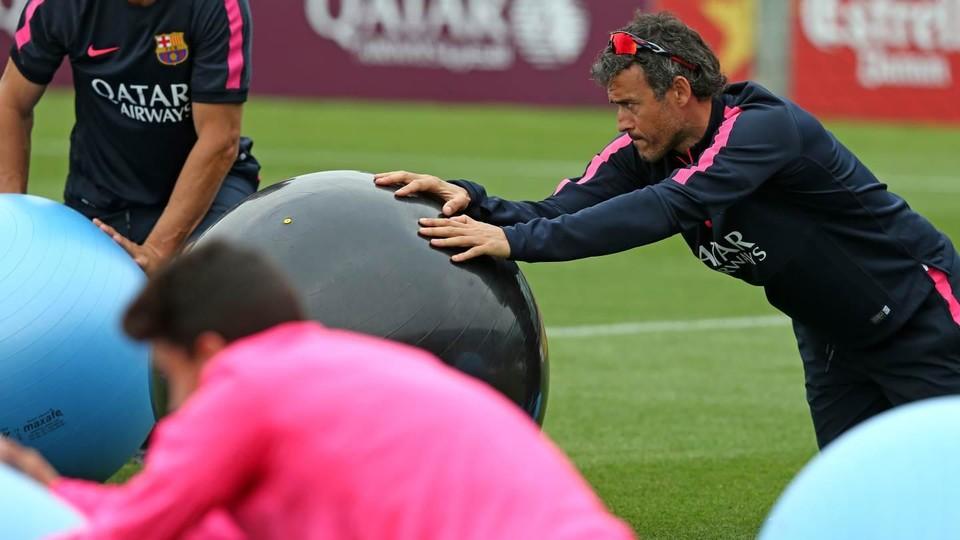 The Spaniard coach hasn't shown anything that can make us think that he's special, as he has constantly failed to make adjustments between games and has struggled to find consistency from some guys that don't seem to fit his scheme, and that are just getting some playing time because of the big paychecks they receive at the end of the months.
It often seems like the job is way outside of Luis Enrique's league, as he just throws his guys to the pitch and hopes they win games out of pure talent, failing to defeat teams with more tactical coaches that actually prepare for each rival they face.