Three Options For West Brom To Consider As Replacements For Tony Pulis
Tony Pulis is the latest name to be added to the list of managers to unceremoniously get sacked for lacklustre performances from their teams. West Bromwich Albion are in terrible shape right now, and it will take a lot for them to climb their way out of this mess. In fact, Pulis' sacking seemed inevitable as the manager guided his team to just 2 victories in their last 21 games. They are currently sitting at 17th spot and are one point above the danger of relegation.
The Baggies actually don't have a bad team. They have quite a few players of strength but then Pulis failed to rally them to work together and the main criteria in their quest for a new manager will be to find someone who has worked and improved such a team before. The January window will be a crucial time to identify and pursue new targets, meaning West Brom will probably look to appoint a manager before that.
Here are 3 possible options for the club to consider.
Sam Allardyce
Allardyce is man renowned for his skills at uplifting clubs from danger zones. His style of play may not necessarily be entertaining but at this point, West Brom need stability and consistency – two attributes Allardyce can provide in abundance.
Moreover, at a time like this, they need somebody who is experienced enough to haul a team out of relegation and survive the season. That said, the move to appoint Allardyce will yield positive results on a short-term basis and that is what West Brom need right now. Once they solidify themselves, the club can think of bigger things.
Martin O'Neill
O'Neill is a relatively unknown option but the current Republic of Ireland's head is very experienced and is known to be tactically sound as well. As far as his time in the Premier League is concerned, O'Neill has spent time at Norwich City, Leicester City, Aston Villa and Sunderland.
Over the years, he has established himself as a reliable option. Since solidity is what West Brom are craving for at the moment, O'Neill does seem like a viable option.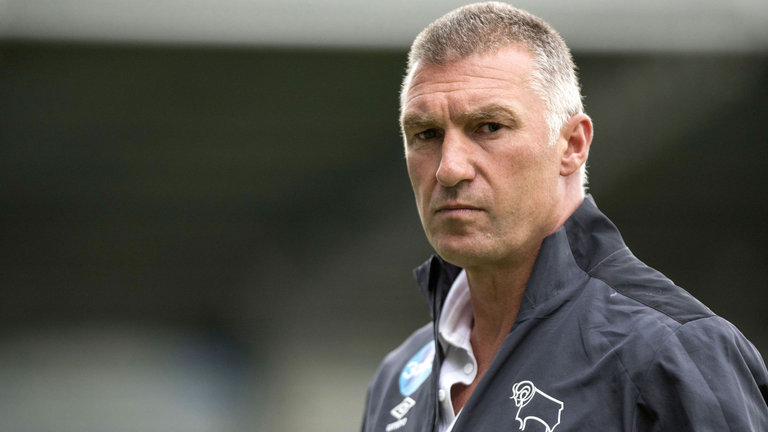 Nigel Pearson
Famous for staging Leicester City's remarkable escape from relegation in the 2014/15 season, Pearson is understood to be at the very top of West Brom's list of potential candidates. The manager has a close relationship with the Midlands, which does make him a strong suitor.
Although he endured mixed results during his time with Leicester and Derby, Pearson is capable of bringing about some much-needed stability in the squad. He was once the caretaker manager for the Baggies and it might be tough for him to say no if West Brom approach him.