This next transfer window will be a total madness having in the count a number of rumours we have already seen at this time of the year, and this doesn't appear like it going to stop anytime soon. In the Premier League since past summer, we have seen a lot of purchases and rumours of future transfers due to the crazy rhythm of the league and its teams. Teams that weren't used to spend a big quantity of money now are trying to purchase as many good players they can.
Liverpool was used to be one of those teams that didn't spend much money in winter transfer windows, but times have changed, even for the Reds. Jurgen Klopp's team is going through a great moment, fighting to reach the top spot on the leaderboard, but Klopp doesn't appear satisfied with the group of players he has right now, and seeing the difficult year they all have to face, it's normal that Liverpool boss wants to reinforce some positions in the lineup.
Klopp and his staff were reportedly trying to acquire new American gem, Christian Pulisic, but Borussia Dortmund turned down the negotiations with Klopp, and Borussia wants to enjoy having one of the most promising footballers right now.
The German club have further handed Liverpool a setback in their pursuit of Christian Pulisic, telling the Reds not to waste their time in trying to sign the American prodigy. Therefore, Liverpool has been looking for more options to purchase, and seeing the work of their scouts, they have good options to look for now that Pulisic is not available for them.
Gelson Martins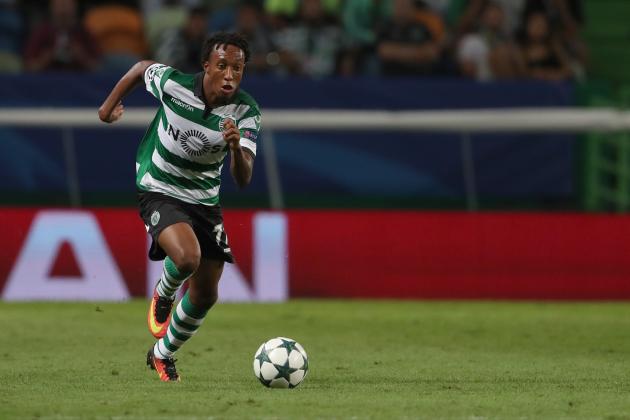 The Portuguese player is on the radar of every European team, and Liverpool is not the exception. Seeing the performances by Martins this season, we can see the kid has a great future ahead, as he's been linked with plenty of teams across Europe and Liverpool appears like one of the strongest contenders to buy Gelson. We are in front of a young player with a lot of attitude and talents, which is something normal to see for Liverpool supporters nowadays.
Moussa Dembele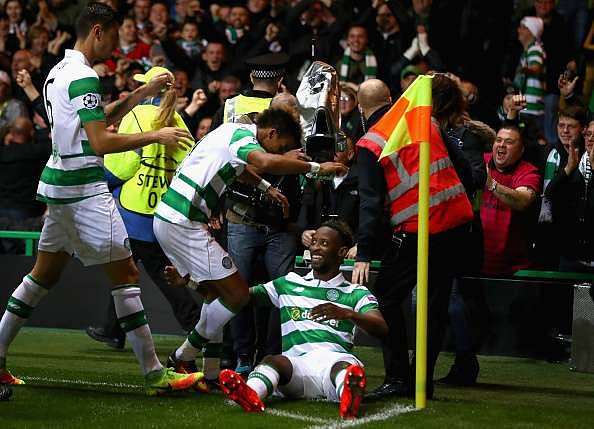 The current Celtic player also has become very popular during last months, since Moussa has been scouted by many teams including the Spaniard giant, Barcelona. In the last hours Liverpool has stated they want to buy the young lad, and it's very reasonable since Dembele is considered one of the best players in Scottish League. It is just a matter of time before Dembele leaves Celtic, and Liverpool is keen to make that happen.
Moussa Marega
Currently on loan from Porto, Marega has displayed great things during his stay in Victoria Guimaraes, as he became a great surprise this year in Portuguese tournament. However Marega is on loan until next summer and Porto protected him with a clause in his contract, there will be no surprise when we see Marega leaving Porto, and he is very likely to jump to England right after his trip with Guimaraes is over.