West Ham Opinion: Three alternatives for Maxi Gomez
West Ham have been heavily linked with a move for Maxi Gomez in recent months but the Guardian has reported that the Hammers face a battle to convince him to sign for them.
The report adds that the 22-year-old doesn't want to play second fiddle to West Ham star Marko Arnautovic and with Valencia in the race, things could get complicated.
Arguably one of the best players to replace or partner Arnautovic, Gomez has been linked with this move because he is looking to improve his standing in the footballing world.
That does give the Hammers a small chance but it would be better to start looking for alternatives.
That doesn't leave them with too many options and things need to change for the club if they ever want to truly make something of themselves in the Premier League.
Callum Wilson
Despite various injuries issues, Wilson still finished with 24 goal contributions, which is more than that of any West Ham player. It was a stunning season for the 27-year-old and it's why he deserves a move to a club like West Ham.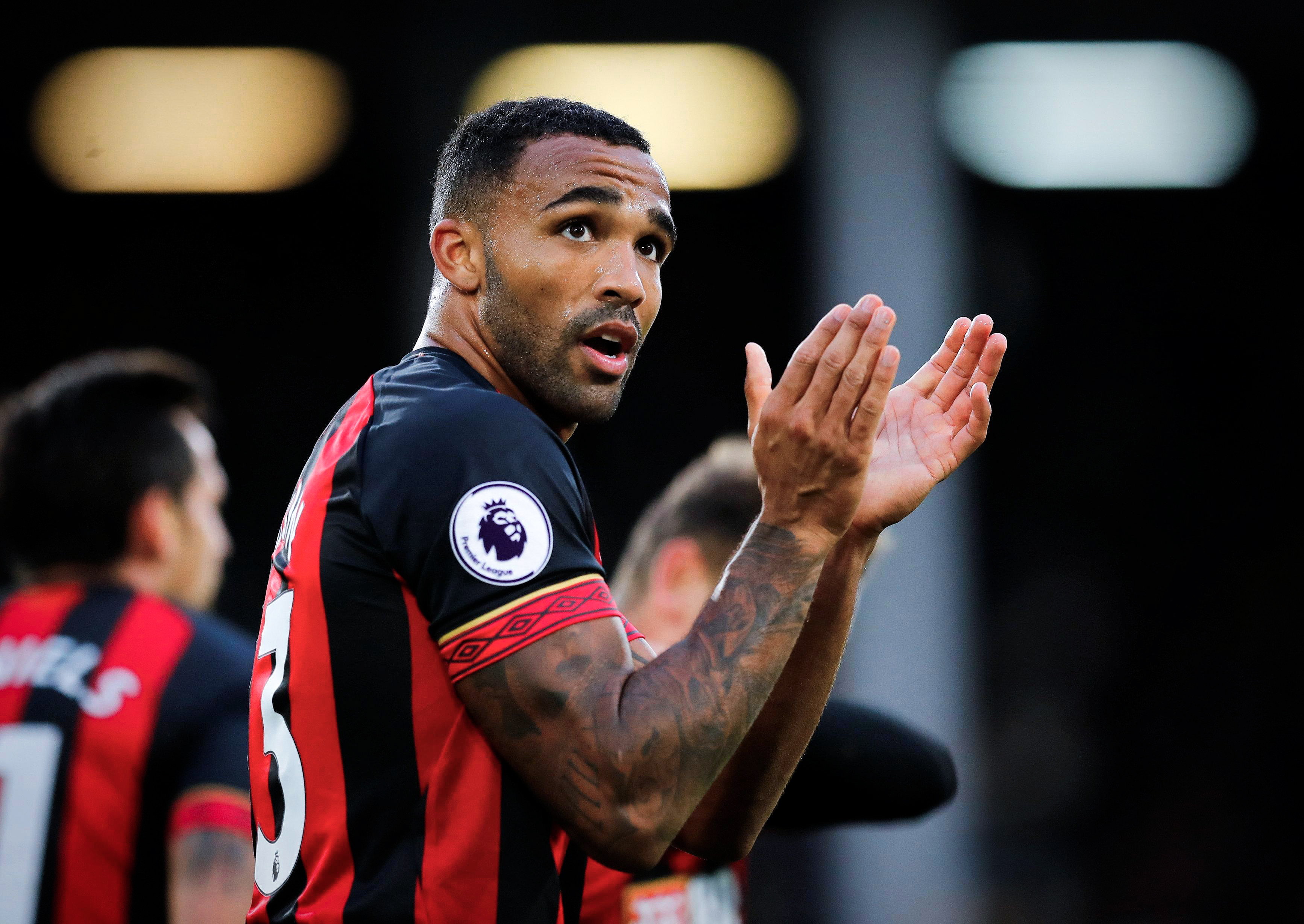 Arguably the most affordable option for the Hammers, the English international has had a phenomenal rise. The Hammers were linked with a move in January during Arnautovic's transfer saga, which will further help their cause.
If West Ham ever want to move forward, they need to stop their dependence on their Austrian star and either help him out with someone just like Wilson or replace him with someone just like Wilson.
Furthermore, Wilson is more of an attacking outlet, with the 27 year old contributing to 10 assists in the Premier League alone, which is four more than any West Ham player.
Aleksandar Mitrovic
For West Ham, few players would come as affordable, young and Premier League proven and the fact that Mitrovic suits their style of play will play a part.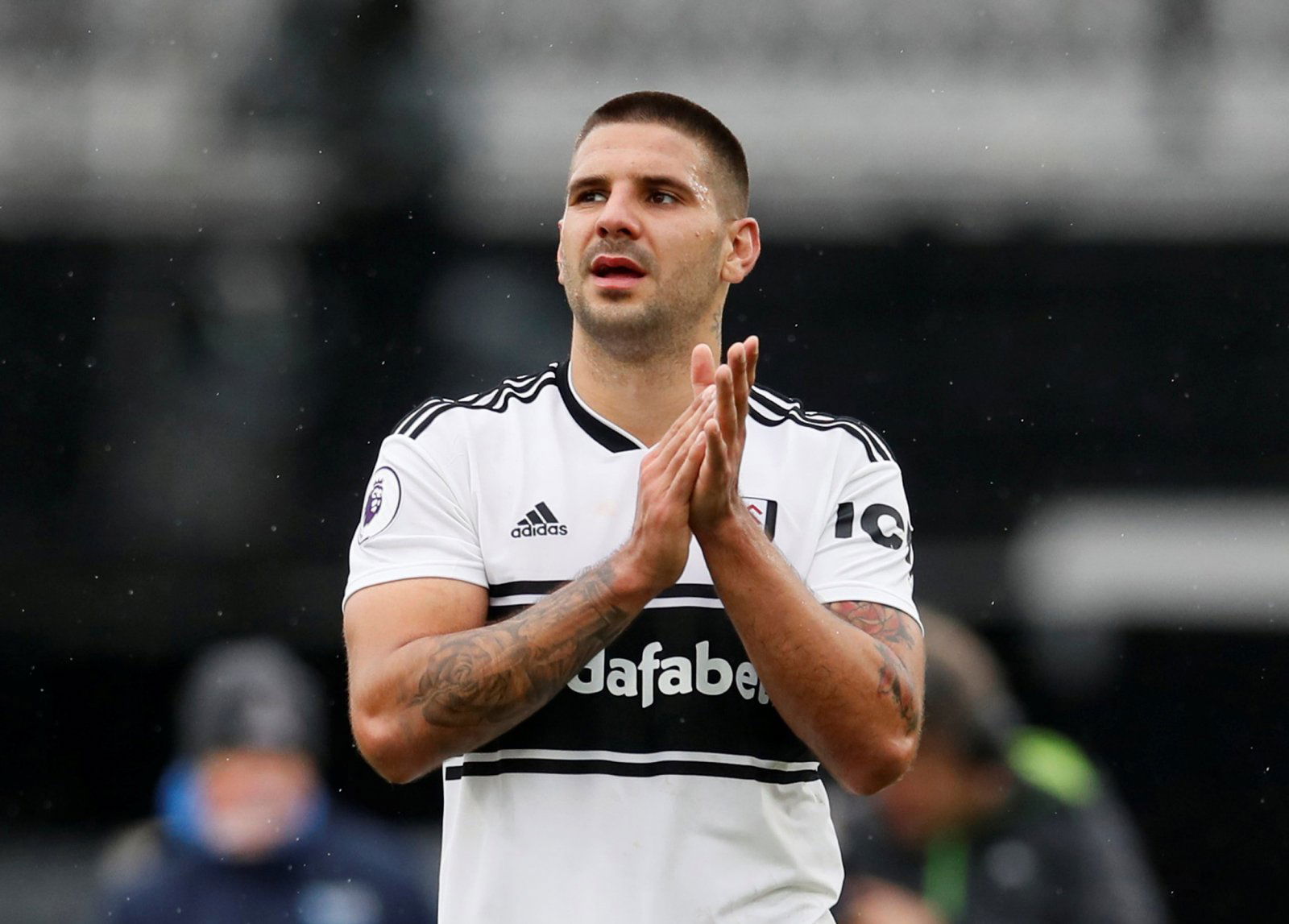 West Ham boss Manuel Pellegrini likes his strikers to be big, tough and monsters in front of goal, which personifies Mitrovic.
The Serbian is an absolute bully with or without the ball, bringing back memories of a certain Chelsea star. Furthermore, he is a proven Premier League goalscorer, with 23 goals in his last three top-flight seasons.
That tally alone should see West Ham make a move, as only Marko Arnautovic has managed to outscore the 24-year-old. Andy Carroll and Chicharito have managed only 19 goal combined in their last three Premier League seasons.
And if a move doesn't happen for Maxi Gomez then the club won't t get many players better than Aleksandar Mitrovic.
Andrea Belotti
A world-class striker on his day, Belotti is a bully, beast and a poacher. His performances at Torino have been nothing short of outstanding ,with Belotti scoring 70 goals in just under 150 appearances.
That averages out to around a goal every two games, which is an outstanding record. He has great mental fortitude, a willingness to run himself into the ground in each and every game and the added bonus of a being a great goalscorer.
Sure, he has had his bad patches like every striker does but even during that time, Andrea Belotti will work hard to help make the difference for the club. That is something that Marko Arnautovic has failed to do consistently and Belotti at his very worst finished with 10 goals in the Serie A.
At his best, however, the 25-year-old was an unplayable 26 goal a season striker, which is just what West Ham need to complete their team. The links and rumors sending the 25-year-old to the Premier League is something that the Hammers should do something about.