Under Mauricio Pochettino, Tottenham have grown from strength to strength. His first season at the club saw them start slowly as they finished the campaign in 5th place. In his second campaign, they fared much better as they were in the running for the title until the last few weeks of their campaign, where they capitulated and failed to capitalize on their early season form which saw them defeat a number of big teams.
Spurs had players that were delivering all across the pitch. Harry Kane had another great season and Dele Alli had an explosive introduction to Premier League football as his form saw him represent England. He even went on to play for them at Euro 2016.
What Spurs were missing was a backup option to Harry Kane last season. Pochettino came up with a solution to that problem by bringing in Dutch striker Vincent Janssen from AZ Alkmaar. Big things were expected for the former Almere City man, but he has failed to deliver on those expectations as his form has been quite pedestrian.
Janssen, 22, had only one season in the Dutch top flight. He scored 27 goals in 34 league games for AZ. Prior to that season, he was plying his trade with Almere City in the Dutch 2nd division. That perhaps explains why he hasn't gotten used to the pace of the Premier League. Pace anyway, is not one of Janssen's primary strengths. He relies more on his body strength to hold up play and bring in other players into the game. Something he hasn't been able to do in his short career at Spurs so far. The Dutchman has 3 goals to his name, but none of them have come from an open play. All of them have been from the penalty spot in what has been a slow and uninspired introduction to the Premier League for Janssen.
Pochettino has come out in favour of his new signing and said that they are having to push Janssen more than they had initially hoped to, but with Harry Kane out injured, they were forced to push forward Janssen's bedding-in period. The Dutchman has looked brash and even invited suggestions that he belongs in the 2nd tier of English football, The Championship.
With Janssen failing to produce the goods that are expected of him, should Spurs dig into their transfer chest again to invest on a striker? Here are 3 options that Spurs could do with, to complement the presence of Harry Kane –
Here are 3 options that Spurs could do with, to complement the presence of Harry Kane –
Daniel Sturridge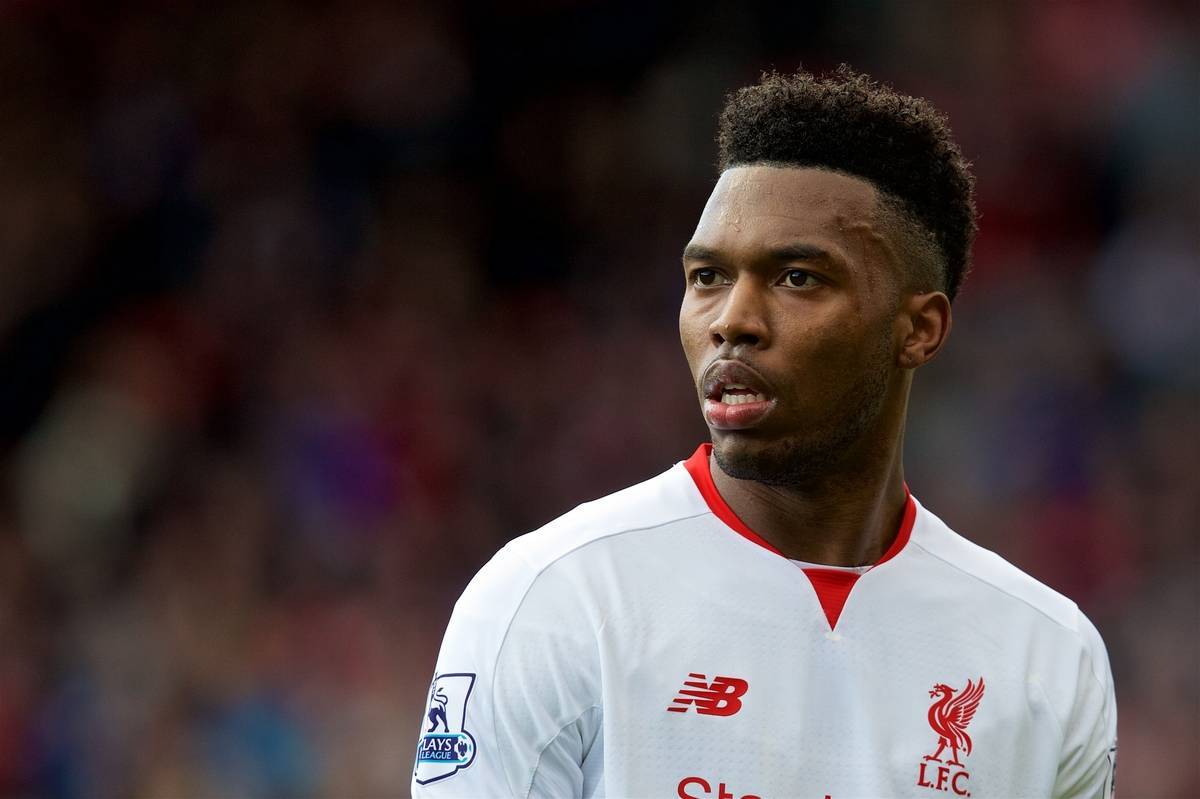 The Englishman is currently 27, an age where he should be playing week in, week out. But that hasn't been the case for him at Liverpool where he has had to remain patient for opportunities under Jurgen Klopp. The former Chelsea and Manchester City striker has been restricted to appearances off the bench and cup appearances. He recently scored a brace against Tottenham in the last 16 round of the EFL Cup. Other attackers are being preferred to Sturridge in the Liverpool line up and this is something that will irk the England international. Fans were hoping for good things from Sturridge when he combined ever so well with former Liverpool striker Luis Suarez, but that has now faded away and Sturridge finds himself battling for a spot along with the likes of Divock Origi and Danny Ings. A move to Spurs will definitely reinvigorate Sturridge's career. He could play up front by himself or in a two alongside Harry Kane.