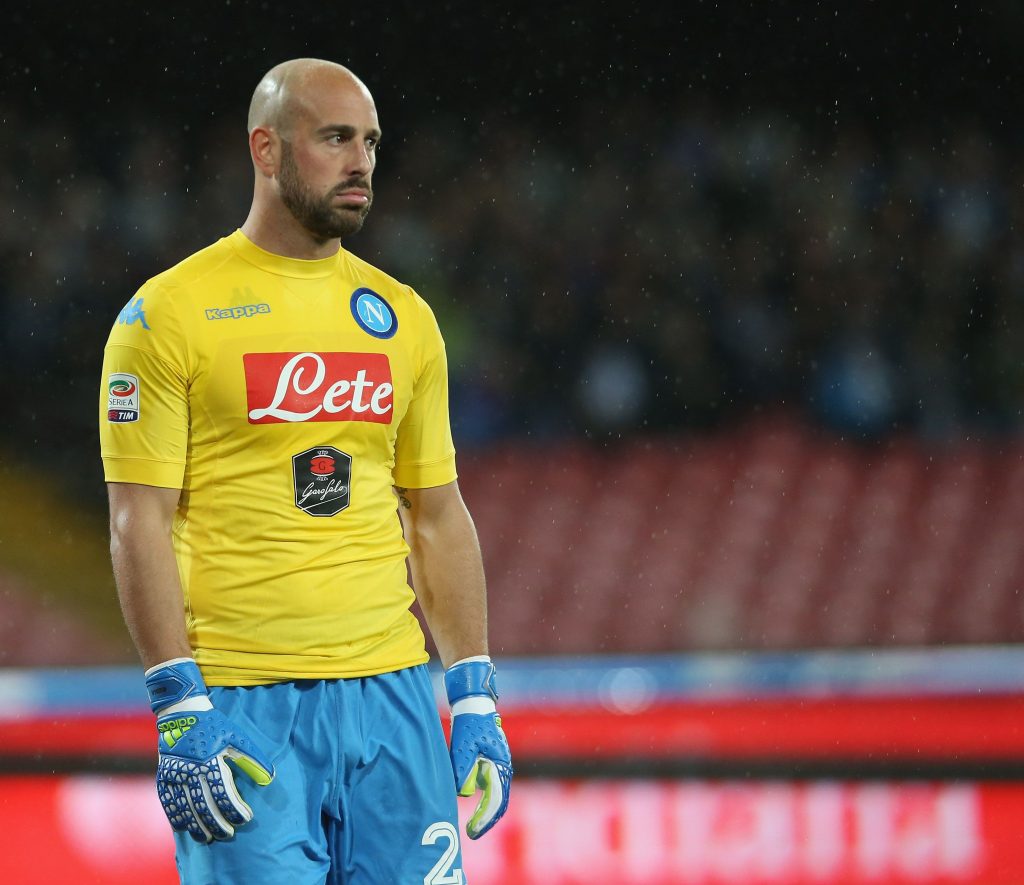 Why Liverpool Must Avoid Signing Pepe Reina At All Costs
According to the Daily Mirror, Liverpool are interested in bringing Pepe Reina back to Anfield as Jurgen Klopp hunts for a new goalkeeper at the end of the season.
The Reds are looking for a new gloveman as Simon Mignolet is out of favour, while Loris Karius, who has established himself as the No.1 between the sticks, still remains prone to mistakes.
There is a need for Klopp to get a new goalkeeper as Mignolet is expected to leave due to a lack of game time this season. That being said, should the Reds go for Napoli's Reina at the end of the season?
Reina spent eight successful years at Anfield between 2005 and 2014, making close to 400 appearances for the Merseysiders, where he won an FA Cup and a League Cup. After leaving Anfield, the Spaniard had a loan spell at Napoli and a season at Bayern Munich before returning to Naples.
Reina has been Napoli's No.1 since 2015 and has enjoyed four fantastic seasons in the Serie A. He has played 34 matches in the league this season, helping Napoli to 2nd place on the table with two games remaining.
However, the veteran Spaniard's contract runs out at the end of the season. He will be a free agent, which has probably turned the heads around at Liverpool.
Despite enjoying a highly successful spell at Anfield, the Reds must not consider signing Reina. He has gained vast experience and is a reliable keeper but at 35, he is past his prime, although he has done well this season at Napoli.
Instead of Reina, Klopp must consider signing a young, dynamic and dependable shot-stopper if he is planning to get one on board. He just cannot hang on to Karius and Mignolet but has to start planning for next term if he wants to win the title.
I am sure Mignolet will leave at the end of the season as he craves for first-team football. The Belgian is not wrong to consider his future elsewhere, particularly after understanding that he is set to play second-fiddle to Karius from next season.
If Mignolet is not ready to be a back-up to Karius, it will be wise to get rid of him in the summer and get a fresh goalkeeper or make Danny Ward the second-choice at Anfield. Klopp has already insisted he would prefer not to buy a goalkeeper this summer after seeing Karius excel between the sticks.
Whatever is the case, Liverpool must simply not sign Reina at the end of the season.