Chelsea are on the rebuild following a disappointing campaign under Conte, who looks to be on his way out. The English Premier League champions of last season, Chelsea finished the season outside top-4 in to miss out on a UCL spot.
As Chelsea look for a new system with a new coach, the fans are anticipating a new striker as well. Morata's misfiring season with the Blues has left the club with no choice but to look for a new man to lead their attack.
So far, big names like Higuain and Lewandowski have been linked with a move to the London-based club. However, there are a host of other exciting names Chelsea can consider signing in the summer.
Ciro Immobile
The Lazio forward has had a season to remember where he scored goals left, right and centre. Immobile bagged an insane 40 goals across competitions to become the 4th highest goalscorer of the season across Europe.
Only the elites like Ronaldo, Messi and Salah managed to score more goals than Ciro Immobile. With quality finishing and heading ability, Immobile would make a great signing for Chelsea.
Harry Kane
Although Harry has remained loyal to Tottenham so far, he could be tempted to a big club like Chelsea who could offer bumper wages to the player.
In their hunt to find the perfect striker to lead them, Chelsea should go all out after a superb player based in the same city. Kane is a natural goalscorer and the English striker has been racking up an impressive number of goals every season.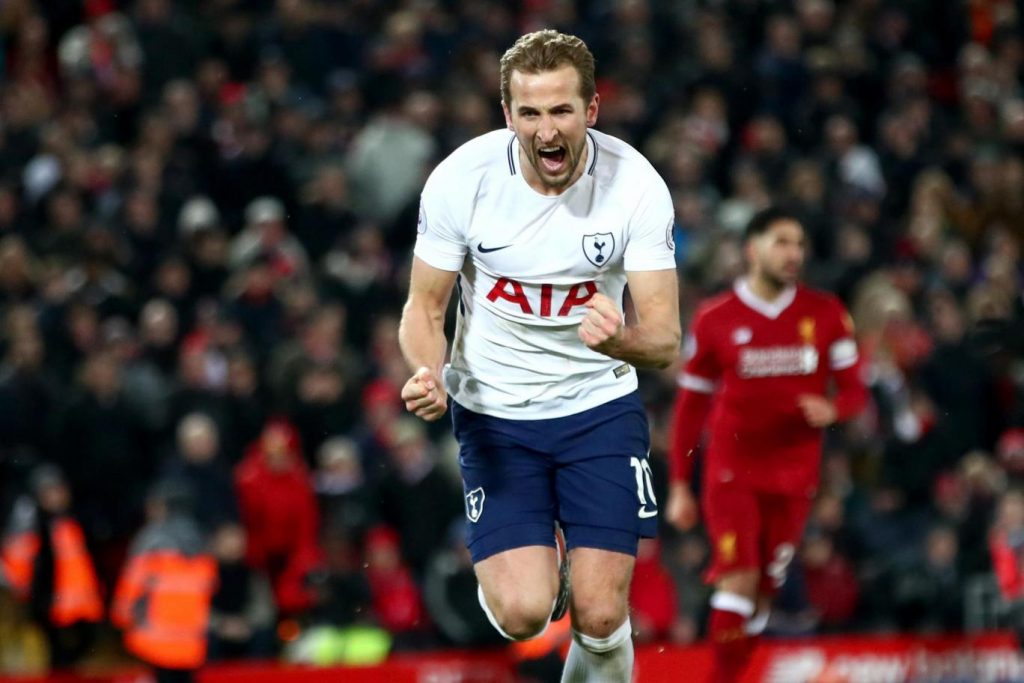 Even this season where he was out injured for some time, Kane managed to score 30 goals in the Premier League. The numbers speak for themselves and it's a no-brainer that if Chelsea have the slightest of chances of signing the rival player, they should do everything to make it happen.
Mauro Icardi
The Argentine striker must be gutted to lose out a spot on the plane to Russia for the World Cup following the fantastic season he has had with Inter Milan, scoring 29 goals in the league.
Nonetheless, Icardi is one of the hottest strikers in Europe right now. At an age of 25, he is already among the best forwards in the game. If Chelsea are looking to add a proven, young goalscorer, Icardi stands out head and shoulders above the rest.