The time might be coming to an end for a mercurial player who has been crucial to Arsenal but his legs might just be giving way. Santi Cazorla was one of those attacking players that was cut back into a more central role and then he started to control the tempo of Arsenal's play with his incredible range of passing and his ability to join the attack at will.
His injury for the Gunners seems to have come at the wrong time but even if he wasn't injured, Arsene Wenger must have been thinking about a replacement for the 31-year-old. Wenger must plan for the future, no matter how important a player might have been to the squad and with Santi almost signing for Atletico Madrid earlier in the season, here are three replacements for the talented Spaniard.
Isco
Setting up first at Spanish shores, Isco is one of those players at Real Madrid that just cannot seem to hold their place. He will always have a few starters ahead of him and the best thing for the 23-year-old might be to move away from the club.
Isco can play in a range of positions starting from midfield to right up in attack, which will be great for him if he does move to Arsenal. He might not have the greatest passing range but that can be worked up once he dons the red of Arsenal.
Oliver Torres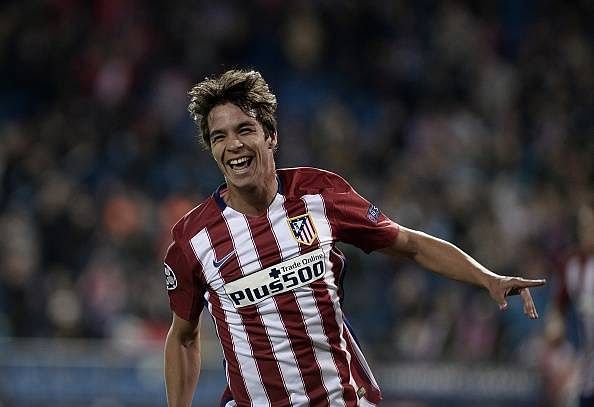 Another wonder kid coming from the Atletico Madrid ranks, Olivier Torres, unlike his namesake is not a striker but a midfielder whose stock keeps on rising for Atletico this season. The 21-year-old can also play in a range of positions for his team and that will be great news for Arsenal.
Torres isn't the most consistent player out there but he is fairly young and that means he will develop and grow if he is given the right environment to prosper under, something that Arsene Wenger knows and can help create for the young Spaniard.
Miralem Pjanic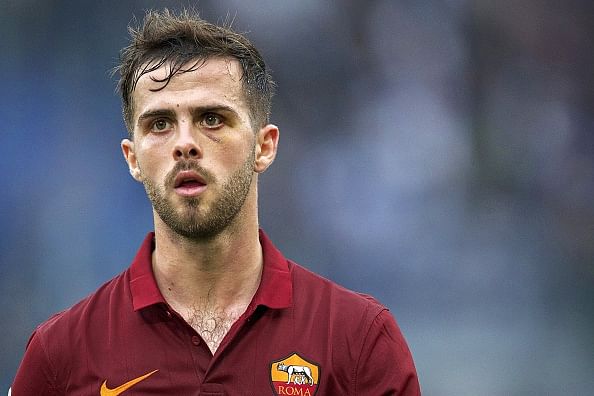 The 25-year-old is primed to play in the Cazorla role and has been one of the best players in Serie A with Roma. The Bosnian though could be willing to move away from the club as they seem to be under the shadow of Juventus.
Pjanic has pinpoint passing accuracy and a range that most players can only dream off. He is great with dead-ball situations as well and is set to take over from Cazorla if Arsene can break the bank and sign the highly talented and highly rated midfielder from Roma.