Manchester United's crisis is far from over, as everybody at Old Trafford is wondering "what is the key to end the Red Devils' bad situation"? Although Manchester has made some steps to recover from their bad performances during this season, they always come back to the same place where they started. You can see it is a problem with the system, but for Jose Mourinho, it's a problem of the executors.
Manchester United has always been a balanced team, or at least we were used to it during that golden Sir Alex Ferguson era in Old Trafford. However, these days Manchester defence looks awful every time they are on the field, and even when the attackers can make something different in the rival area, the defence seems lost when they have to do their job, and Jose Mourinho has told he is very worried about the situation of his defensive players.
Manchester United are reportedly ready to spend a big amount of money to strengthen their defence this next January. Sources have claimed that the club United will "allocate significant funds to the transfer fee and salary of a Champions League-level central defender". Although they didn't mention a specific name, we'll try to name three top class defenders United should target this next transfer window.
Raphael Varane- 
The former RC Lens defender landed in Real Madrid when Mourinho was Los Blancos' head coach, thanks to Zinedine Zidane's recommendation. The Portuguese boss knows very well the quality of the French defender, as Varane started improving his performances as soon as he had an opportunity in Spanish team. Varane has grown up since his arrival at Santiago Bernabeu and right now he is considered one of the best European defenders as he not only has displayed a great game in his club but with his national team as well. There is no doubt about the boost of United's defence if they purchase Varane.
Leonardo Bonucci-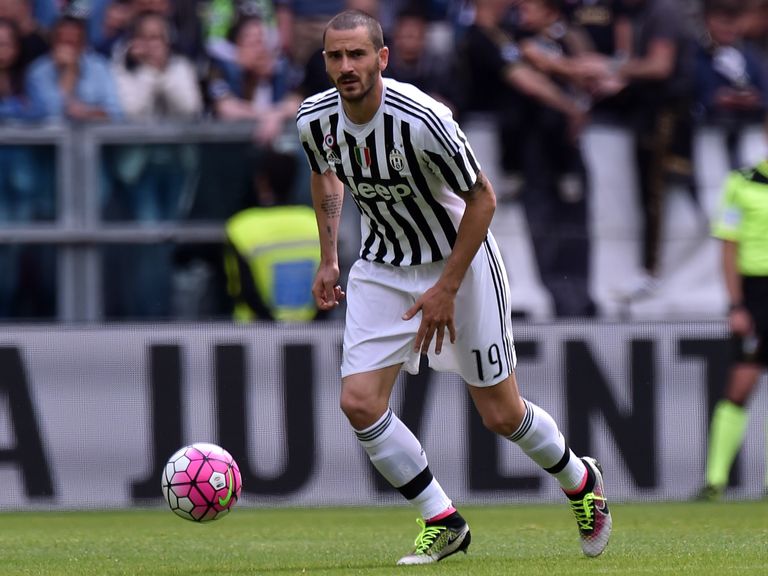 Bonucci has been one of the best defenders in Europe in the last five years, as the Italian centre-back has been very important for his team, where he has won 5 "Scudettos" and two Italian Cups. Bonucci has always displayed a great game playing with the Italian national team where he made it to a Euro cup final in 2012. Bonucci is a very reliable player, and he has a lot of experience, an experience that he could bring to Manchester if they buy him this January. It will not be an easy job for Mourinho's staff, but it's not impossible as well.
Jose Maria Gimenez-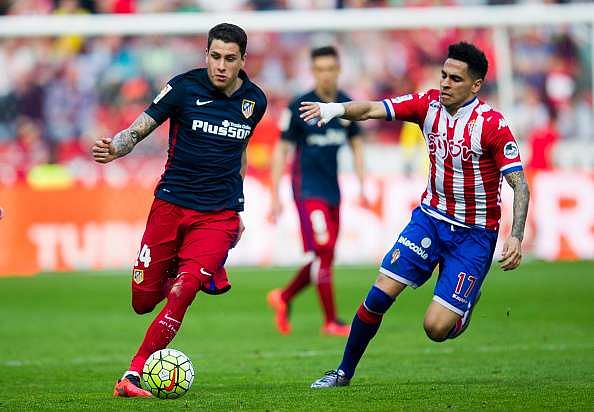 The Uruguayan player is one of the most prominent defenders in the world right now, as Gimenez has been one of the favourites and more reliable players in Atletico. Under the lead of Diego Simeone, Gimenez showed the world he is a great defender, facing the most dangerous strikers in the world every weekend. Despite his age, Gimenez is set to become one of the best centre-backs in the world. In this case, Gimenez is younger than Varane and has a strong character, just like Bonucci. "Josema" could be a great addition to Mourinho's team.