In the modern era of football, money talks. The Premier League has been a witness to some of the biggest transfers of recent times. Every summer, multi-million mega deals have become a regular occurrence as was witnessed this season as well, with the signings of Paul Pogba, John Stones etc.
But along with those big money deals, there are a few players that come at a huge bargain and manage to shine for their teams, the likes of Joel Matip and Zlatan Ibrahimović come to mind from this season's transfer window.
With the January transfer window almost upon us, we look at the three best bargain transfer deals for Liverpool, since the turn of the century:
John Arne Riise
Signed from French club Monaco in 2001, for just £4 million, John Arne Riise is by far the best left-back to have played for Liverpool in the past 20 years.
The Norwegian spent seven years at Anfield, making 348 appearances for the Reds and was a key cog in Liverpool's historic Champions League win in 2005. Riise was also a part of the 2006 FA Cup win for the Reds. He went on to score 31 goals for the Merseysiders, some of them coming against bitter rivals Everton and Manchester United.
Sound defensively, he always loved to get forward and support his team in attack and was a serious threat from free-kicks. He gave everything he had and was a standout performer for Liverpool for 8 years.
Pepe Reina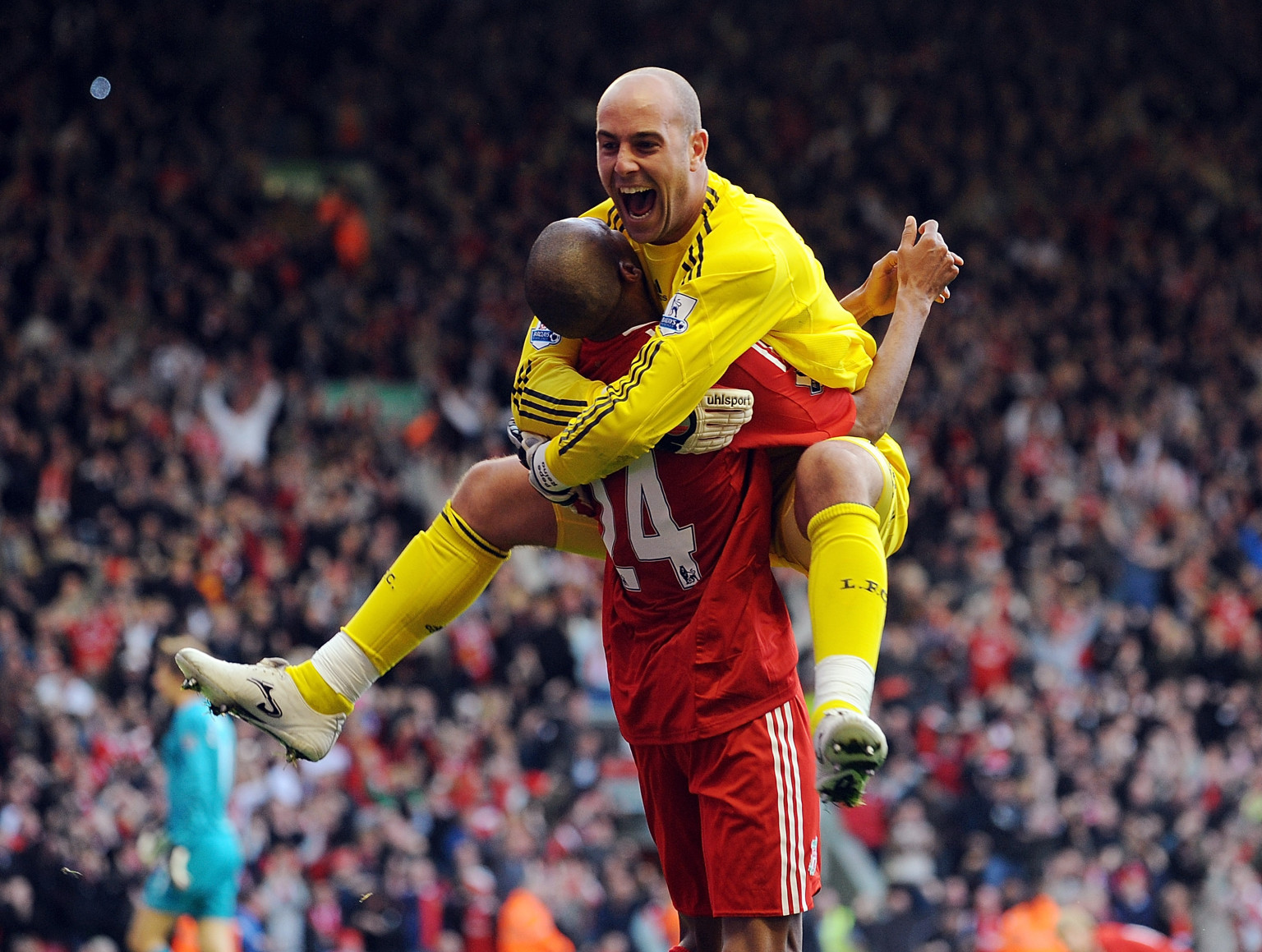 The Spanish shot-stopper was signed by manager Rafael Benitez from Villarreal for £6 million in 2005 and he proved to be a great signing for the club.
Reina, while supremely athletic, was also a model of consistency for the Reds for eight years. He was one of the best goalkeepers in the Premier League during his time at Anfield and also won the Golden Glove award for three consecutive seasons (2005/06, 2006/07 and 2007/08).
He made 394 appearances for Liverpool, winning four trophies with them, the UEFA Super Cup in 2005, the FA Cup in 2005-06, followed by the Community Shield in 2006 and a League Cup in 2011-12, before being shunted out by Brendan Rodgers ahead of the 2013-14 season.
For eight years, the Spaniard served Liverpool with great passion and heart and was one of the best in the business in Europe during his heydeys.
Philippe Coutinho
How Inter Milan agreed to sell a talented youngster like Philippe Coutinho for a figure of £8.5 million in 2013, a very meagre figure in modern times, continues to confound many.
Coutinho, from being a 20-year old future prospect when he signed in January 2013, has gone on to become one of the best players in the Premier League currently. The Brazilian has been the Reds' most influential player over the last two seasons and his performances have resulted in links with clubs like Barcelona and Real Madrid.
He has appeared 138 times for Liverpool and has managed to score 35 times. The 24-year old is the beating heart of this Liverpool team under Jurgen Klopp and it will not be surprising to see him guide them to the title in the current season. Wonder how Inter Milan might be feeling right now.