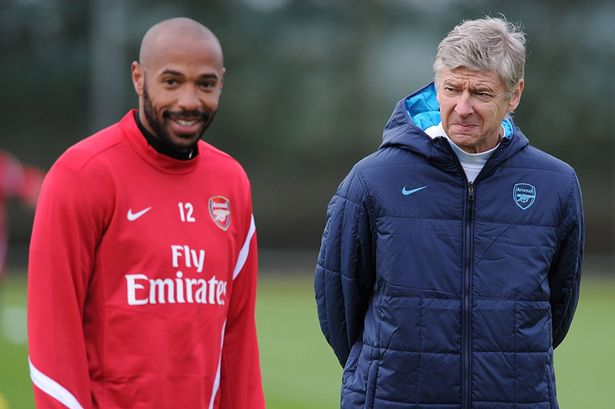 Arsenal have been known for being a team who can purchase players and also develop them. There are a lot of examples of that, and Arsene Wenger can say he is satisfied with his work in North London team. There are a lot of purchases to be proud of, but there are also some sells that make the French boss uncomfortable.
In 20 years of career with the "Gunners", Wenger has had great teams, all of them with something special. Unfortunately for Arsenal and their outstandingly talented boss, these special players haven't had a long journey in the old Highbury and now in Emirates.
There are a lot of examples of that, but seeing Arsenal, a team with great scouts, mention just three players they should have never sold is a hard job to do. Now, we'll try to name three of them; three players that should have never left London.
Ashley Cole:
This defender spent great years with Arsenal, as he even made it to the Champions League finals, losing against Barcelona in 2006. Ashley demonstrated his skills in both flanks of the field; he was a great defender but also was a dangerous agent at the time of attacking.
After his departure from Arsenal, he landed in Chelsea, in which he had the best years of his career. Even Cristiano Ronaldo said Cole was the most difficult defender he faced. There is no doubt that Ashley would have been a great player if he would have stayed longer with Arsenal, helping them to win bigger titles than the ones they won.
William Gallas: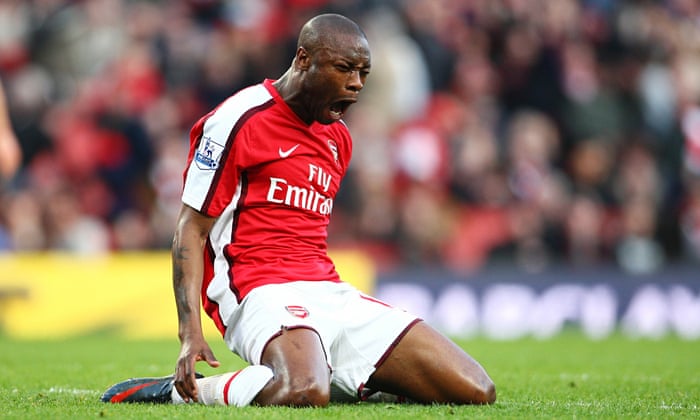 This is a similar case to Cole's. Gallas was also part of that Arsenal team that reached the UCL decisive game in 2006. Willie had great seasons with Arsenal, but his best years came after that, in Arsenal's archrival, Tottenham.
Gallas became an idol during his stay in White Hart Lane, as he even was a kind of a mentor for the Tottenham's centre-backs. Willie was great playing for both Gunners and Spurs, but in our opinion, he could have helped Arsenal more than he helped Tottenham.
Thierry Henry:
What can we say about Henry; one of the biggest idols in London side? Henry marked an age in Arsenal. He led Arsenal to win the Premier League in 2004 when the team finished the season unbeaten. Talking about Henry is talking about Arsenal history. The French striker was the biggest figure of the team until his departure to Barcelona. Henry didn't have the best years in Spain, and then he left to New York. If Thierry would have stayed in Arsenal, I'm pretty sure the Gunners would have had great title runs with both Henry and Fabregas leading the squad.
There's not a single doubt that this departure will haunt the Gunners for ages, as they still haven't found a striker as talented and prolific as Titi was, even if Alexis Sanchez is making a very strong case to be his replacement right now, he still has a lot to do before being compared to the French.