Why A Top-6 Finish Is Not Unachievable For Javi Gracia's Watford
Many people might find Marco Silva's sacking unfair but Watford might have just taken a massive leap in the right direction by bringing in a manager like Javi Gracia. There is a certain air of calmness and composure that often envelops him and he is known to be one of those people who choose to let their work do the talking. And if the emphatic 4-1 win against defending champions Chelsea is anything to go by, Gracia might just be what the Hornets need at this point.
Silva was a dynamic manager and he truly revamped Watford in the first half of the season. They had broken into the top-six and were looking increasingly likely to provide stiff competition to the Premier League big boys. Their performances on the field were electric and full of promise but Silva was suddenly linked with a move to join Everton. Although the deal did not materialise, that proved to be a turning point and Watford's displays started deteriorating from that point onwards.
At present, they are gracing the 11th spot in the league table but if they continue to play like they did against Chelsea in the coming weeks, would it be possible for them to get close to the top six once more?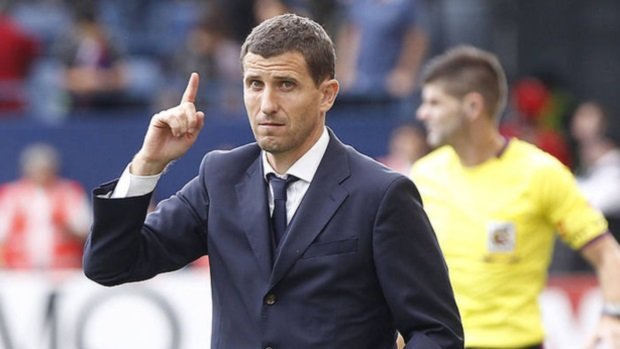 The answer to that would not just depend on Watford's performances but also on the teams that are currently in the top six. Manchester City and Manchester United are quite ahead of the Hornets but there is exactly a 15-point difference between Watford and the 6th spot. In that case, the next 3 games will be do-or-die for Watford. They play the likes of West Ham United, Everton and West Bromwich Albion, which will present them with a strong chance of collecting a whopping 9 points.
After that, they have back-to-back away games against Liverpool and Arsenal – which will again be a deciding factor in their quest for a top-six finish. If they can manage to at least hold them for draws, they will be able to minimise the points gap to an extent.
There is still a long way to go but Gracia will be well aware of the fact that the management will not hesitate to put him on their hit list unless he does something miraculous. The road might be tough but after making some significant additions to the squad last month, it remains to be seen if he can finish what Silva started.