Manchester United have always been strong buyers in the market and have been a strong team in the Premier League era as Sir Alex Ferguson ruled. The Red Devils have also had their fair share of poor transfers as well, like any other club. There have been instances where Sir Alex's instincts failed him and the transfers didn't pay off due to one reason or the other. Here are five players who are among the worst transfers done by Sir Alex Ferguson.
Owen Hargreaves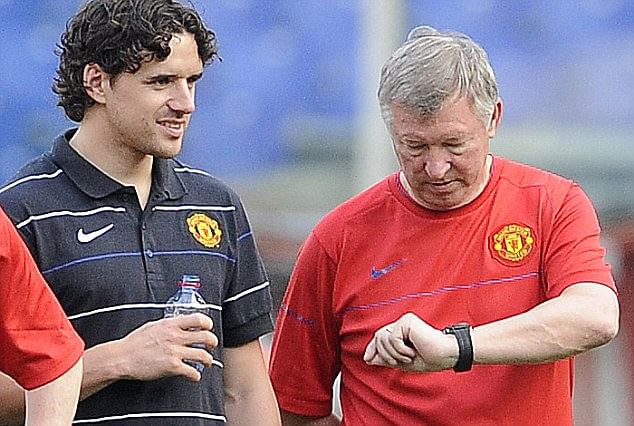 Hargreaves was a proven performer and there was no reason why he could have failed in United based on his quality. But as luck has it, nature kept pouncing on his fragile leg muscles rendering him useless for most part of his Man Utd career. Apart from the first season where he played some 20 odd games, his injuries meant that he barely featured for the next two seasons. It is unfortunate that a player of his quality faced burnout in the prime of his career, but still, he is one of the worst transfers in the recent years.
Shinji Kagawa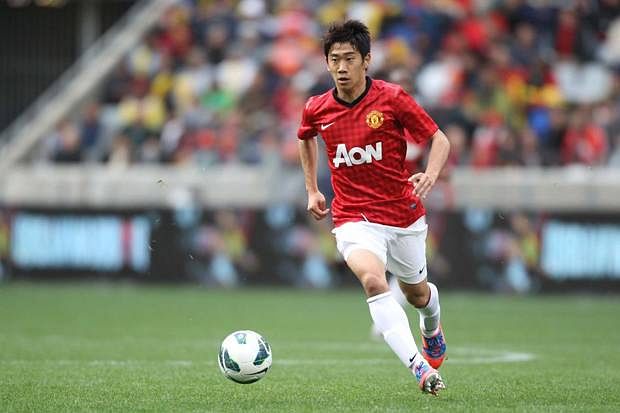 He was Dortmund's most important player and had won the Bundesliga twice in a row with the German club. Chelsea beat Man Utd to the signing of Eden Hazard so they landed the Japanese playmaker instead. Despite him being a talented player, he had no space in the team which plays with two forwards in a variable 4-4-2 formation. Failing to deliver when played out of position, he was forced to the bench. His disappointing Man Utd career was ended when Dortmund came back for their previous star.
Anderson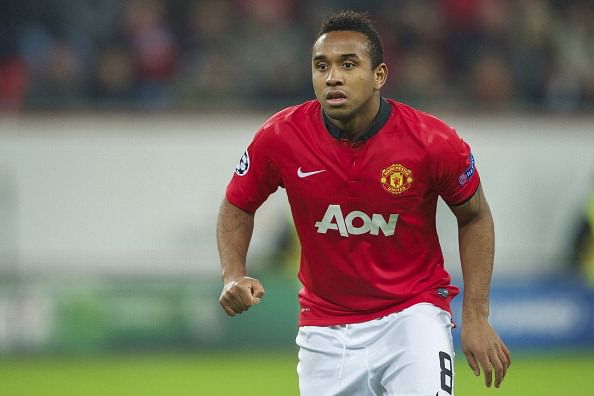 He was deemed as a potential superstar when he was bought at a young age. But as he grew older, he didn't live up to his promising signs. Anderson showed a glaring lack of flair on the pitch in comparison to other teammates and his technique has been average to say the least. Manager Louis van Gaal is supposedly on his way to release him from the Man Utd contract.
Bebe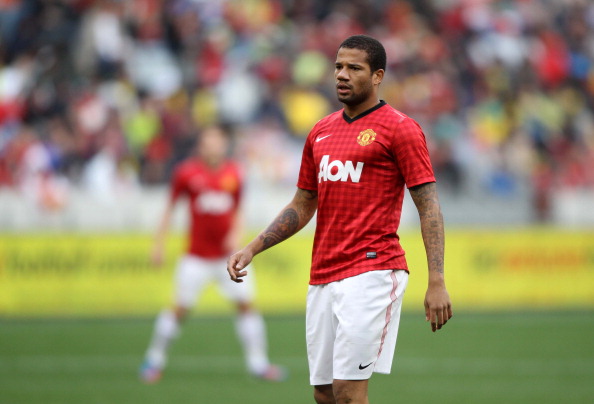 Bebe was bought because he showed promise to become a superstar. But the Portuguese just flattered to deceive. He turned out to be so poor for Man Utd standards that he is the subject of a lot of mockery and discussion. It is even more frustrating when we consider than United had an offer to sign current Real Madrid star James Rodriguez for a lesser price than Bebe but they chose the latter.
Juan Sebastian Veron
He was purchased for huge money and he was expected to be a huge player for the team as well. Unfortunately, he couldn't deal with the pace of the Premier League and adaptation was non-existent. He is one of the high profile flops Man Utd have had in a while.