Manchester City opinion: Guardiola wants Florentino Luís – a good choice?
English news outlet the Guardian has reported that Manchester City have started scouting Liga Nos starlet Florentino Luís as a replacement for Fernandinho. Currently at Benfica, the 19-year-old is among the club's top prospects alongside Joao Felix and Ruben Dias.
So far, he's made 36 appearances this season, with 21 in the league. He's also amassed 3 in the Europa League and 7 with the first-team as the club look to keep helping him improve.
The 33-year-old has been a massive part of their team and has now started struggling. The master of the dark arts, this season has seen the 33-year-old plagued with injuries, and Manchester City's defence has struggled as a result.
If they do not win the league this season, a big part of that would be down to Fernandinho's injuries. Ilkay Gundogan has done relatively well in his absence but the German isn't a long-term replacement.
Manchester City have been linked with moves for Saul Niguez (ESPN), Tanguy Ndombele (Daily Mail), and even Rodri (Telegraph). However, a move for Florentino Luís would suit the club, especially given the fact that he is only 19 years old.
A defensive midfielder, the Portuguese star has often played as an anchor for both Portugal and Benfica. He's comfortable with the ball at his feet, a brilliant passer, and combined with his athleticism and physicality, he would be a great signing for Manchester City.
However, at the age of 19, he still has a long way to go and there a lot of places he can improve upon. He lacks a creative touch to his game, which may or may not develop as he grows.
However, his past as an attacking midfielder does give him a chance to improve his abilities and a move to Manchester City would help. Learning under a player as experienced and talented as Fernandinho will only serve to help him grow even further.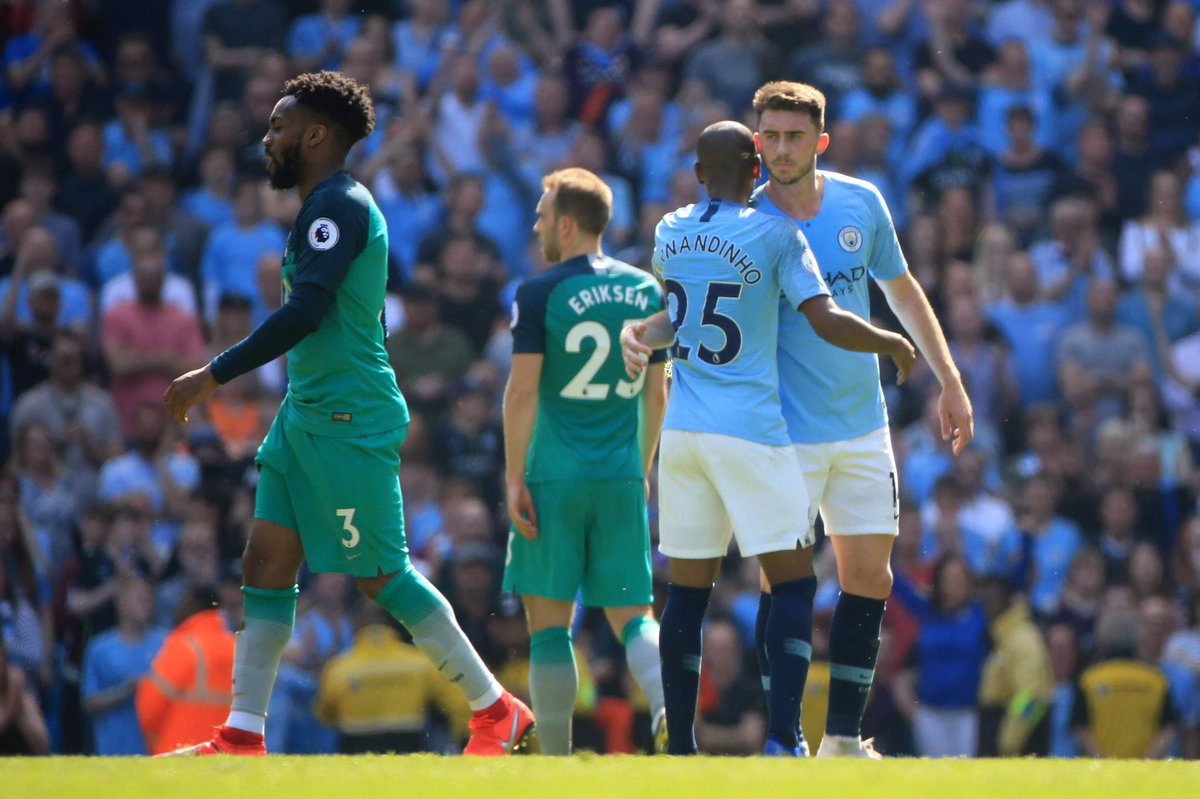 The 19-year-old has the potential to become a star for Portugal and Manchester City, but only under the right manager will he develop and grow.
Read more Manchester City news, click here: Manchester City latest news
Conclusion
Manchester City need to start looking towards the future, especially when it comes to Fernandinho, and a move for Florentino Luís would certainly help them with that.
Furthermore, as a 19-year-old, the Portuguese midfielder will only grow even more going forward and he would prove to be a long-term replacement for the Brazilian.