Nathan Redmond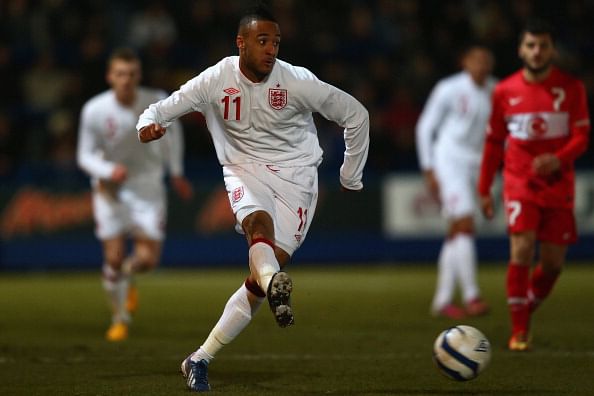 Speaking of relegation, there is only one player for Norwich who seems to be doing the business at the right end of the pitch. Nathan Redmond was brilliant despite the loss against Chelsea and playing against Swansea could see him do well.
The Swans might be buoyed by the performance against Arsenal but they aren't the best at keeping clean sheets and Nathan could be the one creating chances for The Canaries.
Dimitri Payet
Payet is one of the best players in the league and you should have him in the team, no matter what. He was great against Tottenham in the last game and with West Ham playing an Everton team that cannot defend for their life.
Payet is the man of the Premier League and for all what he is worth, he should be in every Fantasy Premier League team this season.
Roberto Firmino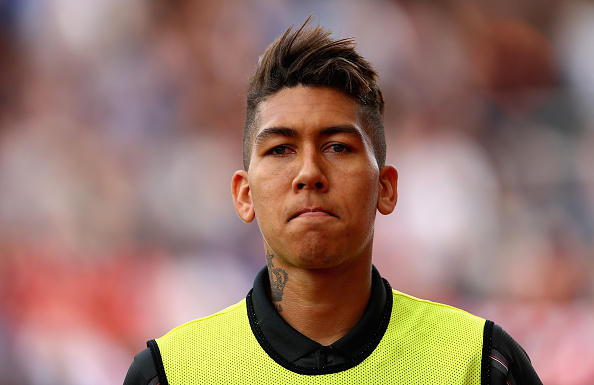 Liverpool play Crystal Palace away and the way the Reds have played away; they could be looking at a good result. Firmino was excellent against Manchester City in midweek and was involved in the goals.
The Brazilian has been in incredible form since Jurgen Klopp took over and would be looking to score yet another goal when they face Palace.