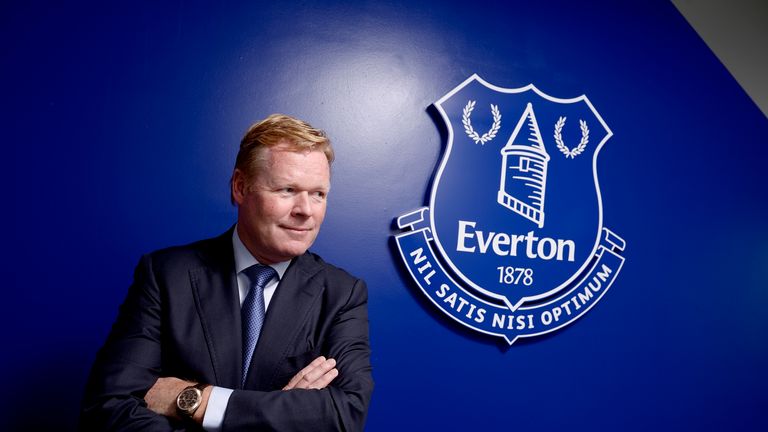 Nowadays, when a mythical player actually winds up retiring with the club they gave everything to, it's considered something odd or strange, as big teams don't always treat their idols with respect and don't allow them the opportunity to spend their last years wearing their t-shirt, or at least not in the starring role they used to have among most of their careers. And the sole reason behind this is their form. Premier League demands instant results and if you are not serving to the good, you will be dropped no matter how many years you have served the club.
At this day, the future of former world star Wayne Rooney is quite uncertain, as it's not very clear if he will stay for another and carry a minor role for the Red Devils in order to retire there, or if he'll rather take a different path in order to get some steady minutes and try to rebuild his career from the ashes.
Rooney has been axed by "the Special One" and current Manchester United boss, Jose Mourinho, as he had no other choice but to send the skipper to the bench due to his horrendous performances in the past weeks, something that was getting worse and worse by the day at Old Trafford.
And even if the former "bad boy" has been very polite and mature regarding this matter, you can see his concern and the lack of comfort at a bench role, as he even hid the pain of an injury in order to dispute all 90 minutes for his side in a UEFA Europa League match, something that shows you the kind of character Rooney has.
So Rooney needs to start to consider his options, as there are going to be several suitors more than willing to acquire the veteran services in order to improve their rosters and bring some people to the stadium, given the fact that Wayne has been one of the biggest names in this sport for over a decade now.
The forward could take a lucrative deal and move to the MLS or the Chinese Superleague, where stars of his caliber collide in order to get one last big contract before they hang the cleats. However, Rooney's pride is very likely to prevent him from making such a move, as he feels he' ready to contribute for a bigger team on a bigger stage.
So, one move that the England skipper should totally consider is coming back home to Everton, where he took his first steps in the Premier League before making a permanent move to Manchester United, and this was the place where he thrived to be the legendary scorer that we all know nowadays.
In fact, Everton's boss Ronald Koeman stated that he'll be very delighted if Wayne decided to sign with the Toffees for one last ride and that he'll be quite pleased to give the forward a shot in his team.
This is actually the best move for Wayne, as he'd have the chance to retire in front of his people playing in a league that's more fit for his talent while showing the world that he still has what it takes to help a contender win games. Besides, Rooney's legacy at United is just too big to make it all go away with signing with other Premier League club.
Rooney will surely want to stay in England and if, and only if, he decides to surrender Manchester United for any other Premier League club, Everton would be the best answer and the fans too will accept him with all arms out.