Manchester United vs Chelsea report: Man United match report
The battle for the top four continued, with Chelsea and Manchester United walking away with a point each in a game that had a lot of luck involved. The Red Devils scored the best goal of the night with a brilliant passing move and former Blue Juan Mata put the finishing touch.
For Chelsea, it was yet another error from superstar David De Gea. The Spaniard hasn't had the best week in his footballing career and made yet another error, which led to the Chelsea goal. He did make up for it later in the game, with a fabulous 1-on-1 save against Gonzalo Higuain.
However, the goal allowed Chelsea back into the game and they should have really made the most of that advantage. They dominated the second half of the game and saw a large number of their shots arrive, taking 16 shots in total.
However, only three found their way on target, with the Blues struggling to find proper space to make the most of their dominance. Manchester United did relatively well, defending their hearts out. Yet, it wasn't always like that for the Red Devils.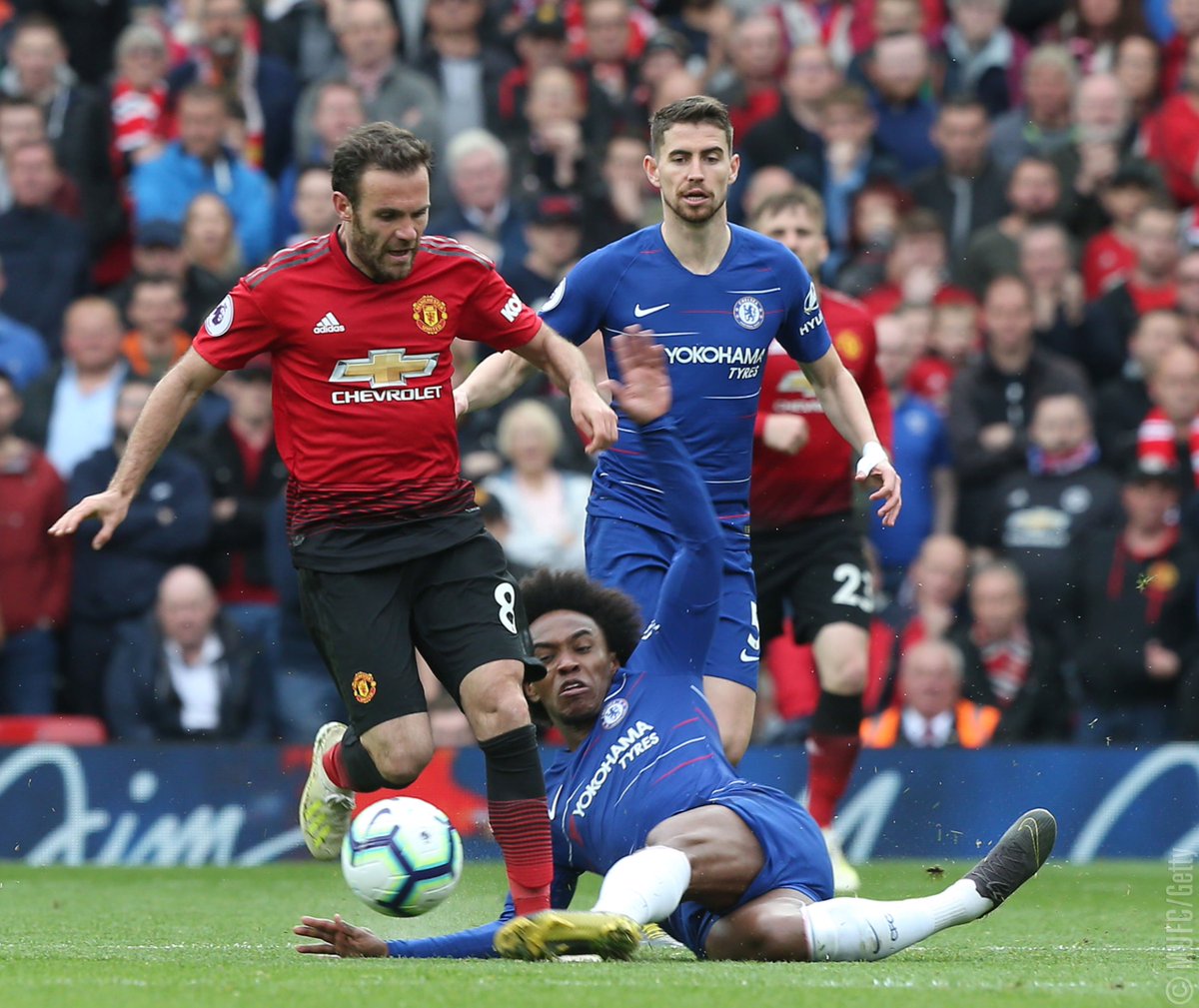 They did relatively well in the first half, creating a few decent chances and dominating possession. However, they failed to make the most of that, creating a few chances, with the goal being the lone one for the side.
Things could have been much better, especially with Chelsea setting up a counter-attack. The Blues also failed to make the most of their counter-attacking chances, with Gonzalo Higuain getting caught offside on more than one occasion.
This proved to hurt Chelsea and even United in the second half, with Lukaku doing the same. That proved to be a turning point in the game, with the half-time talk changing things for Chelsea. They became more dominant and created more chances.
Things even reached a boiling point and it became a battle between the two sides.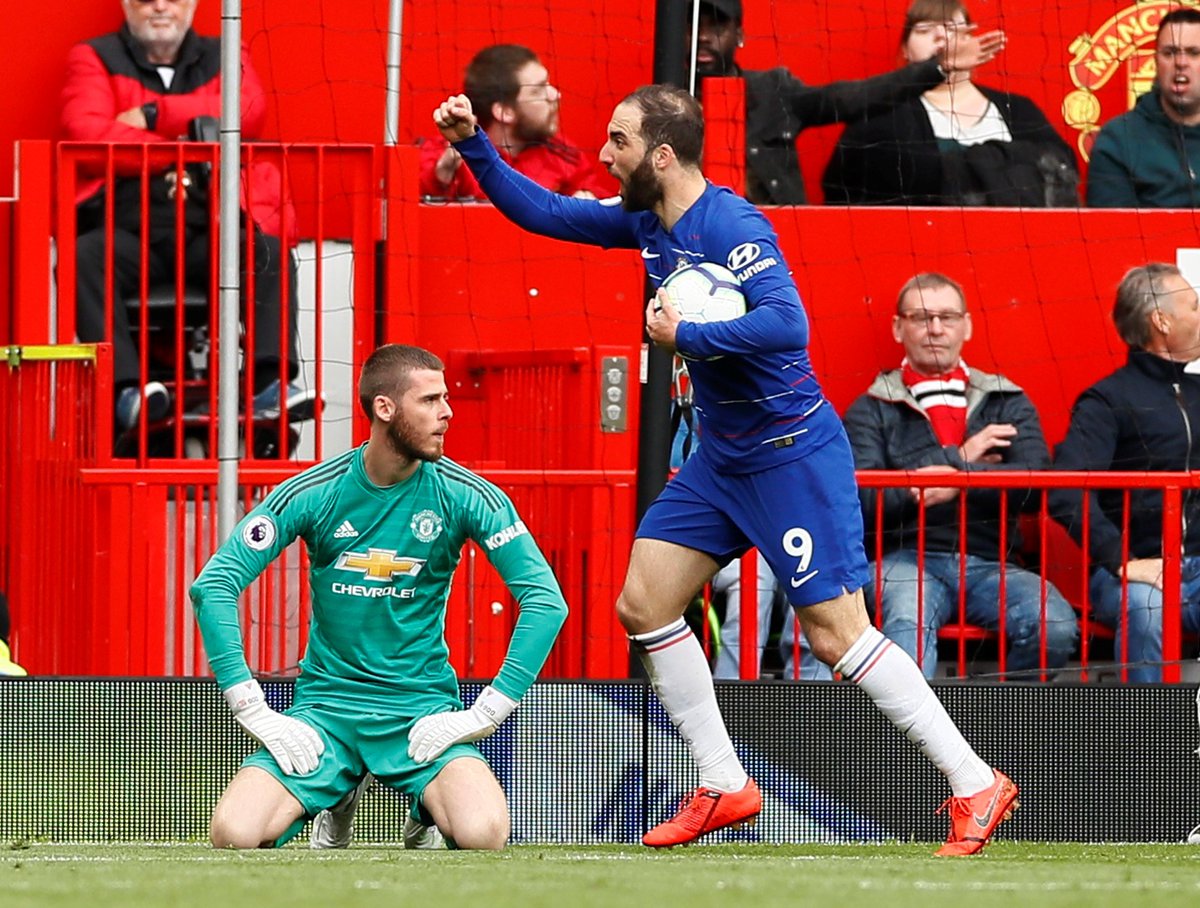 It proved to make things slightly more interesting, as it seemed that both teams finally realised what they needed to do. That changed the game, and it became an end-to-end fiesta with both sides fighting to get the deciding goal before time ran out.
It proved to be a futile attempt to score, with Higuain getting the best chance and David De Gea snuffed that chance out in an instant.
Read more Manchester United news, click here: Manchester United latest news
Here's what a few Manchester United fans had to say about the result: