According to a report by the Scottish Daily Record, Lazio are interested in a move for Celtic centre-back Dedryck Boyata this summer. Over the years, Boyata has often attracted the ire of supporters due to his error-strewn ways.
However, last season he enjoyed a decent run of form for Celtic and was instrumental in their sensational title win. However, with interest stemming from Lazio, should Brendan Rodgers consider offloading the 27-year-old in the ongoing transfer window?
Boyata, who earns £14,000-a-week, can be largely inconsistent with his performances. On one day, he could be a lethal force to reckon with and on the very next day, the player might go missing from the field. Hence, Roberto Martinez's decision to include him in the Belgium squad for the ongoing World Cup in Russia did sound a tad surprising.
Nevertheless, if Boyata performs well, this could be a brilliant opportunity for Celtic to cash in on him. After all, his contract will expire next summer and surely the club would want to bolster their forces with a reliable defender.
Thus, allowing Boyata to leave might not be such a bad idea for Celtic. The former Manchester City defender boasts of a good amount of experience and he is quite skilled as well. One might argue that it might not be wise for Celtic to let him leave particularly if he plays well in the World Cup.
However, it must be noted that he is not just injury-prone but he also has a tendency for making some costly errors. In fact, he was horribly exposed during the Scottish giants' European exploits last season.
Rodgers has managed to establish Celtic as the best team in Scotland by guiding them to back to back domestic trebles. But unfortunately, they have failed to make an impression in European competitions.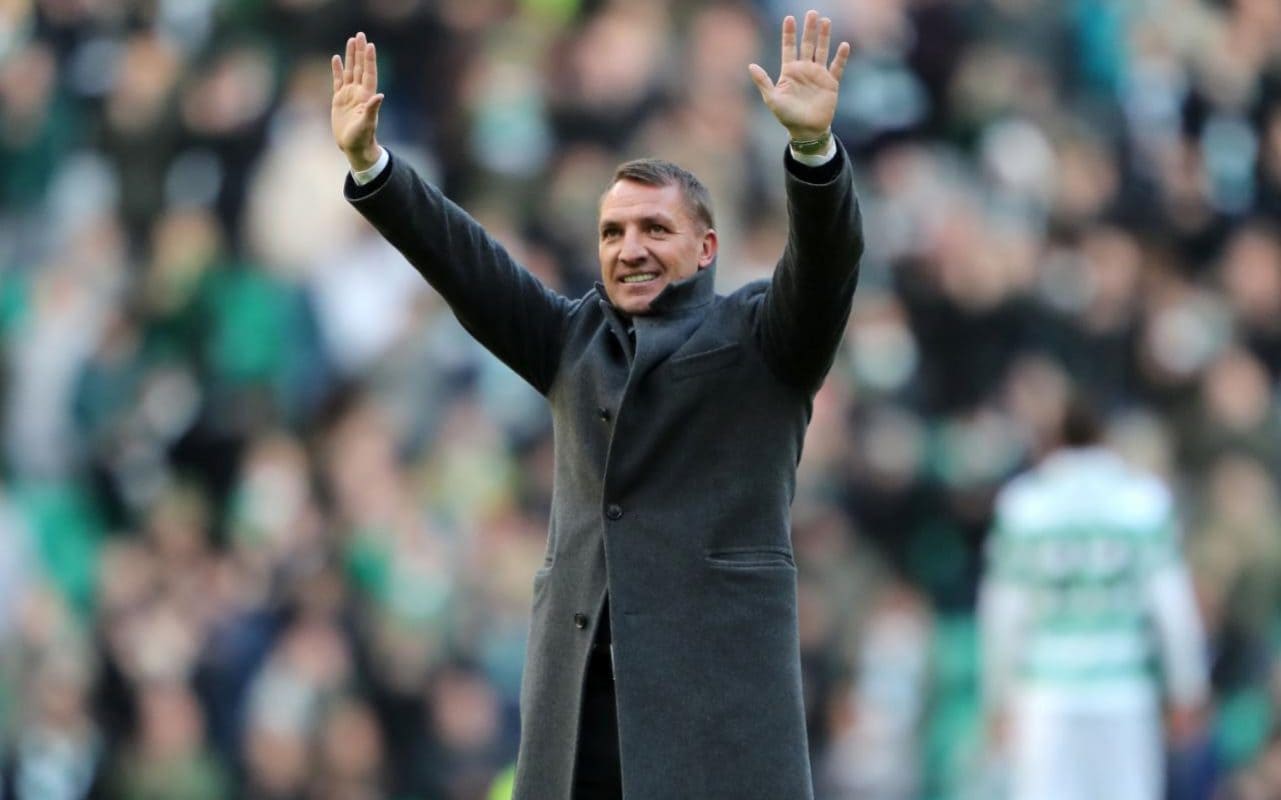 Read More: Forget it Rodgers – Why it could be a blunder by Celtic to approve this deal for £3m beast
Given the way they have dominated proceedings in Scotland, Celtic must strive to improve their reputation across Europe as well. And to do so, it would be wise for them to offload Boyata and sign a no-nonsense centre-back this summer.
Conclusively, Celtic must look out for offers for Boyata after the World Cup, and if they receive a good one, they must him leave.
At 27 years of age, it is important for Boyata to maintain his form and perhaps a move away from Celtic could help him do that. And the Hoops should also look to offload him in the summer if a good offer comes their way.