Why Andreas Christensen should definitely make a move away from Chelsea
According to the Express, Chelsea defender Andreas Christensen could ask for a transfer away from Stamford Bridge as the defender's game time has rapidly deteriorated in the last two years. The Blues have made a superb start under Maurizio Sarri and are still unbeaten this season after playing out a thrilling 2-2 draw against Manchester United.
Christensen worked his way through Chelsea's academy before making it to the senior squad. He was then sent on a two-year loan spell to Bundesliga side Borussia Monchengladbach and impressed during his time there.
The Dane then returned to play a crucial role under Antonio Conte but soon fell out of favour with the arrival of Antonio Rudiger and David Luiz. Most managers tend to stick to their preferred back-line and that is what Maurizio Sarri has done so far at Chelsea.
He has stuck to the same backline for all of their league games this season and hence it's clear that Christensen does not have a big role to play. The Blues also have Gary Cahill on the bench if needed and so the Dane is way down the pecking order.
Though he has played one game in the League Cup and both the Europa League games, Sarri doesn't seem to rely on him much. It would be best for the defender to make a move away from Stamford Bridge at this point.
Christensen's performances have also considerably dropped over the last year and what the Dane currently needs is some time away from the limelight in order to come back to his best. The centre-back is just 22 years old and still has a long way ahead of him.
At this point, his top priority must be to play on a regular basis and improve himself as a footballer. Christensen is still a good fit for any major side given that is also capable of playing as a deep-lying midfielder.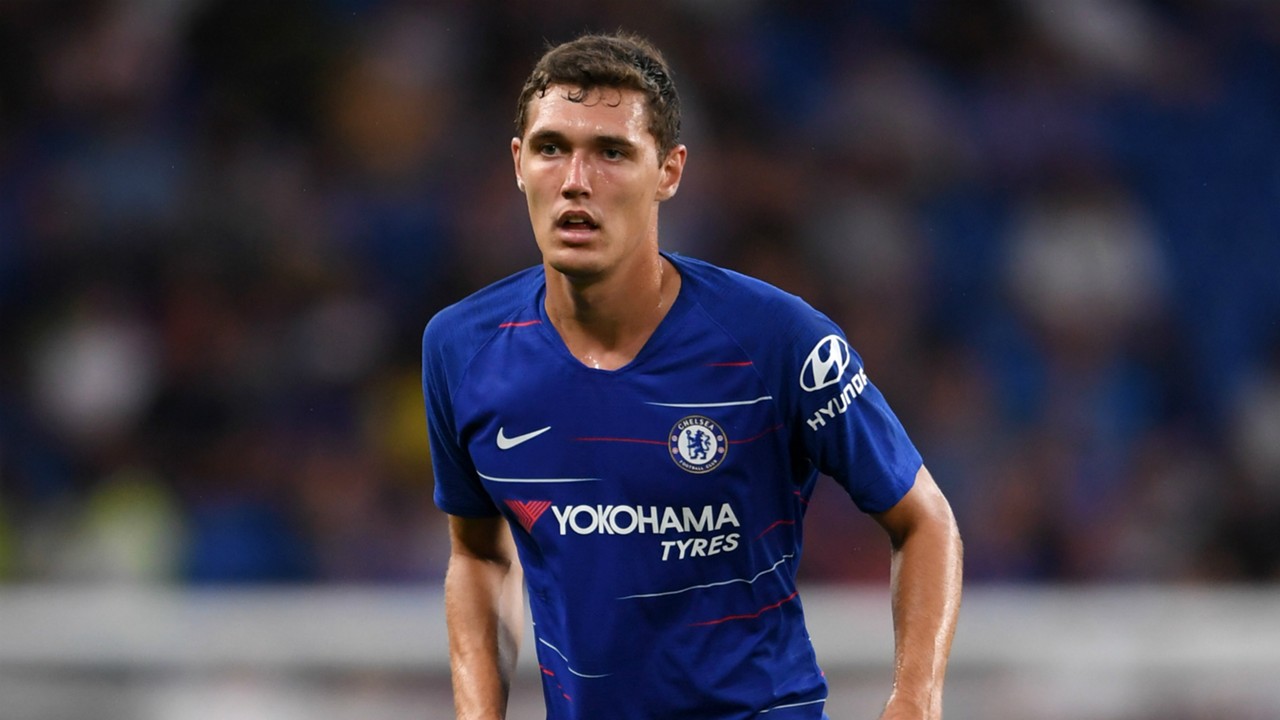 Read more: Chelsea holding onto their £32m signing amidst PSG interest could turn out to be a crucial decision
Given Chelsea's history, the Blues can aim to loan out the defender once again in order to give him a chance to prove himself. A move away, either temporary or permanent, would be a welcome one for all parties involved.
Sarri seems happy with his centre-back partnership of David Luiz and Antonio Rudiger. There's minimal chance that the manager would break their rhythm unless there's an injury to either of them.