Why Manchester United must dodge a bullet by not signing Nathan Ake
Premier League giants Manchester United are interested in signing Bournemouth defender Nathan Ake, reports the Daily Star. The 23-year-old played under Jose Mourinho at Stamford Bridge briefly, however, he was loaned to Bournemouth for the 2016/17 season before he made the move permanent.
The Dutch defender has continued his development with the Cherries and is now on Mourinho's radar, however, Manchester United will have to battle Tottenham Hotspur to get Ake.
Manchester United have not had a rollicking start to the new Premier League season, with Mourinho's side already suffering defeats at the hands of Brighton, Tottenham Hotspur and West Ham.
Things could have gone from bad to worse had the Red Devils lost at home to Newcastle United, but credit to Mourinho for inspiring his team to come back from 2-0 down to win 3-2 last weekend.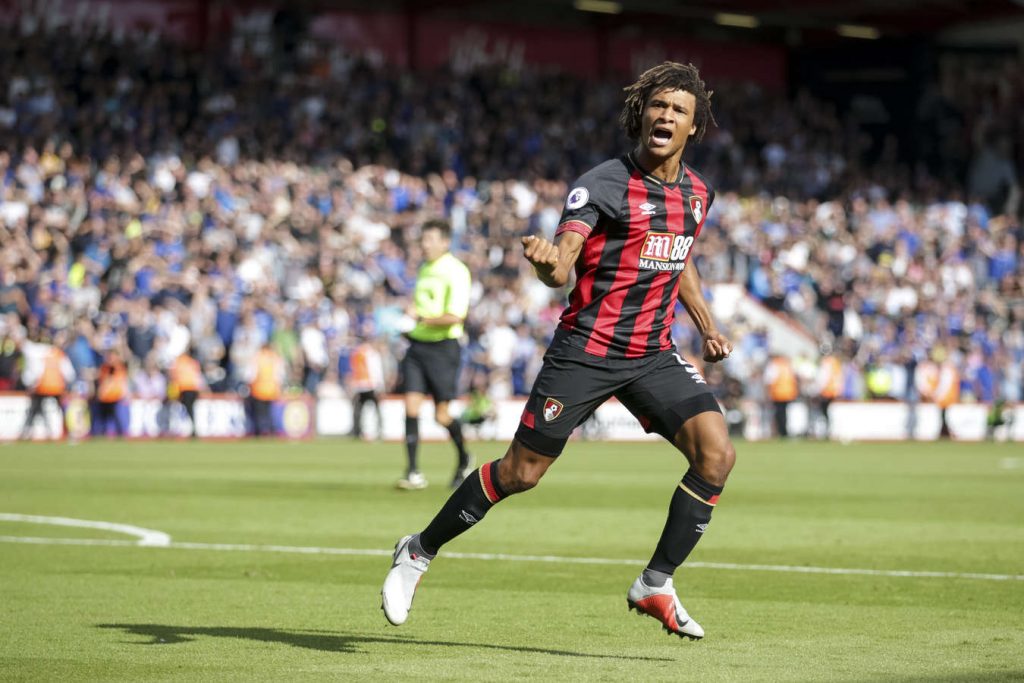 As has been the theme this season, United's defence was all over the place against Newcastle in the first half. Rafael Benitez's side, who are in the relegation zone right now, brutally punished United's defensive mistakes and went 2-0 up inside just 10 minutes at Old Trafford.
It was unbelievable to watch a Newcastle side, which is yet to register a win in the Premier League this season, absolutely boss United at home for the first 20-25 minutes of the game. Although the Red Devils staged a miraculous comeback victory at Old Trafford, Mourinho must prioritise fixing the defensive holes in January.
In that case, is Nathan Ake the right choice for United? Ake has impressed at the heart of Bournemouth defence since his move from Chelsea at the start of last season. He has been a mainstay in Bournemouth's team this season, playing a key part in Eddie Howe's side's rise to sixth place in the Premier League table with a series of man-of-the-match displays.
Ake is still only 23 years of age but has gained solid experience in the Premier League. But will the dreadlocked Dutchman improve Man United's defence? Certainly not, though Ake is a really solid centre-back with good game-reading and tackling skills. Mourinho should look for an established centre-back with a European pedigree.
Eric Bailly, Victor Lindelof, Chris Smalling and Phil Jones have been rotated frequently this season, which clearly shows that the manager has very little trust in his current centre-back options.
Hence, it would be wise if Mourinho targets an established central defender, a player who could handle the massive pressure and solve the defensive woes that have resulted in the club's dismal start to the new season.