Why John Obi Mikel would be a brilliant signing for Crystal Palace
According to Teesside Live, Crystal Palace are interested in signing John Obi Mikel – the Champions League-winning former Chelsea midfield veteran.
John Obi Mikel is a former Premier League midfielder who currently plays for Chinese club Tianjin TEDA. He is a defensive midfielder who excels at protecting the defence line behind him.
He was a Chelsea player for over 10 years since joining the club in 2006. He made 249 league appearances and scored just 1 goal during his time at the club. He has even made 59 Champions League appearances, which makes him an extremely seasoned professional.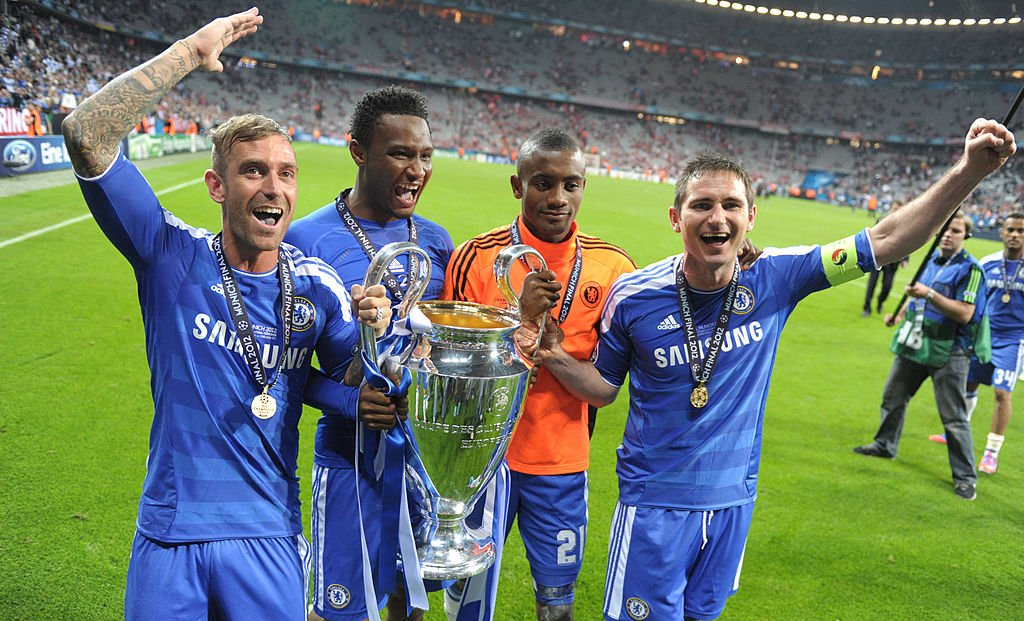 He has won every trophy that he could have hoped for during his time at Chelsea, which included FA Cups, Premier Leagues and a Europa League. But his best moment in a Chelsea shirt has to be when they beat Bayern Munich to win the Champions League in 2012 – a game which Mikel started.
He is a very good passer of the ball and is capable of distributing the play from midfield very well. His experience will also be crucial to many teams who could still use his services.
With reports suggesting that Crystal Palace are looking into the possibility of signing the midfielder on a free transfer, Mikel could be set for a return to the Premier League in the coming months.
He is a talented midfielder who was Chelsea's unsung hero for many seasons. While people talk about players like Didier Drogba and Frank Lampard on a daily basis, Mikel is a name that doesn't come up very often because of how low-key the work he did was.
He would quietly go about his job in the middle of the park. His main attacking duty was to pick up the ball from the midfield and hold onto it until there is a forward runner he can release it to. While this is the case, he is really known for the defensive cover that he brings to the table.
He is excellent at protecting his back-line by making important blocks and interceptions all over the pitch. His height and physical strength make him a solid presence in the middle of the park.
While he isn't a goalscorer, there is no denying that he does bring a certain degree of defensive stability to any side. He is one of the last remaining players from a rare breed of midfielders who are there just to defend and distribute.
Read More: Man United beating Chelsea to sign 21-year-old hotshot would solidify their defence for the next decade
His experience and abilities will certainly be useful to this Palace side who could do with an anchor in the midfield to control the pace of the game.
His return will be celebrated by Premier League fans and if Palace are able to acquire the Nigerian's signature, this would be a massive statement of intent.