Crystal Palace Opinion: Roberto Inglese can enhance Eagles' attack
Crystal Palace's season has been heavily hindered by the absence of a prolific goalscorer up front and despite the forward options at Hodgson's disposal, he hasn't been able to juice an end product out of his team.
Their striker troubles this season certainly haven't been a secret. Their attacking options include Belgian giant Christian Benteke, Englishman Connor Wickham and Ghanaian Jordan Ayew, but none of them has been able to step up to the plate.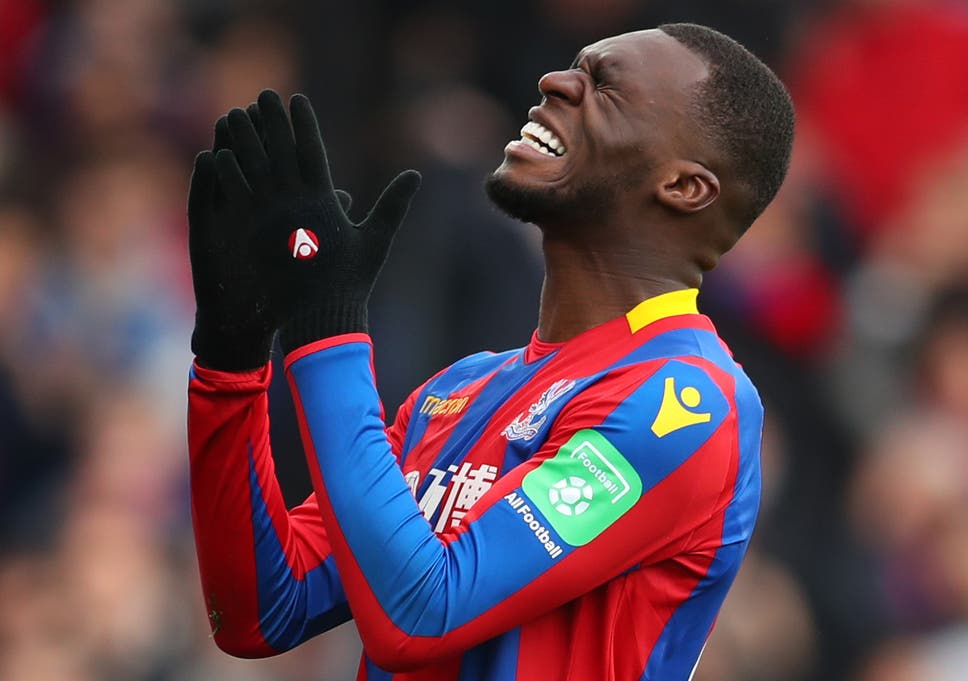 Their goalscoring record is more than enough to prove that the options available to Hodgson aren't sufficient to challenge in the Premier League. Between the three aforementioned strikers, they have only managed a single league goal, which highlights their concerns.
Jordan Ayew has scored one league goal this season, while the former Liverpool man has been drawing blanks right from the start of the season and this has put a lot of strain on the Palace squad.
Wilfried Zaha and Andros Townsend are the two players who have stepped up and done a job for Hodgson in the forward role. While the former has scored 8 goals and is the joint top-scorer, Townsend has pitched in with 4 goals and 3 assists.
Another player who has stepped up to the plate for Palace is midfielder Luka Milevojevic, whose contribution in the middle of the park certainly hasn't gone unnoticed. He has also notched up an impressive 8 goals this campaign.
While they are currently at 13th place, had the strikers provided their fair share of goals, they could've been competing for 7th spot. With loanee Michy Batshuayi set to depart at the end of the season, this must be enough motivation for the Palace chiefs to splash the cash on a forward in the summer.
Napoli's Roberto Inglese is spending the current season on loan at Parma and although he is 27, he can be a good option for Roy Hodgson. He has scored 8 goals for Parma this season from his 22 appearances, also getting an assist.
His performances have been impressive and he has certainly developed as a striker in the last few years. His movement and positioning in the box are his greatest assets while he also has a knack for timing his forward runs to perfection.
Read more Crystal Palace news, click here: Crystal Palace latest news
His finishing is always smart while he tries to be as unselfish as possible, which will suit talented players like Zaha and Townsend around him. This is a move that Hodgson has to make in the summer, irrespective how much money might be required.