Manchester United vs Barcelona predictions: Manchester United Match report
In the end, it ended as many predicted in favour of Barcelona but few would have bet on it being just 1-0 against Manchester United. While Juventus vs Ajax was the battle between the past and the future, Manchester United vs. Barcelona was the game to watch.
It had everything the clash could have wanted, from Lionel Messi's presence, tons of shots, and both the best and worst of football. However, credits to Manchester United and the way they used their physicality against a Barcelona side that has struggled in the past.
It didn't pay too much dividends for them in the end, with the game ending in favour of Barcelona but it showed another side to the Red Devils. More importantly, it showed manager Ole Gunnar Solskjaer that he had options all over the pitch.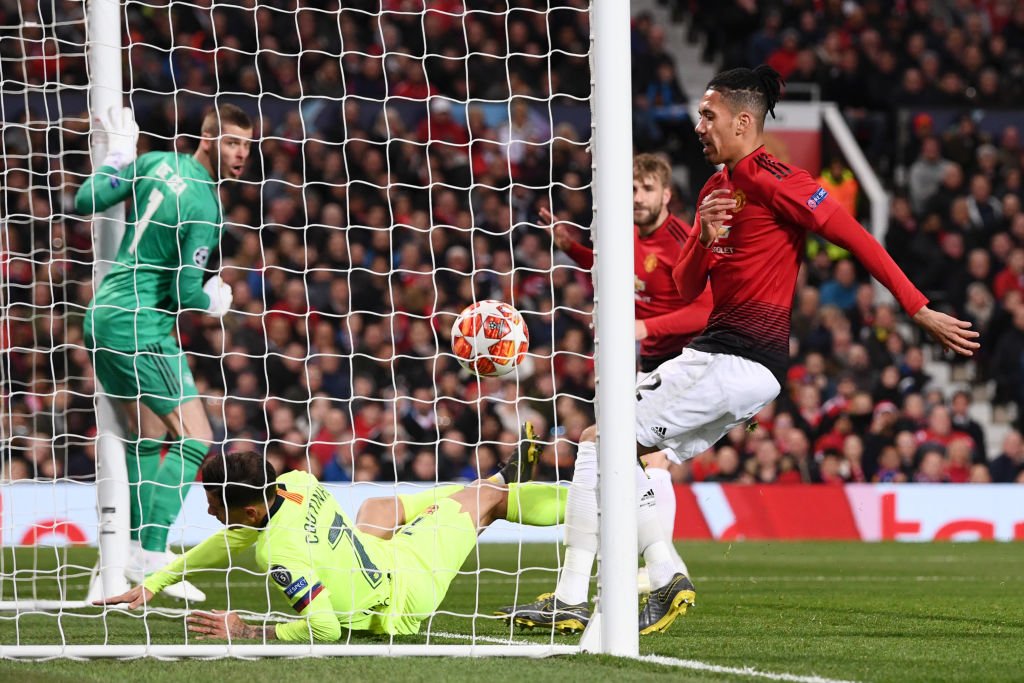 Scott McTominay and Fred were the best players on the night, with nearly everyone else struggling. Ashley Young was among the many alongside superstar Paul Pogba.
Fred on the other hand, alongside McTominay, proved to be physical and a versatile midfield presence that Solskjaer hoped he found.
Furthermore, McTominay looked very solid with the ball and was Manchester United's best player. The lone goal of the night, however, came from literally out of nothing and yet it personified everything great for Barcelona.
From the feet of Sergio Busquets all the way to the flick off Luke Shaw's left shoulder, it showcased exactly what Barcelona could do. A string of 48 passes that ended with a Lionel Messi cross to Luis Suarez who applied the finishing touch via Luke Shaw's left shoulder.
It could have been even worse, but this was the game that Ernesto Valverde lives for. That is something Solskjaer didn't count on and why the Red Devils fell so heavily.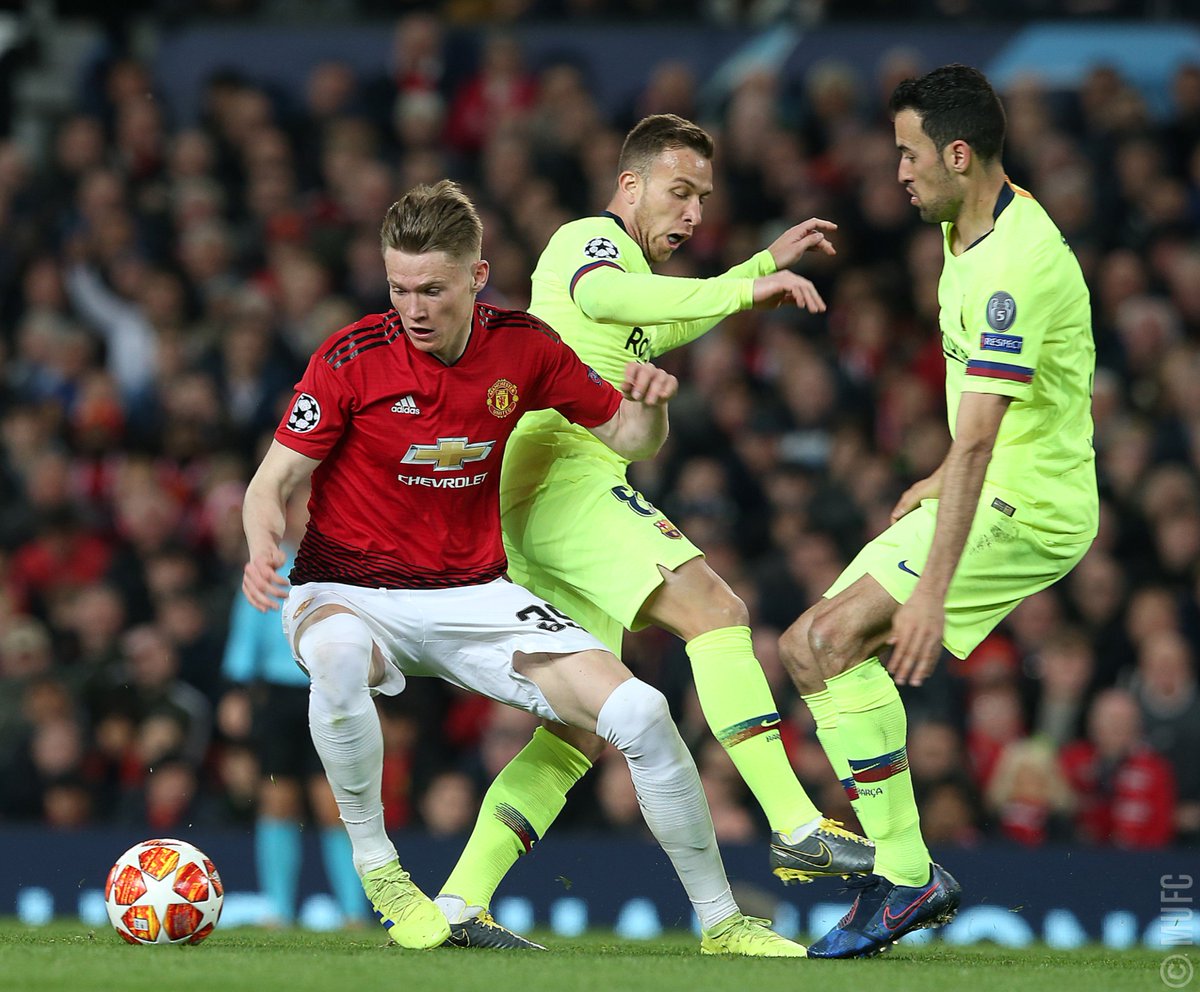 That's all it took and in an instant, Manchester United were behind and Barcelona had an away goal to their name. This could prove to be the deciding point in the second leg when drama and various other emotions come into play.
It's then that Manchester United and Solskjaer might regret not making the most of their pressure at the start of the second half. To make things worse, the Red Devils left their shooting boots in the locker room and the statistics emphasise that.
In 90 odd minutes, Manchester United took 10 shots, of which 7 came from outside the box and three from inside the box. Yet, none troubled Marc Andre-Ter Stegen.
Maybe a shot on target might have changed things for both sides, or maybe the Red Devils still have to find that perfect combination. That's something every single United manager has failed to do since Sir Alex Ferguson retired, but signs of it were on show yesterday.
It wasn't perfect, and the same cannot be said for Barcelona either.
Here what Twitter had to say about the result: