Chelsea is reportedly close to sealing the deal with Corinthians for Brazilian player Alexandre Pato. pato has been on Chelsea radar for some time now.  ESPN claims that Pato will be signing £1.77million-a-year contract with Chelsea.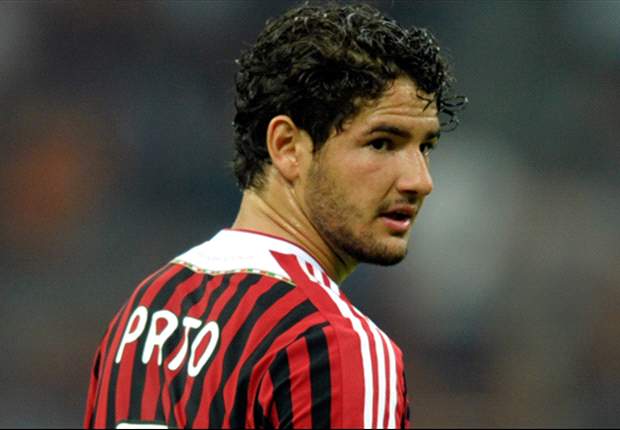 Pato has already stated his intentions of joining the Premier League club and is looking forward to join the club. Although the fee has not been decided with the Corinthians, reports suggest that with just one year left in his contract, it will not be too big and with Corinthians keen on letting the player go Chelsea may be in an advantage where money is concerned.
While Radamel Falcao may be called back to Monaco and Loic Remy trying to leave the club for good Pato has turned into being a necessity for the Blues. Pato in short is the Hiddink's solution to Chelsea's current lack of strikers as Diego Costa too has landed on the injury list, Costa's absence in Chelsea's  next match against Arsenal is expected so far.