Mohamed Salah vs Harry Kane – Who has been the better player so far?
The Premier League always brings in its share of star performers during every season and this time, Harry Kane and Mohamed Salah have been at the very best for their respective teams. They have been reliable and consistent throughout the season so far and there seems to be no team that can stop their brilliance. Be it scoring goals or supplying opportunities for their teammates, Kane and Salah have easily been the best players in the league this term.
Kane stuttered initially but after his infamous August jinx, the player burst on to the scene and has been unstoppable ever since. He has led the line impressively for Tottenham and he is primed to make a similar impact for England in the upcoming World Cup.
Salah, meanwhile, has hit the ground running since moving to Anfield last summer and the prolific Egyptian has excelled for both his club and country.
However, how do these two players compare against each other? Let's take a closer look at their stats from the ongoing campaign.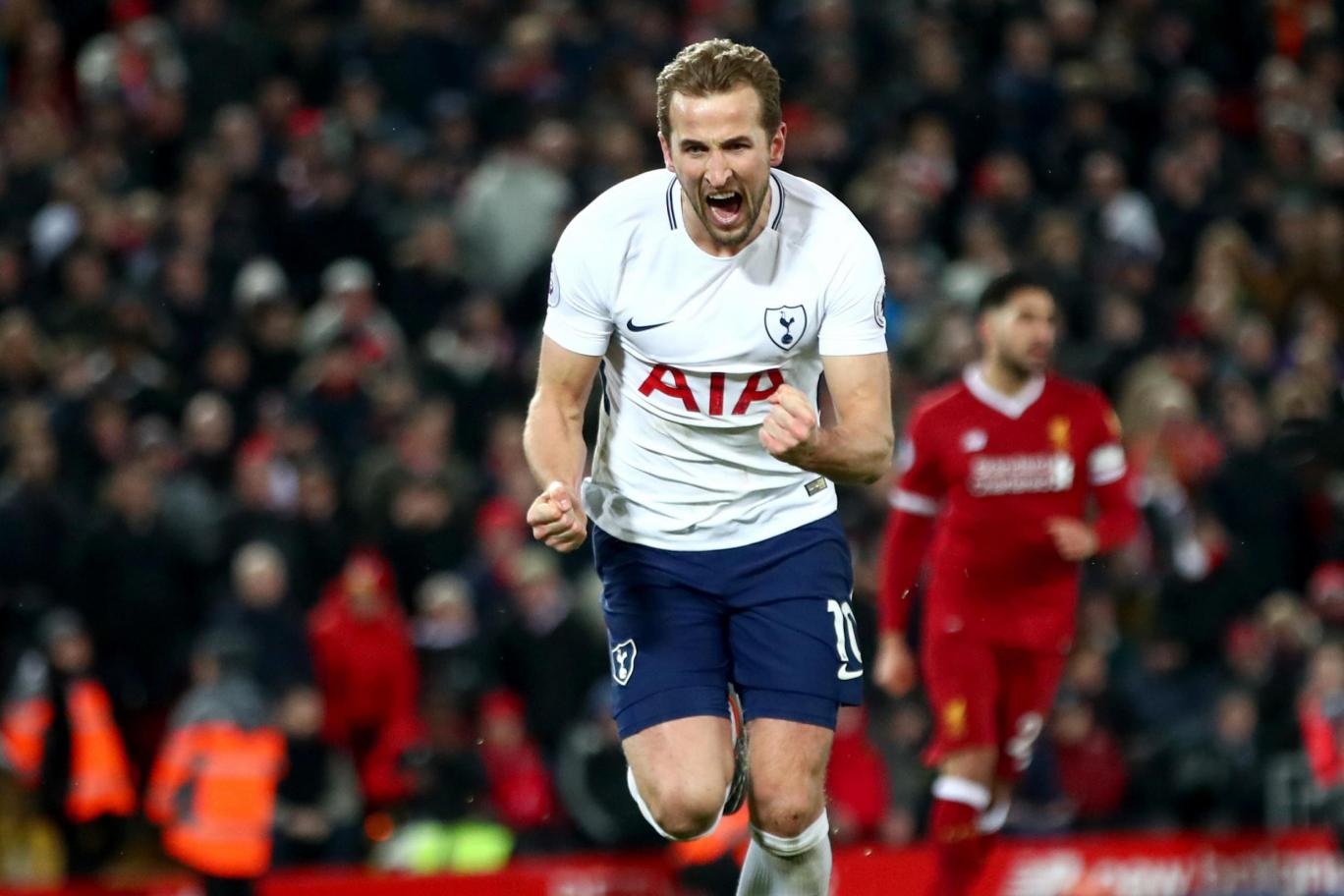 Harry Kane vs Mohamed Salah
In 32 appearances across competitions for Tottenham this season so far, Kane has scored a whopping 31 goals. He has provided a total of 3 assists and has picked up 4 yellow cards along the way. Averaging 5.6 shots per game, Kane has a modest pass success-rate of 73.2% and he is quite decent in the air as well. He wins an average of 1.5 aerial duels a game and has won the Man of the Match award 10 times already.
On the other hand, Salah has also appeared 32 times across competitions for Liverpool this season. He primarily plays on the right-wing and has scored 27 goals so far while providing 7 assists to his teammates. The player's disciplinary record has been squeaky clean so far since he is yet to pick up either a yellow or a red card. He averages 4.2 shots per game and his pass success-rate stands at 76.4%. Unlike Kane, Salah is quite weak in the air and wins a meagre 0.3 aerial battles per game. Until now, he has won the Man of the Match award 6 times.
Verdict
Comparing both of them might seem a tad bit unfair since they essentially play in different positions but it is still astounding to see how their numbers are quite close. Liverpool have unearthed a gem in the form of Salah whereas Tottenham continue to reap the benefits that Kane provides them with. If these two continue this way, there is absolutely no limit to what they can achieve by the end of the season.