Chelsea vs Leicester City report: Chelsea Match Report
A goalless draw was the result of the game between Chelsea and Leicester City, with the outcome confirming the Blues' place in the top-four. For Maurizio Sarri, it is a huge achievement given the various other issues that have plagued the club over the last eight months.
The Italian boss has received nothing short of heavy slack for his managerial style. However, in the end, he's managed to not only lead Chelsea into a Champions League spot but also a Europa League final. But the game was far from easy for either side, especially as Chelsea did not have N'Golo Kante or Eden Hazard.
While the Frenchman is injured, the Belgian played the full 120 minutes against Eintracht Frankfurt and was thus benched. Yet, that didn't seem to make too much of a difference for the Blues, with them creating more than a few chances in the opening half.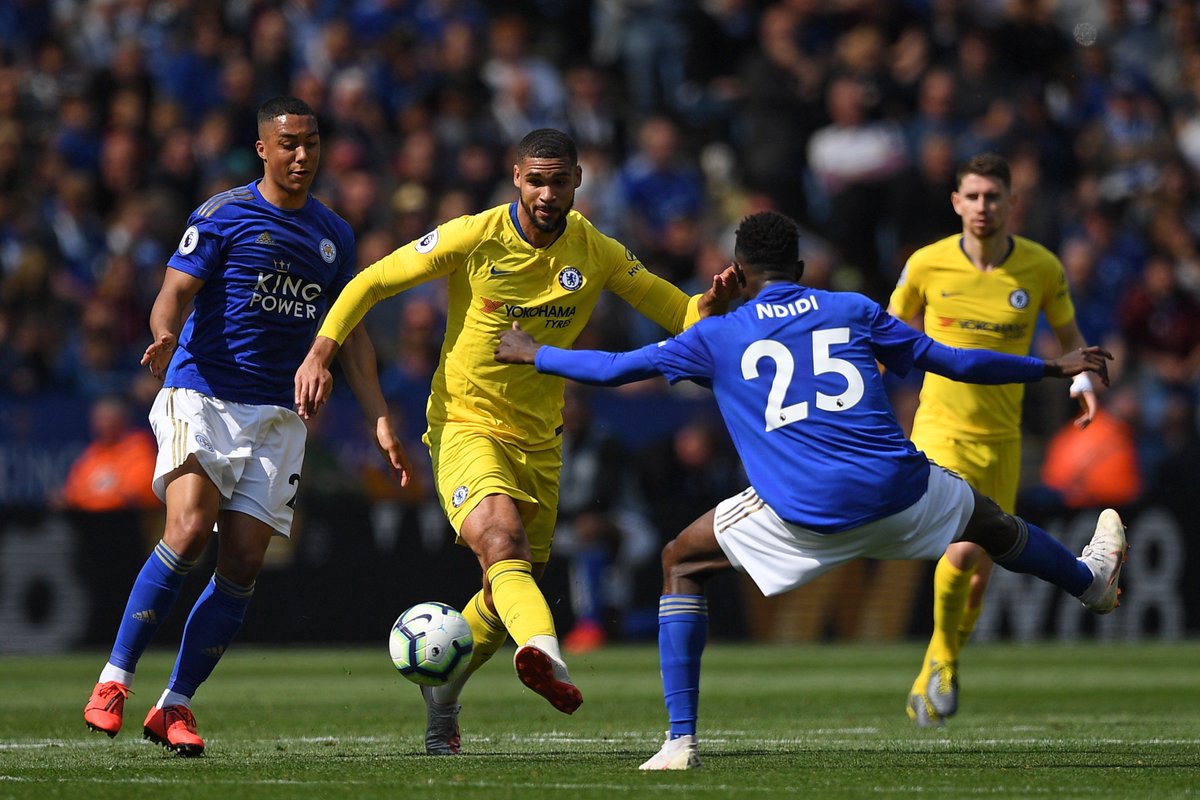 Ross Barkley, who was benched for the Europa League semi-final, had arguably the best chance of the game a mere three minutes in. The former Everton star was left unmarked but unfortunately, his strike fell straight to Kasper Schmeichel.
Leicester City had the next best chance, with Marc Albrighton delivering a brilliant cross into the box but with Jamie Vardy missing his header, Hamza Choudhury had a great chance. But the young midfielder's shot flew above the crossbar, failing to even test Willy Caballero in goal.
That energized both sides and it became end-to-end after that. Both sides had a vested interest in winning the game and finishing the season on a high. That's the way it started and that's the way the first half ended, with Chelsea getting the best chances before the end.
Both Ruben Loftus-Cheek and Gonzalo Higuain had great opportunities along with Jamie Vardy but nobody took full advantage of it. Things continued in the second half, with Leicester City starting off on full-steam, with Youri Tielemans powering a shot from a corner.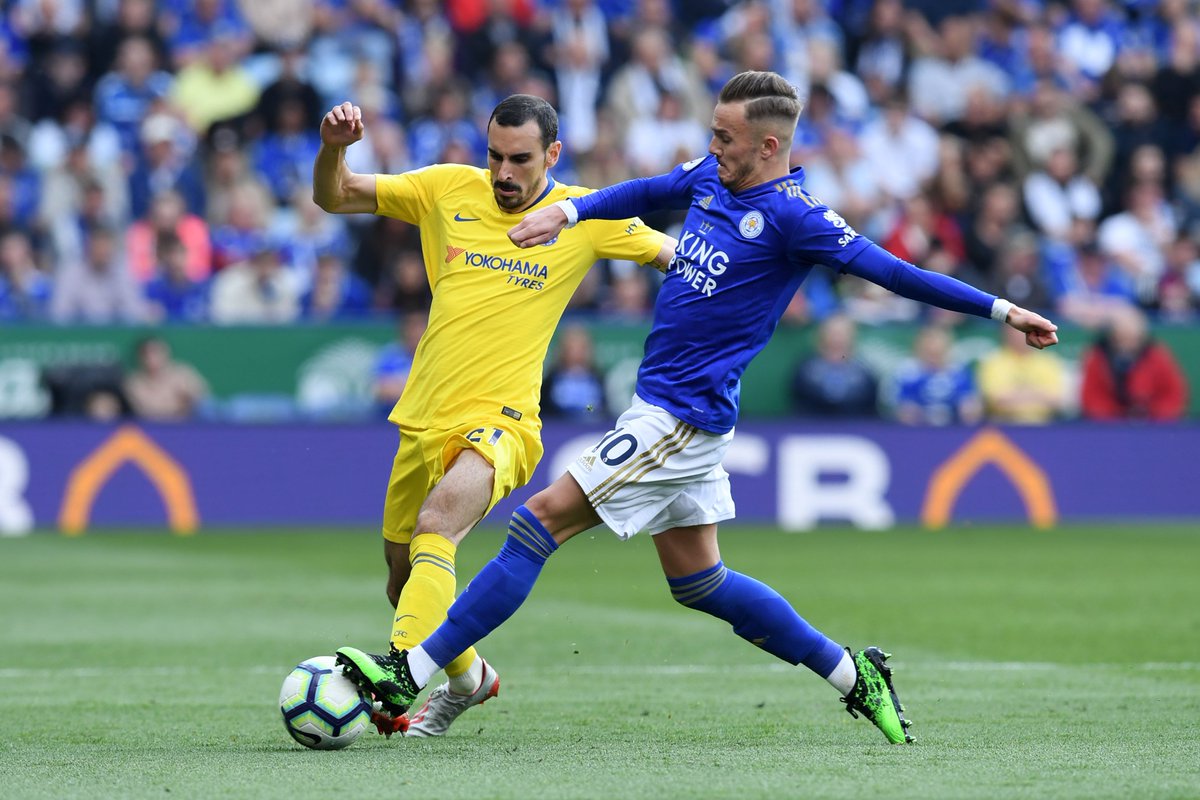 However, like every shot in the game, it flew wide. That unfortunately proved to be the best and one of the only chances in the second half. That is despite the fact that both Eden Hazard and Olivier Giroud were sent on with neither star able to make too much difference.
Hazard could have made the difference, but the mid-week clash seems to have taken too much out of him. But in the end, it didn't matter, with Tottenham conceding two goals and finishing fourth.
That allowed Chelsea to hold onto third place in the Premier League table.
Read more Chelsea news, click here: Chelsea latest news
Here is what a few Chelsea fans had to say about the result: