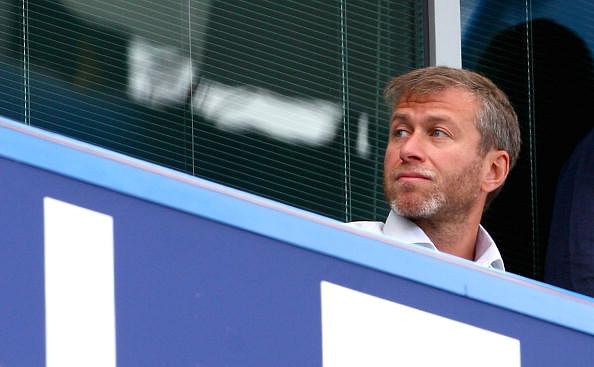 There have been rumours about Chelsea owner Roman Abramovich more interested in PSG striker Edinson Cavani and not Diego Costa. It has been known for quite some time, that Roman Abramovich has a lot of passion for football and likes to see big stars play for his Chelsea team. He has always had the luxury of choosing between some of the world's best players for the club. 
But now, the time has come to look financially as well. Abramovich could well afford to buy any player he wants but the rules of Financial Fair Play prohibit him from doing so. Thus looking from a financial perspective, Costa is more affordable in comparison to Cavani, something which has made Chelsea go all out for the Spanish striker. Cavani was previously chased by the Blues but the £53million price tag meant that the Blues couldn't afford him.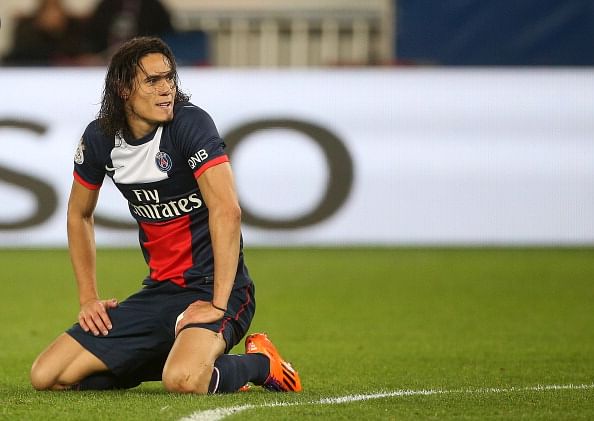 But from a footballing viewpoint, Cavani is better than Costa. This does not mean Costa is bad or whatever. Costa has amassed an unbelievable tally of 34 goals from 38 appearances this season and has shown that he has an eye for the goal. Very tall, strong and aggressive, Diego Costa can instantly improve Chelsea's attack, but that would only be one dimensional.
Costa has just emerged this season, before which no one talked about him in the same breath as Cavani or Suarez. He may have been a late bloomer and has taken to Atletico's style like fish to water, but Chelsea need more than a one-season wonder. Costa has not played many international games nor has he scored more than 10 goals per season before.
Another reason for worry is that Costa is not at all versatile. Costa has decent skills and technique but those aren't enough for him to play in any other attacking position apart from an out and out striker. Costa is a pure target man on the pitch as the only techniques we have seen in him is controlling the ball and shooting. He won't provide link up play with Hazard, Oscar and co. as much as Cavani would. Edinson Cavani has played as a lone striker as well as a supporting striker from the wings. Cavani has proved himself well with his athleticism and ball skills that he can move around in the pitch and link up with other flair players. Being a versatile forward, Cavani has more ways to trouble a defence if one way fails.
The Uruguayan was far from impressive against Chelsea over both the legs, but Costa was even worse. Cahill and Terry had more troubles from Raul Garcia who was more of a threat than Diego Costa who was dealt with ease by the Chelsea captain and his partner. Despite the physical strength of Diego Costa, he doesn't play a very physical style of game and neither does he make the full use of his tall frame. We have seen Alvaro Negredo trouble the Chelsea defence physically, but Costa didn't do so.
But despite all these factors that make Cavani a better general footballer than Costa, we can still say that Jose Mourinho may bend his game-style to suit Costa and play accordingly. The Chelsea manager's love for direct football should ideally suit Costa, as Mourinho wouldn't care if Costa is willing to drift wide or link-up with other attackers. As it is Jose Mourinho is critical of his strikers for not having the killer instinct and the willingness to stand out. Costa may solve these problems.