The return of the top drog hasn't gone as well as Chelsea fans would have expected. Didier Drogba was signed back by Jose Mourinho in his second stint as Chelsea manager and the Ivorian was brought in to provide cover for Diego Costa but he hasn't been as effective as he used to be and rightly so as he is ageing and his time might be coming to leave Chelsea once again and play in a league which is less demanding.
Drogba is 36 and will need to be replaced to save the legs and work that Diego Costa has done for the Blues this season; Chelsea will not be looking for a player to give competition to Costa but a striker who can chip in when Costa is rested. We look at 5 players who could come in and do a job in place of Drogba.
Fernando Llorente
The Spanish striker was bought by Juventus to catapult their scoring record but he has not been able to break the hold in the first team that Carlos Tevez has. Llorente is known for his aerial ability and strength and at 29 years of age, he would not expect to start every game for Chelsea. Signing the Spanish striker would not take a lot of money for Chelsea and he could provide a very different route compared to Costa.
Mario Gomez
The German who was one of the best strikers in football has completely gone off the boil at Fiorentina and is rarely seen playing or starting for the club. Vincenzo Montella might have signed the German after a few good years at Bayern but it could be time for Mario to make a move towards English shores and if Chelsea do sign him they would be getting an accomplished finisher and goal scorer, something that any team would like to have, plus he would be available on the cheap also.
Charlie Austin
The QPR striker has been the best English striker in the Premier League in terms of goals scored. Austin is one of the most lethal strikers in the country at the moment and QPR are completely reliant on him scoring goals to help them get to safety, however, they could be relegated at the end of the season and Austin would probably want to stay in the Premier League. Chelsea could sign the 25 year old striker and make their striker force even better.
Stefan Kiessling
The 30 year old Bayer Leverkusen striker has always been considered as one of the best strikers from the German Bundesliga but he has been omitted from the German team due to a bust up with Joachim Loew. Kiessling has spent a lot of seasons at Bayer and a move for the 30 year old would not be the worst thing for both him and Chelsea. He could want to sign off his career with a medal or two and coming to Chelsea would ensure that.
Andre-Pierre Gignac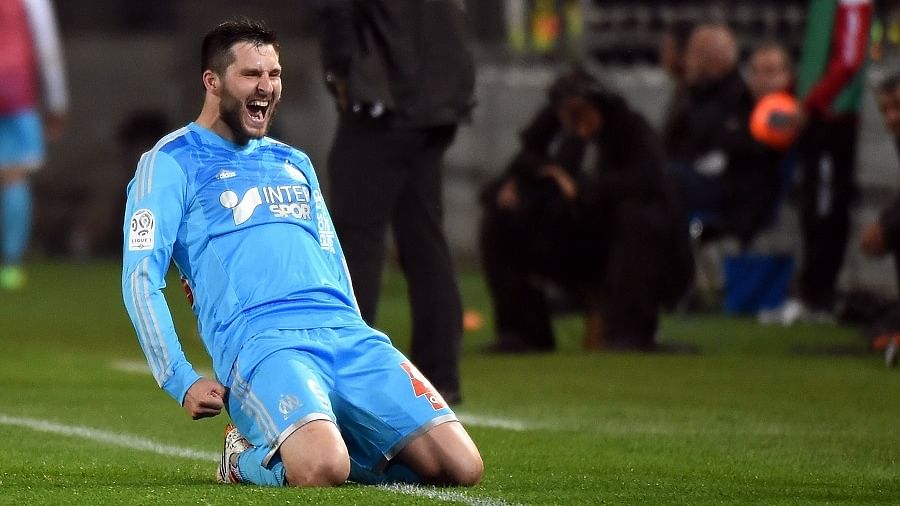 The reason Marseille are doing so well in Ligue 1 is down to Marcelo Bielsa and APG or Andre-Pierre Gignac. The French striker is the 2nd highest goal scorer in Ligue 1 and has shown just how good he can be when he gets a run of games. He has exceptional control and finishing ability, similar to Olivier Giroud and Chelsea could bring him in on a free at the end of this season as his contract ends with Marseille.