Why Richarlison could be a good alternative for Madrid-bound Eden Hazard
According to reports from the Daily Star, Everton winger Richarlison is attracting interest from Chelsea as they look for a winger to support Hazard on the left. The Brazilian could potentially replace him in the summer as links with Real Madrid get stronger by the day as, as suggested by the Guardian.
Chelsea have looked much better than they did last season under the rather wayward guidance of Antonio Conte. One of the regrets that Chelsea fans will have was the unfortunate departure of Diego Costa which was personally caused by the manager.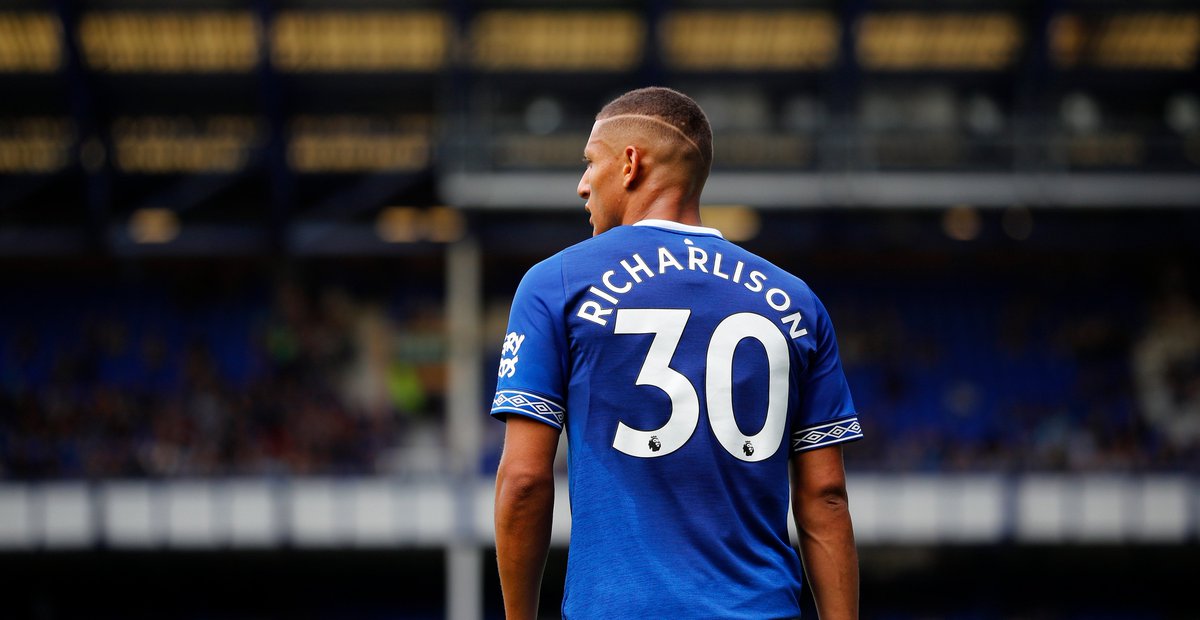 He could've been the perfect striker for Chelsea as he showed in the title-winning season where he singlehandedly won matches. But eventually, he was lured back to Atletico Madrid.
Their city rivals Real Madrid are planning a similar coup on Eden Hazard – a man who has carried Chelsea over the years. He has displayed his class and quality in every match he has featured in and has scored some very important goals for this football club.
His presence in the team is a massive morale boost and the sublime nature of his play makes him an integral part of the Chelsea structure. But with his departure apparently imminent, Chelsea must begin to look for alternatives.

Little did they know that a perfect replacement has been right under their noses all along. As suggested by Daily Star, that man could be Everton left-winger Richarlison, who is an amazing talent and is still just 21 years old. Given time with players like Pedro and Willian, he has the potential to develop into a superstar.
While Everton are a big club in their own respect, moving to Chelsea will be a massive step up for the Brazilian whose sublime skill and finishing abilities are renowned among Premier League followers.
He is an adept dribbler and can be a defender's nightmare because of his quick feet and agile movement. He can beat a man just like how he can strike a ball and he does score a lot of goals from outside the box as well.

He has played at centre-forward for Everton this campaign and has scored 10 goals from his 25 appearances. His rate of development will increase tenfold if he makes the switch to Stamford Bridge and he could rapidly become Chelsea's next Eden Hazard.
Read More: Chelsea signing this €22m Spanish maestro will be a masterstroke by Sarri in the summer
His quality on the ball is there to be seen but it is often forgotten that he is just 21. While he is criticised by some, his youth will allow Chelsea to mould him into a top quality winger and with the guidance of an attacking manager like Maurizio Sarri, there's only one way his career can go if he makes this no-brainer of a move.