Why Chelsea should sign Mauro Icardi and offload Alvaro Morata
According to the Sun, Chelsea have now lost their patience with Alvaro Morata and will look to bring in Inter Milan striker Mauro Icardi, who would cost £90m. Morata is yet to fulfil his potential since making a £65million move to Stamford Bridge last year.
Though he made a fine start to his life at London, Morata's performances soon deteriorated and the striker now often puts in lacklustre performances with minimal goals. Chelsea did sign Olivier Giroud to end their woes but the Frenchman isn't prolific enough to deliver the number of goals the Blues need in order to win the title. He is a great squad player but just not the right man to lead the line.
That is why Chelsea must now take a stand and bring in Icardi from the Serie A. The striker is extremely prolific and clinical in front of the goal. He was the top scorer in the Serie A last season and was controversially left out of Argentina's World Cup squad that utterly failed in Russia.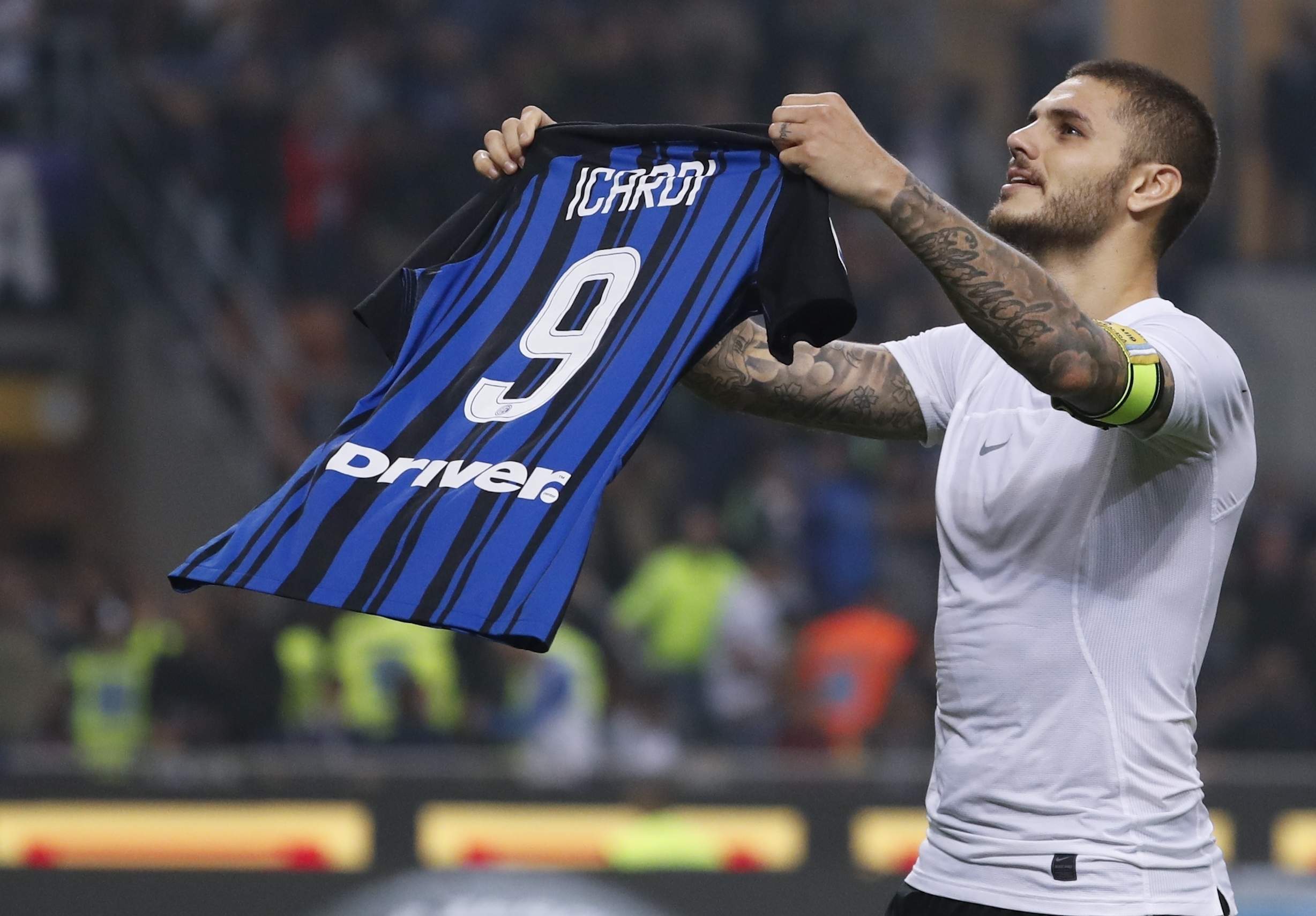 Since making the move to Inter in 2013, Icardi has gone on to score 103 goals in 165 Serie A appearances. He has shown the level of consistency any top striker should have and that's exactly why the Argentinian striker is now ready to take the next step in his career.
Sarri would have definitely watched the 25-year-old during his time with Napoli. The Argentinian is the kind of striker who is capable of scoring goals on his own.
He has once again started the season in splendid form, scoring 3 goals and providing 2 assists in 5 Serie A appearances. The striker has also picked up 2 goals in 2 Champions League appearances. (Stats courtesy – Whoscored)
A very intelligent and aware striker, Icardi would link up well with Willian and Eden Hazard in the final third.
The latter has been linked with a move to Real Madrid but should Chelsea successfully hold onto him and bring in Icardi at the same time, they may have one of the best attacking trios in Europe. Icardi is also very good in the air, which could see the likes of Marcos Alonso and Cesar Azpilicueta send in more crosses.
Read more: Chelsea holding onto their £32m signing amidst PSG interest could turn out to be a crucial decision
Sarri should definitely make the move for Icardi before any potential suitor aims to hijack the move. The only thing Chelsea seem to lack at the moment is a potent striker and that could ultimately result in their downfall. Bringing in Icardi would solve this dilemma once and for all.