Why signing Mohammed Ihattaren would secure the Chelsea midfield for years
According to a report from The Sun, PSV midfielder Mohammed Ihattaren is attracting interest from Premier League giants Chelsea.
Chelsea have been an extremely successful club since the multi-billion pound takeover by Russian oligarch Roman Abramovich back in 2003. He pumped endless amounts of money into the club during his early days to bring Chelsea to the level they're at now.
Being the English team who have won the most number of trophies in the last decade certainly didn't come easily to them. Unlike some other clubs like Arsenal or Tottenham, Chelsea aren't the ones to show patience with academy players.
Due to the financial parity that Chelsea receive from their Russian owner, they're able to dip into the transfer market to sign proven players at whatever cost rather than taking a risk with a younger player. This is because Chelsea are after immediate success rather than looking at the long-term objectives.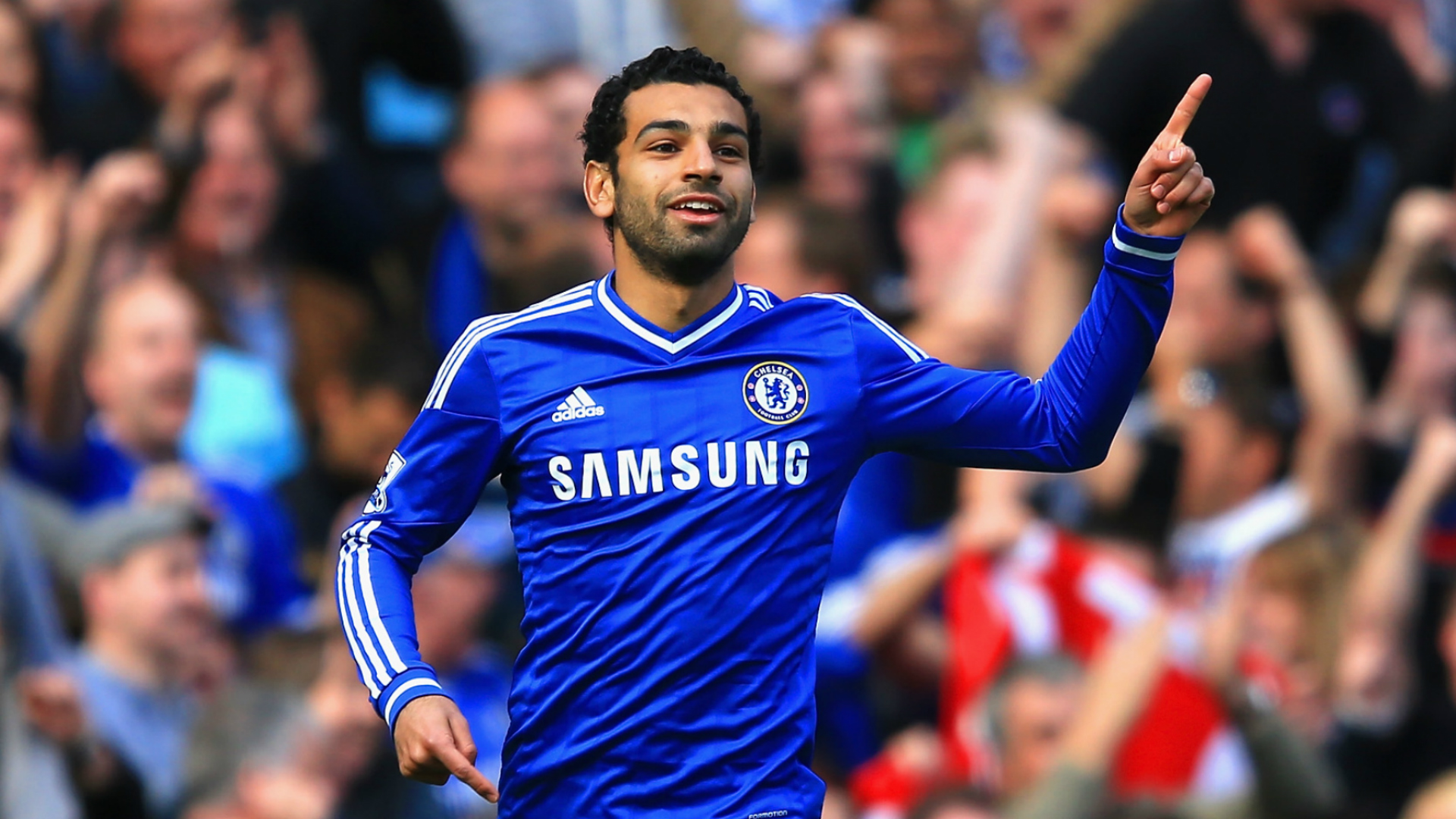 The signings of players like Fernando Torres, Hernan Crespo and Andriy Shevchenko are all proofs to their policy. Despite their hefty price tags and amazing histories, none of them ever really clicked at Chelsea – all at the cost of a younger player with a massive potential being sent down the pecking order.
This has happened through the years at Chelsea and while they have managed to keep the likes of Hazard and Kante up until now, Mohamed Salah and Kevin De Bruyne are both prime examples of Chelsea's transfer failings.
Chelsea could be an almost unstoppable force had they kept Salah and De Bruyne, who are now amongst the best players in the league. Chelsea fans will obviously be enraged by seeing Salah and De Bruyne thrive elsewhere but all of that can be forgotten by making one simple move.
As suggested by reports, Dutch midfielder Mohammed Ihattaren is a player that Chelsea are keen on bringing to Stamford Bridge. He is seen as a massive talent for the future and has been identified by the Chelsea scouts as a serious target.
The 16-year-old comes from a long line of successful players who have graduated from the famed PSV academy. He has already made 2 first-team league appearances for PSV in the Dutch Eredivisie.
Mohammed Ihattaren generally features for the PSV U19 team and has played 12 times for them this season while scoring 5 and assisting 2. He is a sharp midfield dribbler who is nearly impossible to stop once he gets into the flow.
He is quite strong for a teenager and has a very good understanding of the game. The 16-year-old shows amazing maturity on the pitch. Ihattaren has played 27 times for the Netherlands' youth teams at various levels ranging from U15 to U19.
Read More: Here are the winners and losers from Premier League gameweek 25 including Man City and Chelsea stars
He is touted be a future star and could be on the radar of various clubs across Europe very soon. With Chelsea's eye set on Ihattaren, it would be brilliant if Sarri manages to bring this guaranteed future star to Stamford Bridge in summer.