Chelsea opinion: The Blues shouldn't allow Jorginho to leave
According to reports in the Mirror, Chelsea's Jorginho is looking for an exit from Stamford Bridge after Maurizio Sarri's departure from the club earlier this week.
Sarri has been confirmed as the new Juventus boss and the report suggests that the Italian international will want to reunite with his former-boss once again. 
Sarri was a major factor in getting Jorginho to join Chelsea. Jorginho was one of the focal points of Sarri's Napoli side and later was the same with Chelsea.
Sarri would depend on Jorginho to help in the build up play, using him as a single pivot in a deep-lying midfield role known in Italy as a 'regista'. 
The 'regista' is responsible for progressing the ball from back to front by using quick passes and ball retention abilities. Instead of using a more athletic presence to break up play, the regista's primary duty is help keep the ball and break the lines using sharp vertical passes through the opposition's midfield.
This helps open up areas of the field where the frontmen can do damage as often as possible instead of waiting for counter-attacking options constantly.
Jorginho had a decent season but polarized opinion constantly. After making a fantastic start to his Chelsea career, he soon got found out when he was being man-marked.
Jorginho has many strengths but he's not the most press-resistant player because he doesn't have great dribbling ability to get out of a sticky situation nor does he have much strength to shrug his marker off. The best registas in the 21st century were also great at turning their marker around but the Italian international can improve over time.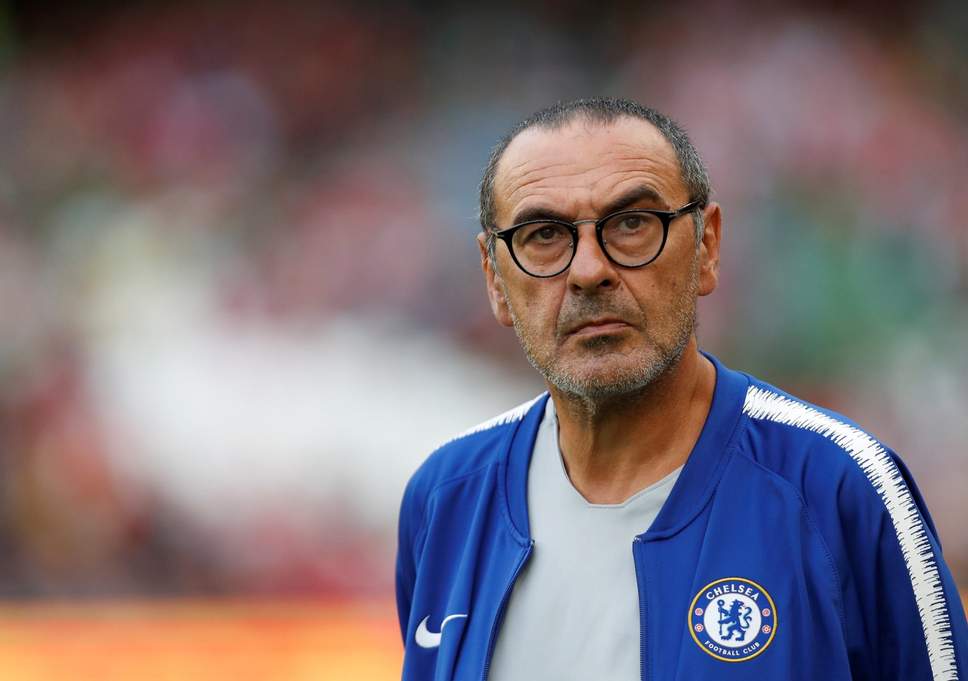 Maurizio Sarri's philosophy on football requires a deep-lying midfielder like Jorginho but that might not be the case under the new regime at Chelsea. Jorginho still has his uses and could easily play in a double-pivot with N'golo Kante to avoid any confusion as to the roles of both.
Sarri will not necessarily feel the need for Jorginho at Juve, with Miralem Pjanic and Rodrigo Bentancur being more than capable of playing similar roles.
Pjanic is a supremely good deep-lying playmaker and offers far more besides passing and ball retention and Bentancur is still very young and has the physicality that Jorginho lacks. 
Read More Chelsea news, click here: Chelsea latest news
Conclusion
It's best for both, Chelsea and Jorginho, that they stick with one another and look at moving on from another next season due to the transfer ban that Chelsea have to go through.