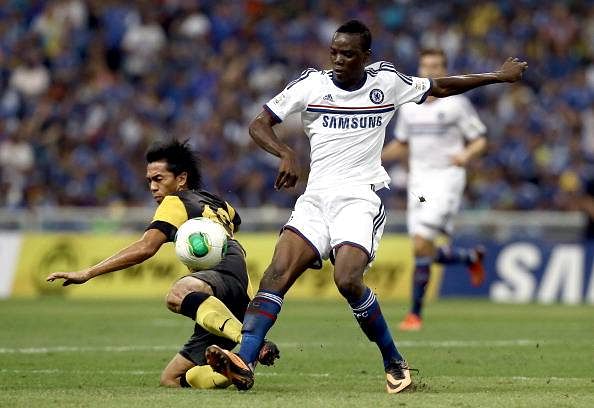 Chelsea's young player Bertrand Traore has asked the French club Marseille for time to make his decision regarding their loan offer.
Chelsea recently offered the 20 year old player on loan to Marseille who need an attacking midfielder in their squad. According to reports, the French club are in talks with Newcastle with regards to the move of Florian Thauvin into their squad, however the club would prefer if Traore would sign up for the same.
While Traore has asked for more time to consider the offer he is not against the deal. With many clubs including Everton and other premier league clubs interested in the player, Traore has a lot to choose from and is taking his time to consider his options.
It will be interesting to see who will sign the Burkina Faso international as the player has many to pick from and make good for him.