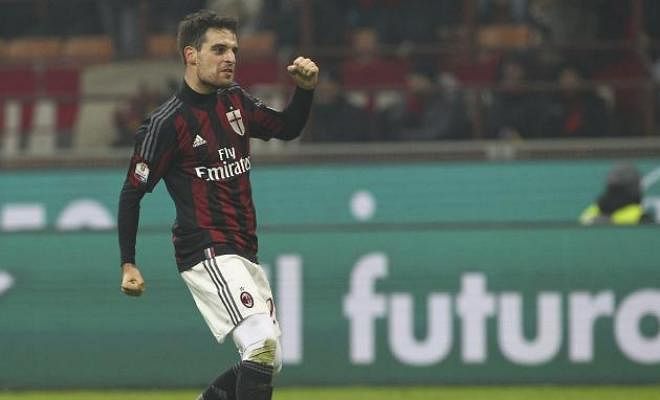 With the transfer window right upon us, it is the time to take a deeper look into some rumours that are gaining more and more strength as days and weeks go by, as serious contenders are determined to keep improving their current rosters in order to boost and seal their title chances.
One of the teams who are definitely going to be one of the most aggressive during this upcoming winter transfer window is Antonio Conte's Chelsea, as the Blues are currently on a 10 game winning streak and sit at the top of the English Premier League with 40 points.
So, it's only natural to think that Roman Abramovich wants his team to keep the momentum going and this fast paced and fluid game, so he's going to be more than willing to make yet another huge investment during this upcoming January in order to continue with Conte's amazing run.
The Italian boss has completely demolished everything that Chelsea used to do over the past few seasons under Jose Mourinho and so far, it is definitely paying off for the Blues who seems completely unstoppable right now and keeps gaining strength as a title contender as weeks go by, as they have already assured to remain leaders of the English Premier League at least until the end of this year.
Chelsea's offence seems pretty loaded and crowded, with Diego Costa and Michy Batshuayi as strikers and Willian, Pedro and Eden Hazard as wingers, so you know that side of the roster isn't going to suffer many changes during this upcoming transfer market.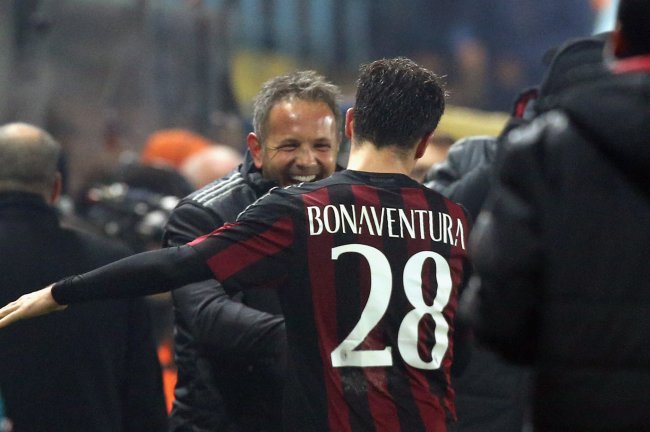 When it comes to their defence, that 3 men defensive end featuring David Luiz, Gary Cahill and Cesar Azpilicueta has worked quite well, but it's very likely that Abramovich will add a couple of extra pieces in order to make them even better.
But the area that seems that needs the most improvement is the center of the field, as even if both N'Golo Kante and Nemanja Matic have been completely outstanding, there have been serious concerns about the team's lack of depth at this spot, something that might get worse if (when) Cesc Fabregas leaves Stamford Bridge.
One guy that's been scouted by Chelsea is Milan's Giacomo Bonaventura, one of the main reasons why the Rossoneri have been right on track after several mediocre seasons that have kept them out of contention.
Bonaventura is one of the team's veterans in the centre of the field, and Conte knows the 27-year-old Italian quite well from his Juventus and Italian national team time, so he knows exactly how and where to use the versatile midfielder.
Giacomo has a pretty well developed offensive game and has great versatility on that sector of the field, so he can easily work as Fabregas does right now when he gets the chance, either on the center of the pitch or just behind the striker, so bringing him to west London would definitely be a great move from Roman Abramovich and his team, and they should aggressively pursue during the winter.