Celtic FC opinion: Should the Hoops appoint David Wagner as manager?
Football Scotland has reported that Celtic have shortlisted former Huddersfield Town boss David Wagner as their next manager. The Hoops are looking for new management, having lost Brendan Rodgers to Leicester City in January.
They appointed former-boss Neil Lennon as the interim manager and Lennon has taken over with ease. Since then, Celtic have finished at the top of the table in the first phase of Scottish football, with an eleven-point lead over rivals Rangers.
This includes wins against Rangers themselves, and 13-game unbeaten run, towards the end of the first phase. It's time that the club started looking for new managers, as reverting back to Neil Lennon cannot be an option.
Lennon has managed Celtic previously but left because he wanted a change, with Rodgers being appointed as his successor. The former Liverpool boss did exceptionally well, winning two domestic trebles in the process.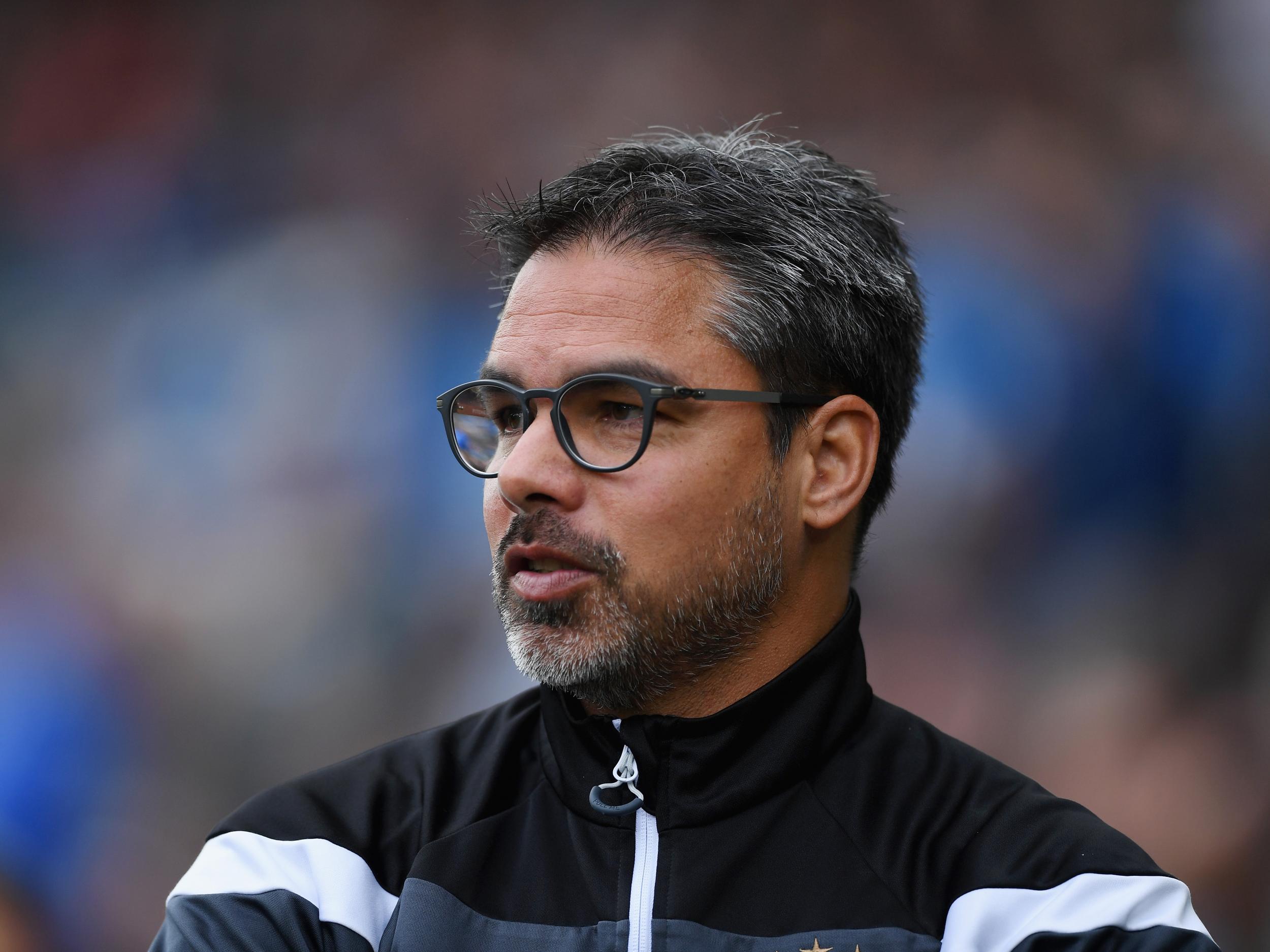 Appointing their next manager will be a difficult task, but David Wagner could be up to the task. The 47-year-old was appointed as the manager of Huddersfield in November of 2015 and had made himself a hero in the little town.
Via a combination of attacking football and sheer grit, Wagner led them into the Premier League. The Terrier's first season saw very few give them a chance of survival but they did so in spectacular fashion.
However, things didn't work out for Wagner in his second season in the Premier League, with a meager budget playing a part. Despite that, nothing should be taken away from David Wagner.
He played attacking and expansive brand of football, predominantly using a 4-2-3-1 to maintain dominance with or without the ball. He got the absolute maximum from him players.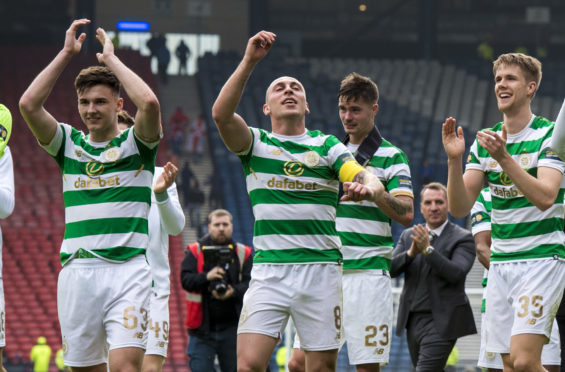 While the Hoops do spend more money than Huddersfield, their main emphasizes has been on younger players. Wagner should be able to make a strong impression if the opportunity does arise.
Read More Celtic FC news, click here: Celtic FC latest news
Conclusion
The Hoops have to move on and so does David Wagner after his spell at Huddersfield. Both need a new start and this should be a match made in heaven.