Celtic FC opinion: Hoops to appoint David Moyes – the right man for the job?
The Daily Record has revealed that former Manchester United boss David Moyes is keen on becoming Celtic's next manager. A highly experienced Premier League manager, Moyes has been out of work after being sacked by West Ham at the end of last season.
He led the Hammers to a decent 13th-place finish, with the club in terrible position after Slaven Bilic's tenure. Moyes steadied the ship and was subsequently sacked by the club, with the Hammers appointing former Manchester City manager Manuel Pellegrini instead.
Moyes has since been without a job and has revealed that both Scotland and Celtic's managerial positions are what he is interested in. However, despite Scotland's recent struggles, it's Celtic who need the 55-year-old more than any other team.
They lost former manager Brendan Rodgers to Leicester City (BBC). Rodgers dropped everything the moment the Premier League called him.
But the former Liverpool boss left the club in decent shape, with a 10-point lead in the Scottish Premiership.
While they have appointed former manager Neil Lennon, the Celtic boss is only a temporary appointment. He can steady the ship on a temporary basis but what the club needs is more of a permanent appointment.
That being said, there are few managers as good as Moyes despite the 55-year-old's struggles recently. His spell with Manchester United harmed him more than he would have ever expected, with subsequent spells at Sunderland, Real Sociedad and even parts of his time at West Ham showing the damage.
However, despite that, Moyes remains a quality manager and he is someone who can keep Celtic on top of Scottish football. Like Brendan Rodgers, all the Scot needs is a change of scenery.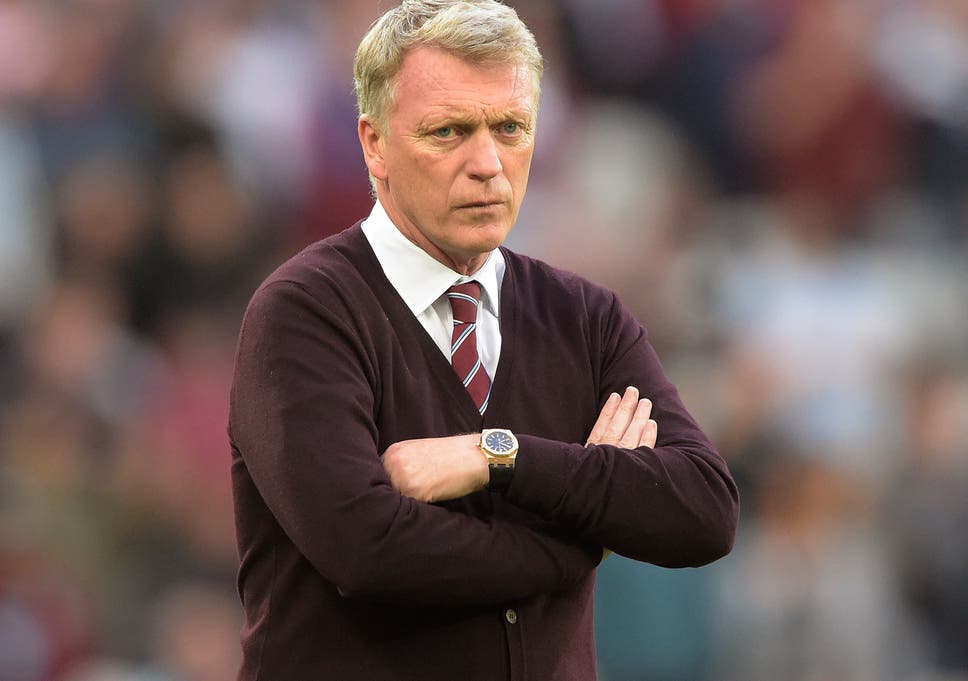 Manchester United did not trust him, and the fact that the board or the fans didn't give David Moyes enough time did play a part was also a reason for his failure.
It was always going to be magnificently hard to replace a manager like Sir Alex Ferguson and that's something that the club has yet to come to terms with. For Celtic however, David Moyes has the potential to replace Brendan Rodgers.
Read more Celtic FC news, click here: Celtic FC latest news
Conclusion
Celtic need someone worthy and bringing in someone like David Moyes will help the club move forward. The 55-year-old needs a new start in his career and there are few clubs as good as Celtic that can offer Moyes exactly that.