Mateusz Bogusz signing will be a massive boost to Brighton's reputation
According to reports from Polish Publication Przeglad Sportowy, 17-year-old wonder kid Mateusz Bogusz is being linked with a move to Premier League side Brighton and Hove Albion.
Brighton have been good this campaign when compared to their usual standards. With more than half of the season already behind us, Brighton seem to have no pressure of a relegation dogfight constantly weighing them down.
It is probably surprising that their side is already 7 points clear of Cardiff City in 18th place. With 26 points already on the board, Brighton should be looking to win as many games as possible from here on to secure their Premier League status for another season.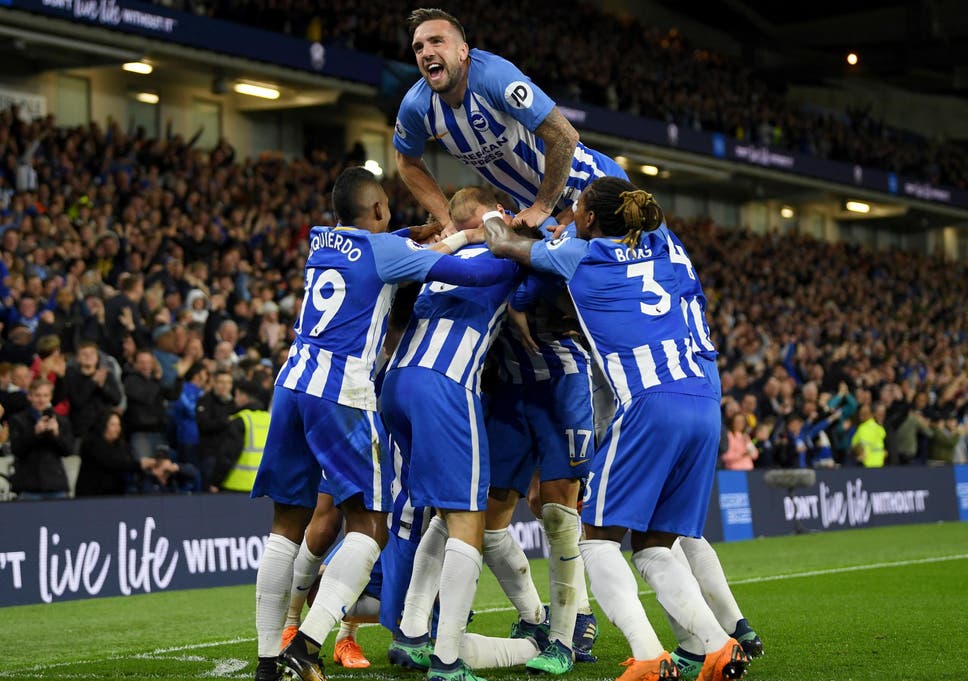 With 23 games already behind us, Brighton are just 6 points behind Wolves in 8th place. Considering that the 13th place is the highest they have ever finished in the English top-flight, this one is almost guaranteed to be a memorable campaign for Chris Hughton's side.
They should be aspiring for a top-half finishing and in doing so, Brighton will create a bit of daylight between themselves and the annual relegation scrap. However, a team that is a Premier League regular needs to have an excellent squad with a good amount of depth.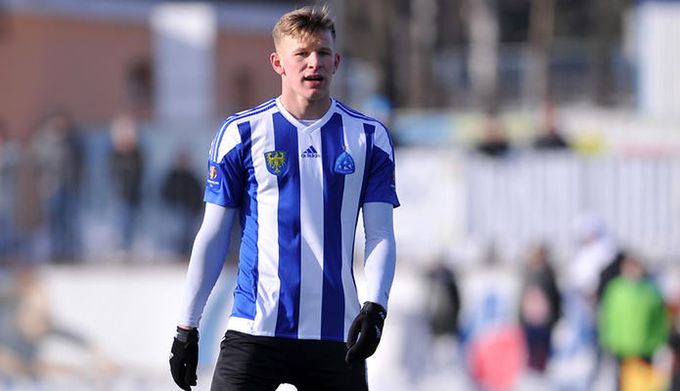 As suggested by the reports, Ruch Chorzow central-midfielder Mateusz Bogusz has piqued the interest of manager Chris Hughton. He is keen on bringing the Polish prodigy to the Amex to try and build a squad that can compete in such a competitive league in the future.
He is just 17 and plays for a Polish second division side. He has been excellent for his club for the last two years and just seems to be head and shoulders above all his teammates in terms of footballing quality.

His dribbling skills are unbelievably sharp for a 17-year-old while he is an excellent finisher of the ball as well. His sharp movement and supreme composure on the ball make him an ideal prospect for Premier League football once he spends some time getting a feel of it.
Read More: Brighton signing this exciting Argentine youngster could help them to a top-10 finish this season
This young Polish sensation is destined to light the footballing world on fire in the coming years. If Brighton are able to snap up a talent like that, it would certainly be a massive step up in terms of prestige.