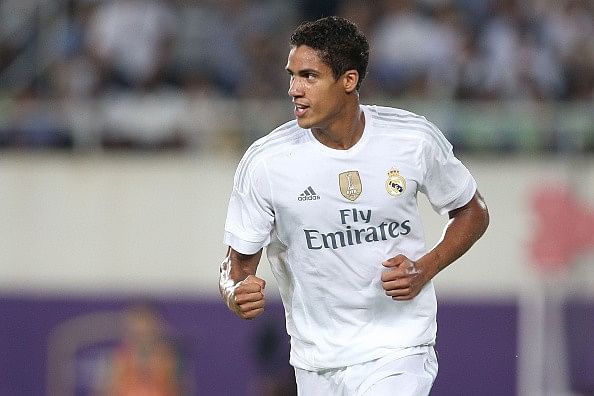 Jose Mourinho is expected to replace Louis Van Gaal in a cue from the Old Trafford bosses, and so far he has already looked out for the players he would like to manage at Old Trafford as and when his reign starts.
Mourinho was sacked by Chelsea in December for the Blues dismal performance in the premier league and has been replaced by Dutch manager Guus Hiddink. Although the Portuguese has been without any club so far he is pretty confident that he will be the next Manchester United manager and wants Varane to be his first signing once he moves in according to reports from The Sun.
It is pretty obvious that the manager will bring in the players he knows well and is aware of their playing style. Mourinho has earlier managed Varane when he was a manager in Real Madrid and now he will be trying to bring the player to Old Trafford.