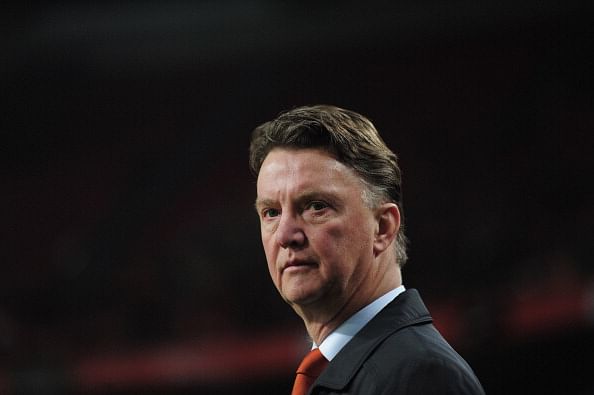 Manchester United have finally sacked David Moyes this morning ending his 10 month spell as "the chosen one" and as expected Ryan Giggs has been appointed as the interim manager until the end of the season.
And rightfully there has been several rumours about the possibility of Dutch National team manager Louis Van Gaal taking over at Old Trafford and the likes of Pep Guardiola, Jurgen Klopp has been constantly linked with the United hotseat.
However, there has been a new rumour started by the Dutch website, which has linked Arsenal as another possible destination for Louis Van Gaal.
While there has been an ongoing debate as to whether Arsenal boss Arsene Wenger deserves one more season depending on how the Gunners end their campaign, this has certainly added fuel to the fire. Wenger who is yet to sign a new contract with Arsenal, could very well leave them if he fails to secure the Champions league or fail to win the FA Cup against Hull City.
The report also says that Louis Van Gaal had a meeting with Joel Glazer- Glazer family's control head at Old Trafford and is not satisfied with it. What a time to strike a rumour!