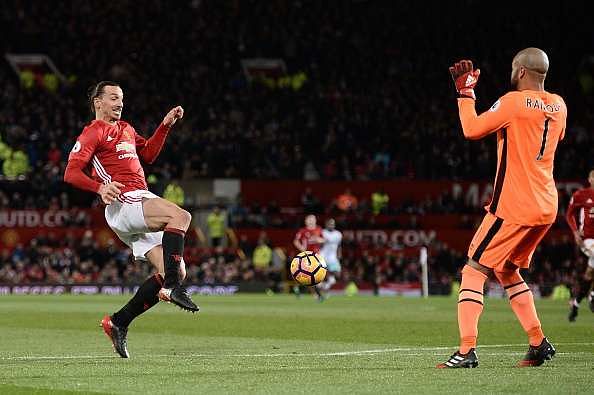 Most of the times, the guys that steal the headlines are on the offensive end of the pitch, as fans thrive when goals are scored, and just to be honest, that is what the spectators pay for and what gets the fans into the stadiums on a weekly basis.
Nevertheless, you'd be mad to think that you can win a game or even a Championship with a mere offence, but this a sure certainty that the other half of the pitch is important (and some would tell you that's even more important) than the offensive front.
So it's time to take a look at the other half of glory, featuring ones of the biggest responsible for their team's current success, being constantly overlooked.
Some of these players are captains, some are louder than others, but all of them are as talented and brilliant and it is time to finally give them some recognition. Having said that, let's take a look at the 3 best goalkeepers in this current season of the English Premier League.
David De Gea
The Spaniard has been one of the main reasons why Manchester United didn't fall way behind during that subpar start of the season, and even if he was very close to signing with Real Madrid several months ago, he's proven to be one of the best guys in the Red Devils squad.
Now that Jose Mourinho's side is finally thriving and currently own a 9 undefeated games streak, De Gea can be held accountable for 7 clean sheets during this season, leading a Manchester United's 3rd ranked defence that has only allowed 19 goals in 20 games so far this year, mostly thanks to the 26-year-old.