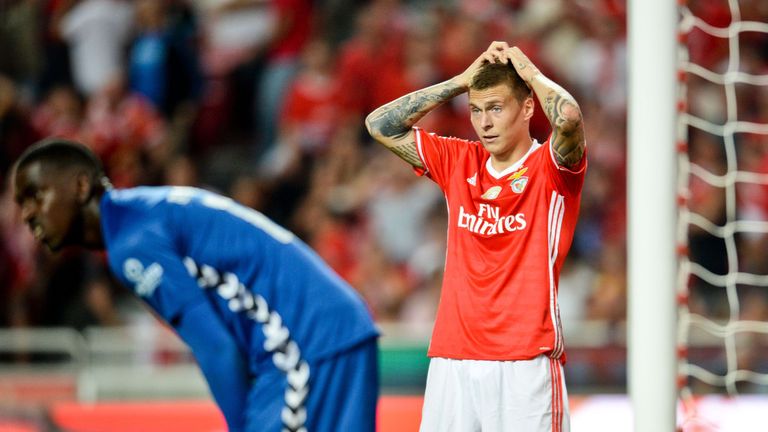 Mourinho's Manchester United has been one of the major disappointments of football so far this year after coming into the season with high praise and expectations due to the arrivals of Paul Pogba, Henrikh Mkhitaryan, Eric Bailly and Zlatan Ibrahimovic. Jose Mourinho, who was called to bring this team back to the top of the world after several mediocre seasons under David Moyes and Louis Van Gaal, has failed to deliver the promises after 13 games into the League this season.
So it's only normal to wonder what's Mourinho going to do with his side during the next transfer window, as he's surely going to sign a couple of players to fix the disaster his team has made and it's very likely that we see several guys being linked with the Red Devils during this upcoming weeks.
Now Mourinho is looking to improve his side and in order to do so, he's hunting some talent on his homeland and the Portuguese tournament, where he's been able to convince some nice players to join him in his team before and more specifically he's been very actively scouting several Benfica players.
With the need to improve their bottom half of the pitch, Mourinho was very interested in Benfica's defender Nelson Semedo, but Benfica has really emphasized that they're not going to let the talented youngster go, so he's now interested in one of his fellows on the last sector of the field, Swedish international Victor Lindelof. But, would he actually be a good signing for the Red Devils? Let's take a look at who this guy is.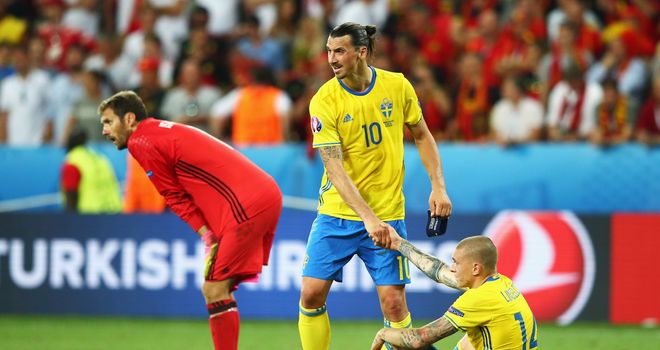 Lindelof is a Swedish 22 year old who can play both as a centre back or as a right back, and he can do both with great ease and success, showing great versatility and ability to play as a stopper while also being able to contribute on the offence, although that side of his game is still a work in progress.
The youngster is also an outstanding dribbler and passer, and he could also play a little bit forward on the field as a defensive midfielder if needed, but his best performances are displayed while playing as a centre back.
He has a lot of class and timing to intercept balls and get pretty clean clearances, although he still needs to improve his tackles, as he tends to miss them very often, but he's really quick to get back on defence and help his team get the ball back.
He could be a lot of help for the Red Devils right now, as some defensive woes have landed at Old Trafford and that inconsistency shown by Mourinho's side is making it really difficult for them to get back on track.
Besides, he could be a nice backup while Eric Bailly gets healthy again. However, we believe he still has a lot of work to do in order to become a successful defender in the Premier League and especially at Old Trafford, so even if they wind up signing him, he'll have a hard time to become a regular starter, at least at first.