Barcelona opinion: Should Barca consider signing Marcus Rashford?
Barcelona are keen on signing Marcus Rashford as they have held talks with Manchester United over an £88m offer, according to the Sun. The Catalans have been impressed by the meteoric progress shown by the English prospect at Old Trafford.
The La Liga outfit endured an eventful season, winning only the league title despite being the favourites to achieve a treble.
And their unforgettable defeat was against Liverpool in the Champions League semi-final, where the Reds thrashed the apathetic Valverde's men 4-0 in the second leg, overturning the 3-0 lead. And they suffered another defeat against Valencia in the Copa del Rey final, shortly after the Anfield nightmare.
The Blaugrana will direct the blame on their attacking line-up, barring Lionel Messi.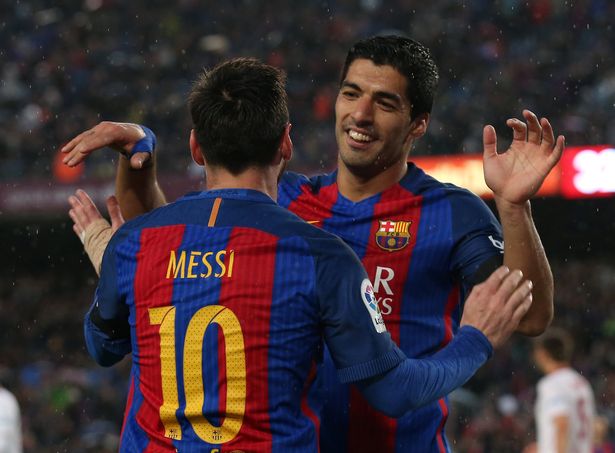 With Dembele and Coutinho struggling to find their feet at one end, the focal point of Luis Suarez was not at his best to support the Argentine talisman. To be even more precise, Suarez has scored only once in the entire Champions League campaign regardless of his decent La Liga stats.
Should the Blaugrana consider a move for Rashford?
The 21-year-old cut an impressive figure even in a dull-looking season for the Red Devils. In fact, the 22-year-old racked up 13 goals and 9 assists in all competitions.
And it is evident that Rashford is making clear and steady progress in every aspect, given his stats. Furthermore, he is synonymous with various positions up front and his versatility alongside his pace and killer instinct inside the box makes him a perfect fit at Camp Nou.
Read more Barcelona News, click here- Latest Barcelona News
Moreover, he can play with more authority than he did at Old Trafford as Messi and Ousmane Dembele would be available to provide him with enough support.
Conclusion
Suarez is evidently not at his best and the club should look for his long-term successors. Given this, Barca has to go all out for Rashford, who has the tendency to become one of the best in the history book.