Analysing Fulham's season – What's going wrong for Slavisa Jokanovic?
It's typical to see a club like Fulham who signed a number of high-profile stars this summer suffer back to back losses in the Premier League. Slavisa Jokanovic's side boasts the likes of Andre Schurrle, Jean Michael Seri, Maxime Le Marchand, Ryan Sessegnon and Alexandar Mitrovic in their ranks. But what's gone wrong so far?
Luck is just not on their side
For once, you just have to agree Fulham are very unlucky to a certain point. In the two games they lost, the Cottagers took a total of 25 shots, with 9 out of them on target. And yet, they were only able to score one goal, which came through a scuffed header from Aleksandar Mitrovic. The whole of Fulham squad racked up a total of 19 key passes in the final third and yet they failed to score.
You could question their finishing ability because the newly promoted side squandered a number of chances in the opening game against Crystal Palace. But they have been exciting going forward, with the likes of Andre Schurrle and Ryan Sessegnon impressing in their outings. It's a wonder how they've lost two games and scored just one goal in that time.
Lack of endurance
If there's one difference between the current Premier League regulars and newcomers, it's that the promoted teams lack the ability to grind out wins. Fulham averaged a total of 52.4% possession on the ball in their two games and averaged a pass success rate of 85.6%. (Stats courtesy – Whoscored)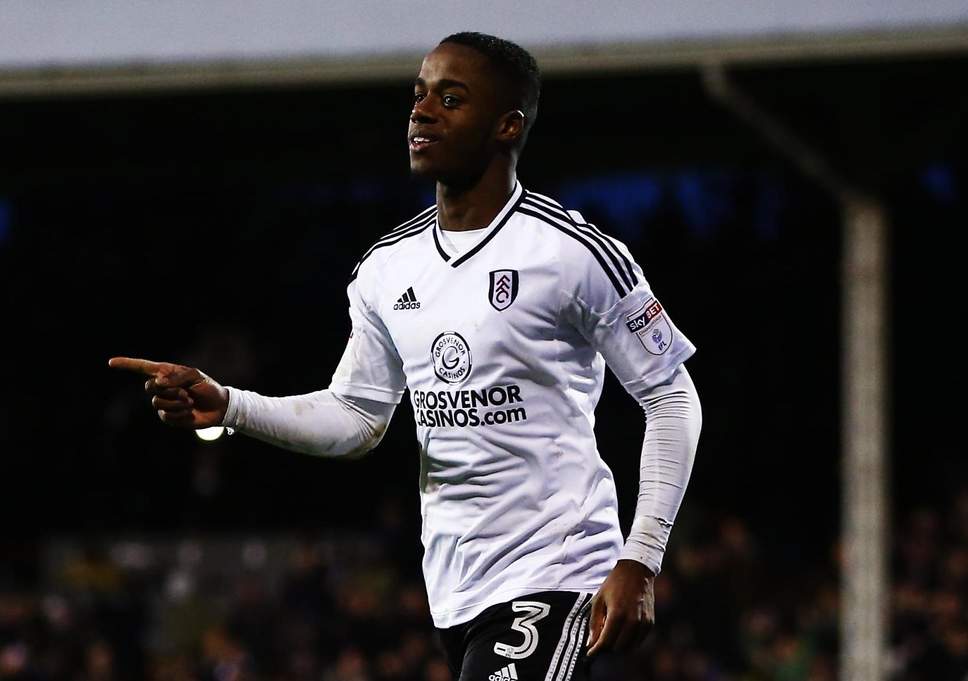 Premier League teams are masters at grinding out a win even with very less possession. They tend to wait for the right moment and most often make it count. Against the Eagles, Fulham had 66.4% possession, while Roy Hodgson's men had just 33.6%.
Despite such a huge difference, Palace walked away with a 2-0 win and three points. Luck could be blamed to a certain extent, but there's no denying the Cottagers just haven't been clinical enough in front of goal. (Stats courtesy – Whoscored)
Mitrovic's mishaps
Aleksandar Mitrovic has scored their only goal of the season but there's no doubt their new signing has lacked the cutting edge in front of goal. The Serbian averaged 5.5 shots in the first two games and was unable to score a goal with his foot. He currently possesses a shot accuracy of 44%. (Stats courtesy – Whoscored)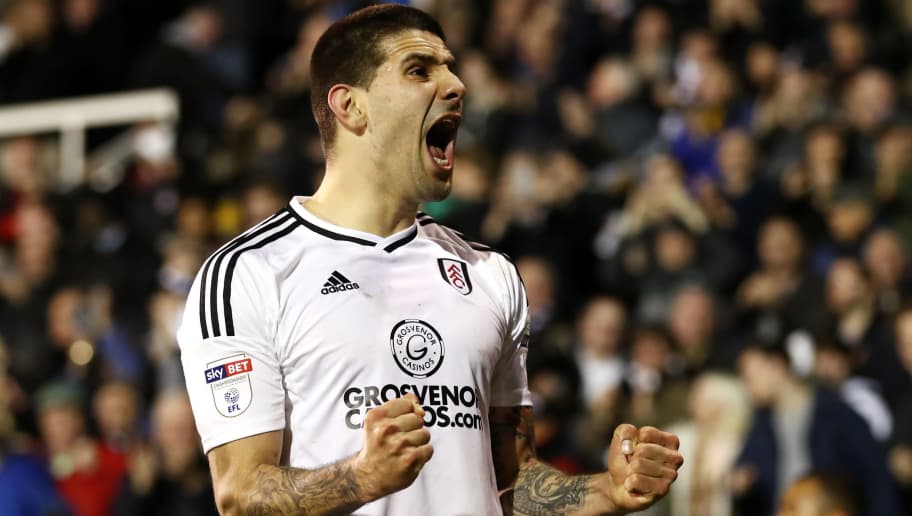 The former Newcastle man doesn't seem to have settled into the system yet, with the striker often slowing things down in the final third. It looks as if when Fulham are clicking into place and playing in third gear, Mitrovic finds it difficult, getting stuck in the second gear.
Read more: Why early season promise shows this Fulham star is bound to play a key role for Slavisa Jokanovic
Their only goal came via a header from the Serbian and that's a good start. Confidence is always vital for a striker. If Mitrovic improves his conversion, Fulham are going to score more goals.