Jamaal Lascelles has had a wonderful season with Newcastle United where he was named the club's player of the year. The English defender was a crucial player for Rafa Benitez's team all season as he made a total of 33 appearances in the English Premier League. The Toons finished the season strongly at 10th place in the league.
Although Lascelles is not a big name to have missed out on the world cup squad for England, he certainly had a strong case following his heroics this season. The central defender was ever-present for his club and made the best out of every chance he got to impress Gareth Southgate.
Here's why Lascelles deserved a dream world cup call-up.
A quality player
First things first, Lascelles is a quality footballer and before anything, that is what he should be merited for. The central defender possesses great pace and aerial ability to be a strong presence at the back for his team.
With 3.9 aerial duels won per 90 minutes this season, Lascelles is a force to reckon with in the air. His special ability to win most aerial duels is also reflected in the 3 headed goals scored by him this season.
Lascelles is also a good marker of his player and doesn't let his man pass by easily. His physicality combined with great pace enable him in keeping it tight at the back. The defender is also capable of keeping it simple and tidy at the back with short passes. Lascelles doesn't often dive into tackles waits for the right moment to dispossess the dribbler.
Player development
Lascelles is only 24 and has a good part of a decade to play at the top level and improve his game. FIFA world cup, the biggest football event on earth, could have been the perfect platform for the young player to learn and develop.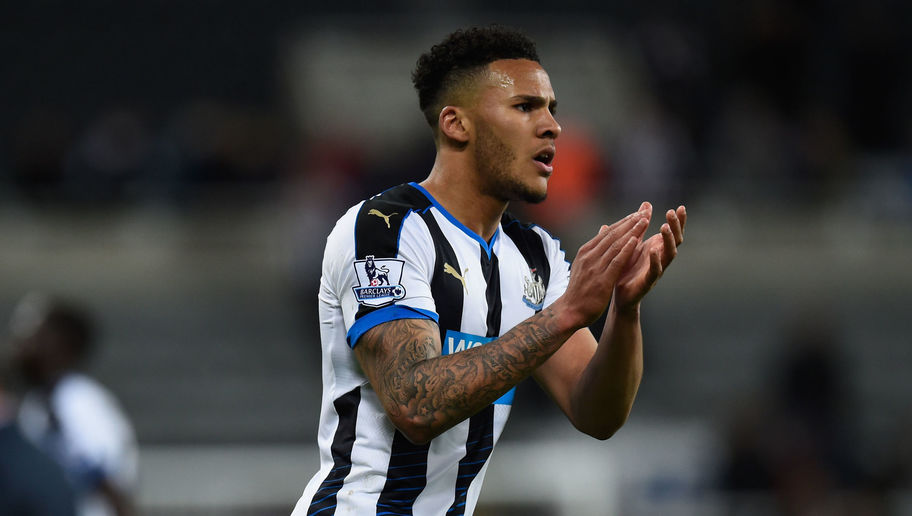 The exclusion of a promising young centre-back coming on the back of a string of impressive performances has to be recognised as a missed opportunity.
Even if Lascelles wasn't to be a part of the main England team at the World Cup, he deserved to at least be among the reserves to watch the grandest spectacle unfold in front of his eyes. We have seen so many stories where unknown heroes emerged at the World Cup to go on to become top players for their clubs and countries and that could have certainly been the case with Lascelles too.