Aston Villa opinion: Should the Villans win the race for Kemar Roofe?
In the end, Aston Villa finally did it, making it back to the Premier League after a rather intense three-year absence. They will join Norwich City and Sheffield United as the three newly promoted clubs and the return would mean so much to them.
It gives the Lions a chance to prove that they belong to the top-flight. However, the club have let 8 players go including the likes of Albert Adomah, Ross McCormack, Glenn Whelan, Micah Richards and a few others.
This gives them serious issues as it means they have to bring in a lot of players to add depth to their squad unless their team is as good as Wolverhampton Wanderers were this season.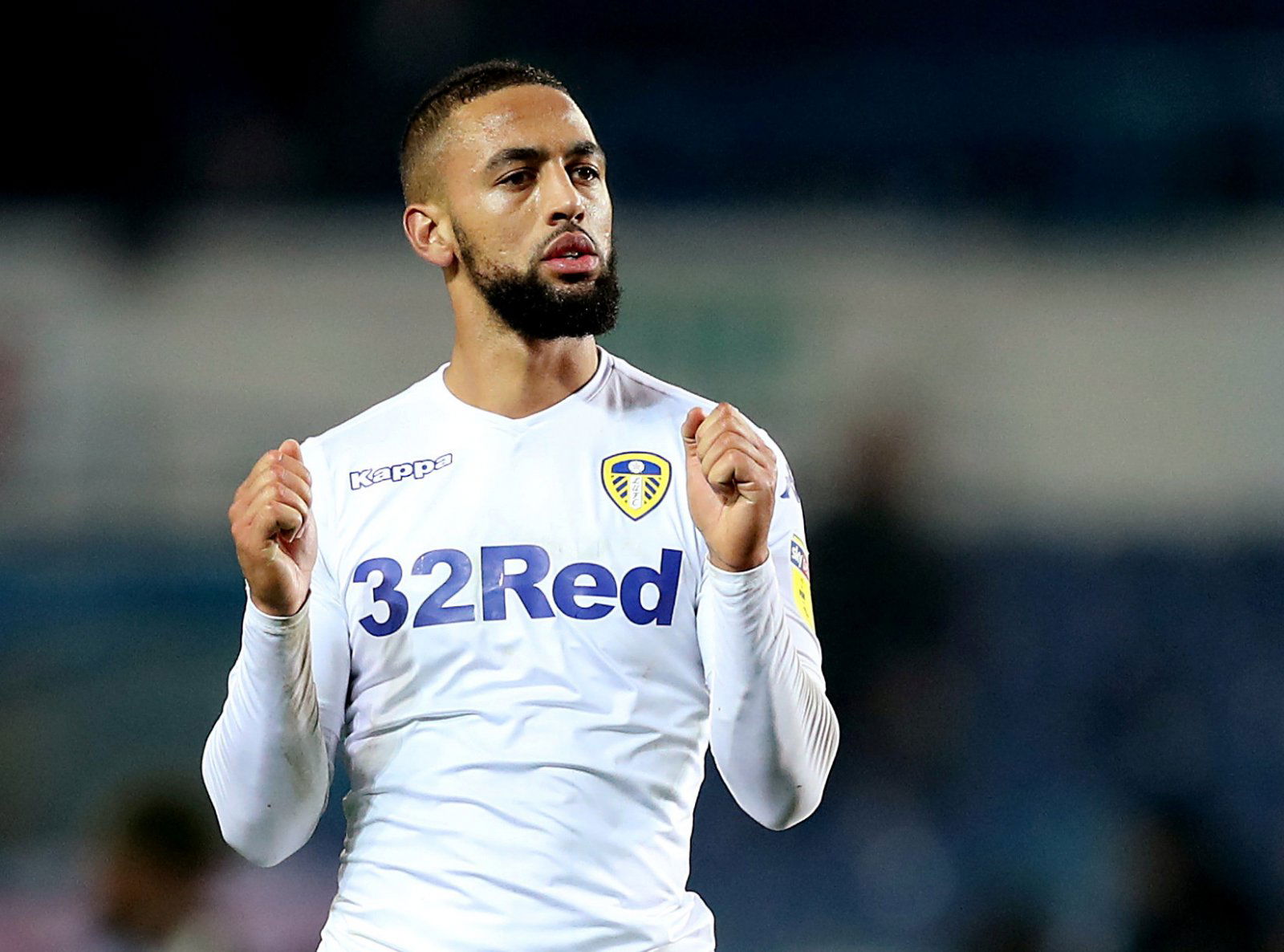 But that isn't the case for the promotion playoff winners and barring any more injuries, this should be a rather long summer for the club. Yet, they can and should be spending money on a new striker, with the club losing Tammy Abraham.
The young striker has returned to Chelsea after what was a rather fruitful loan spell with Aston Villa. He went on to score 25 goals in the Championship alone, which made him Aston Villa's top scorer by a large margin.
In comparison, Jonathan Kodija finished with 9 goals, Conor Hourihane with 7 and John McGinn with 6. It's one of the many reasons why Aston Villa need a new front-man leading the line and Kemar Roofe would be the perfect addition.
The Bristol Post has revealed that the Leeds United striker is at the top of Aston Villa's shortlist, behind only Abraham. However, given the Chelsea star's transfer fee, it has seen Aston Villa look for other options and Roofe is a brilliant one.
Like Abraham, Roofe also had a rather interesting season in the Championship. He finished with 14 goals despite playing less than 60% of the available minutes.
It shows just how good the former West Bromwich striker can be and why Aston Villa need his presence at the club. With Leeds failing to make it to the Premier League, the report further adds that there is a chance that Villa might be able to convince him to join.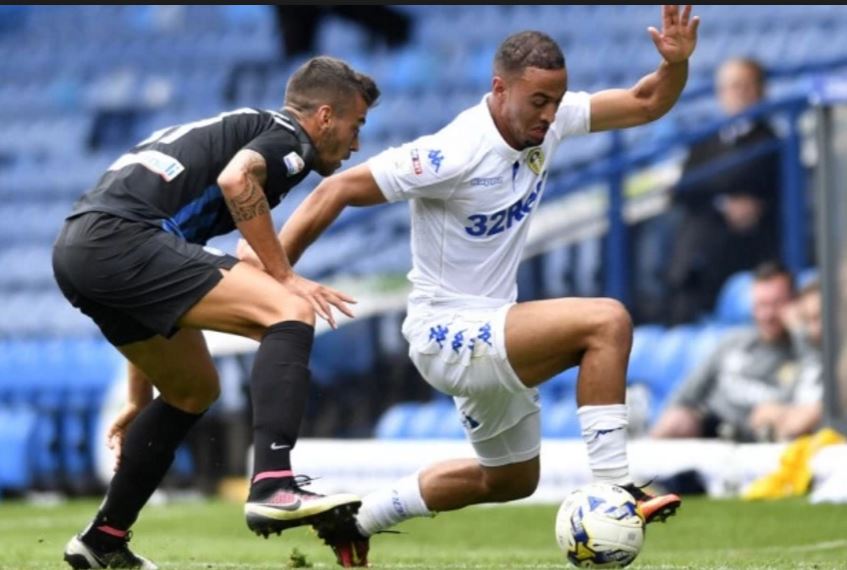 Read More Aston Villa news, click here: Aston Villa latest news
Conclusion
Aston Villa need a reliable striker leading their line next season. Kemar Roofe is that man and with time, he should be able to make a big impact for the club.